Facebook Messenger Now Supports HD Videos & 360-Degree Photos
In an attempt to "simplify" the app.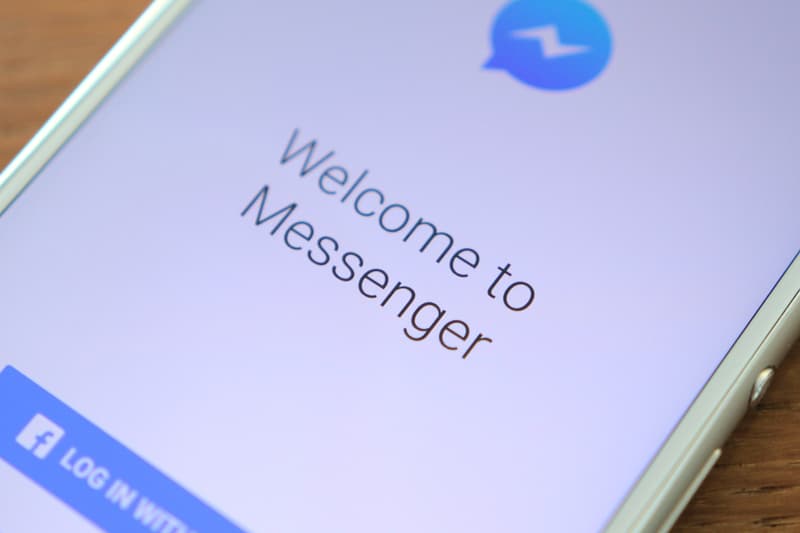 Facebook's newest update to its Messenger app allows for 720p videos and the ability to send 360-degree photos. Although its in-app camera doesn't allow that quality of video to be shot, the app now allows 720p videos to be uploaded and sent; the same goes for 360-degree photos.
Even though the app is getting the additional support for quality media, Facebook itself has had these features available for some time now. The move comes in an attempt to "simplify" and "streamline" the otherwise cluttered app, as Messenger's leader David Marcus has stated.
In related news, Instagram finally revived its GIPHY functionality.