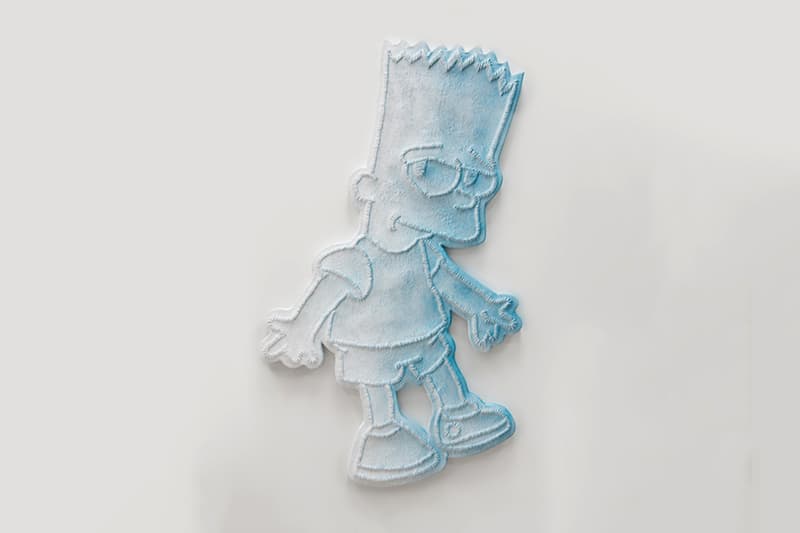 Daniel Arsham Reimagines Iconic Cartoons For New "CHARACTER STUDY" Exhibit
Large-scale sculptures of Bart Simpson, Bugs Bunny, Tweety, and more.
---
Daniel Arsham continues to spotlight personal artifacts from his past to reinvent them in a new way. Anyone following the New York-based artist on social media may have encountered pencil sketches of iconic cartoon characters such as Bugs Bunny, Super Mario, Garfield, Doug Funnie, and more childhood favorites. These sketches are now handstitched, stretched, and cast sculptures for Arsham's upcoming "CHARACTER STUDY" exhibition at Morán Morán gallery in Los Angeles, California. All sculptures feature his most recent technique of dusting color chiaroscuro pigment and are around 7-feet tall.
View process photos of the pieces below and expect "CHARACTER STUDY" to launch April 21 through May 19. We recently paid a visit to Daniel Arsham's studio to see never-before-exhibited work and delve into intimate reflections on art, life, and work.
Morán Morán
937 N. La Cienega Blvd.
Los Angeles, CA 90069