The Croft Residence in West Hollywood Balances Indoor & Outdoor Living
With an outdoor pool and rooftop garden.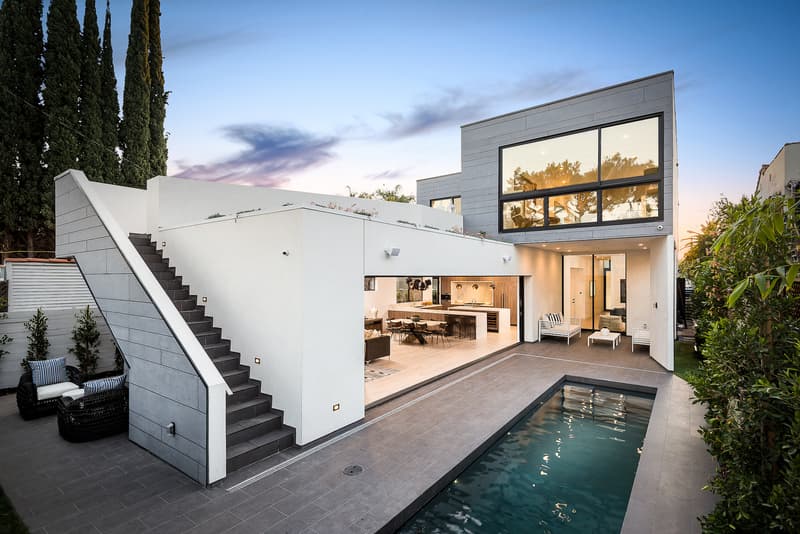 1 of 11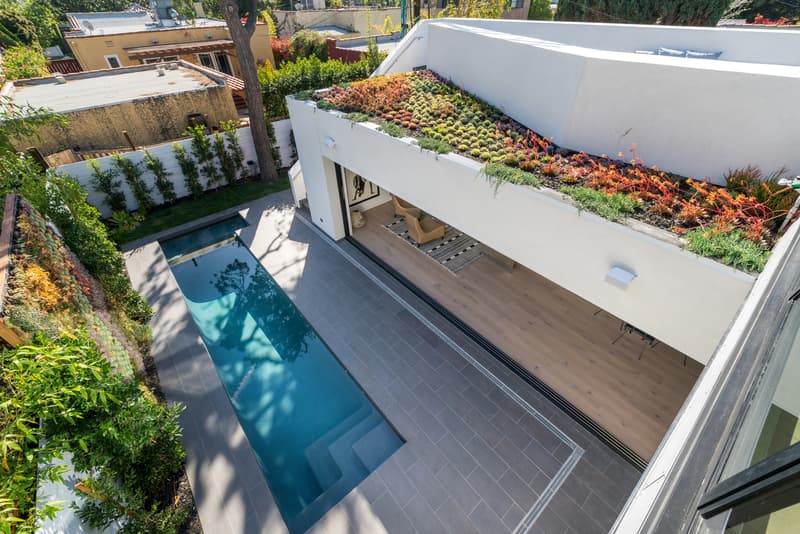 2 of 11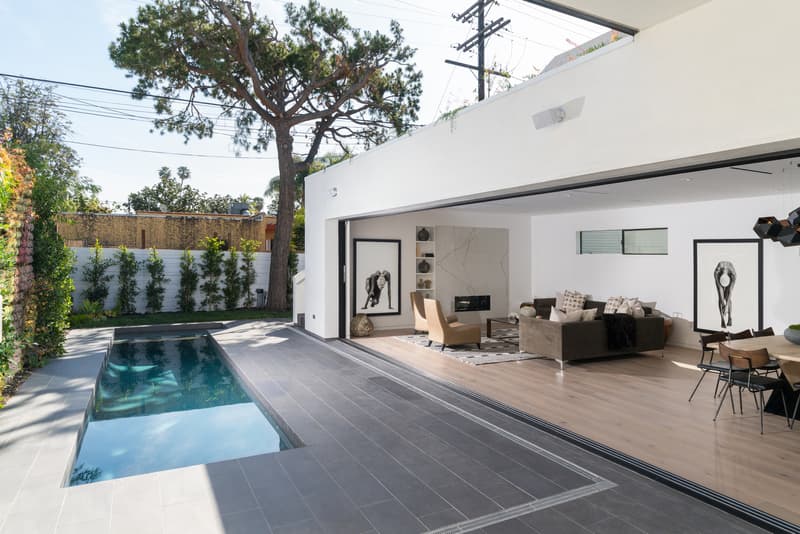 3 of 11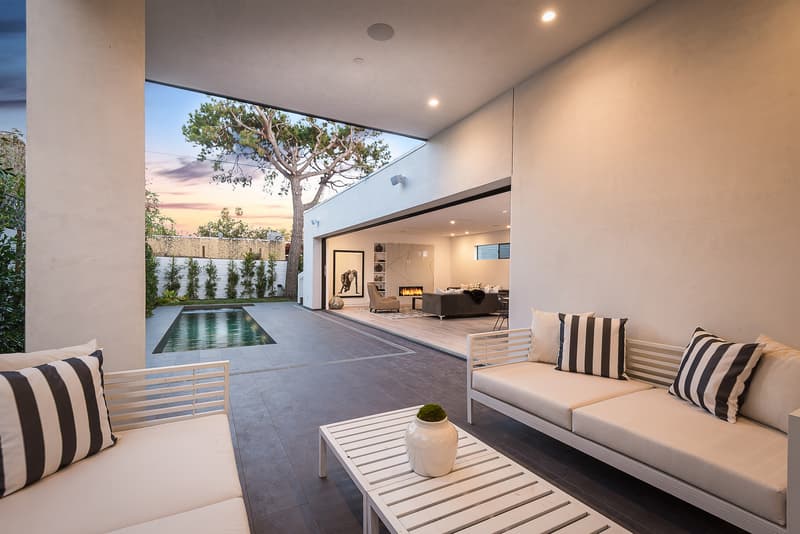 4 of 11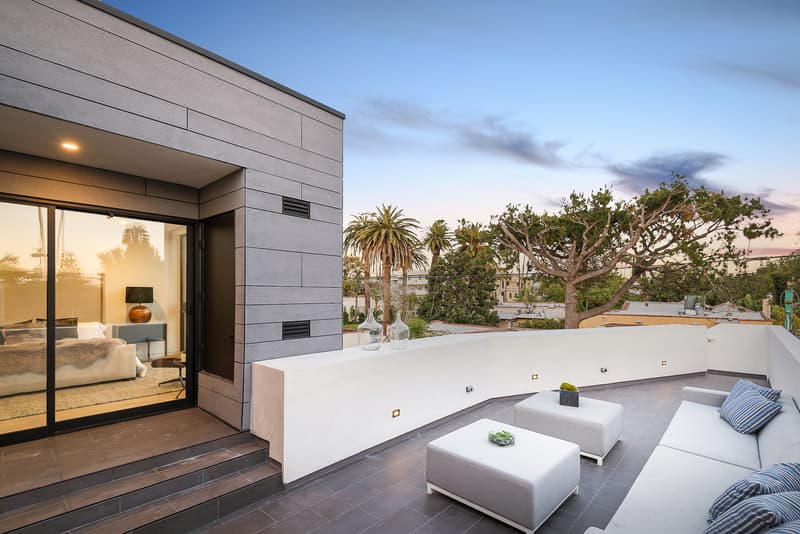 5 of 11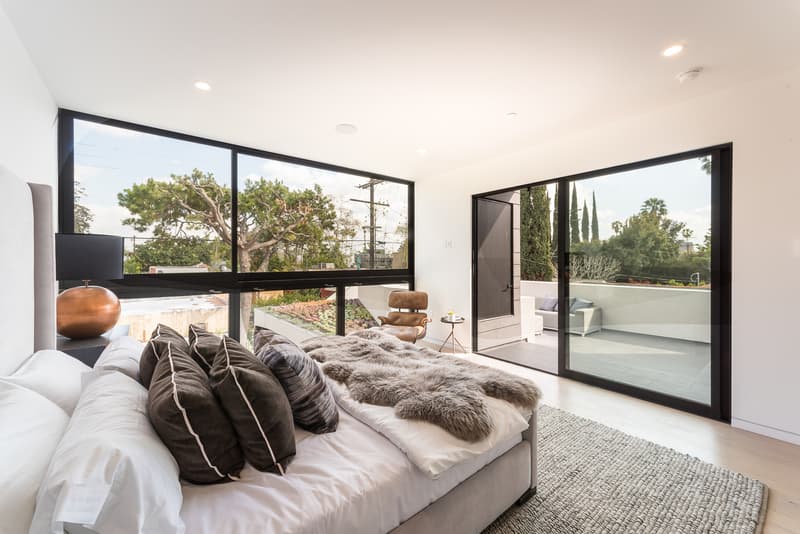 6 of 11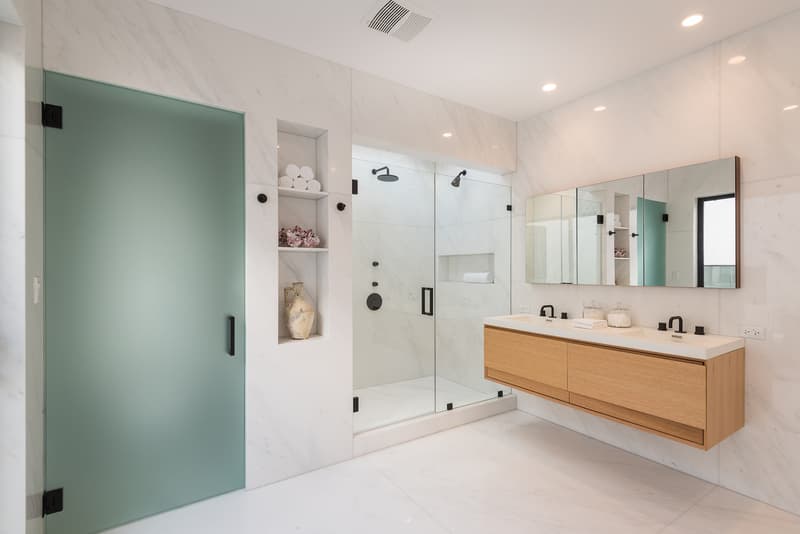 7 of 11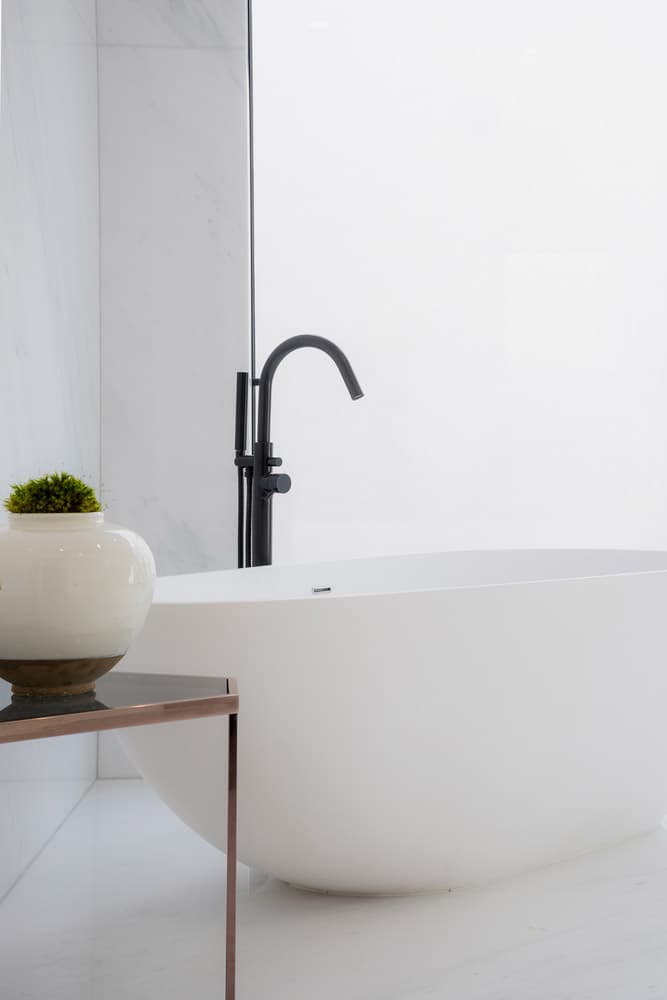 8 of 11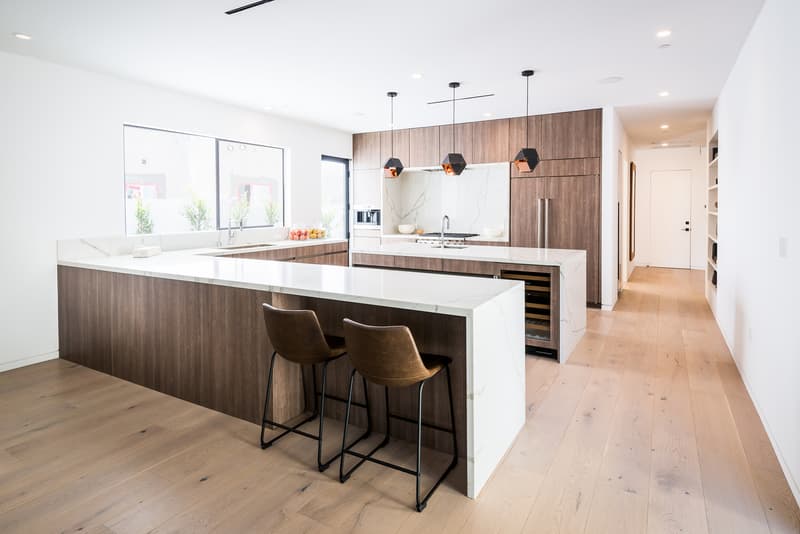 9 of 11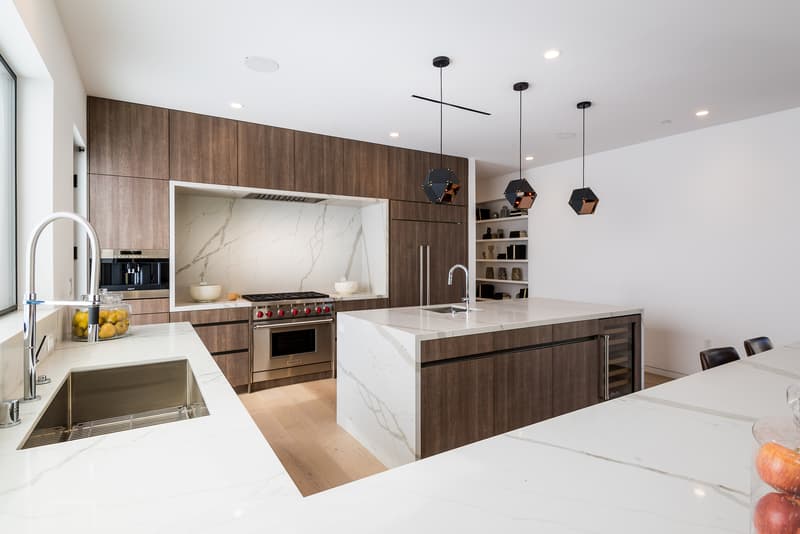 10 of 11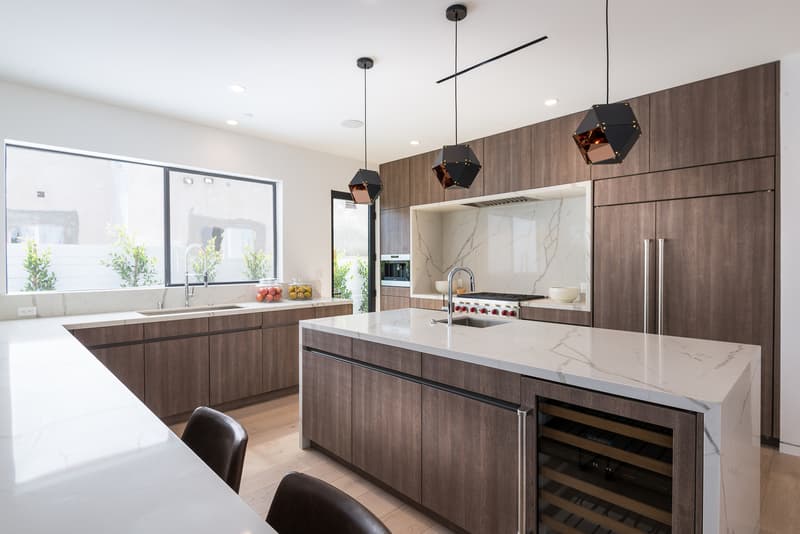 11 of 11
When designing the Croft House, Los Angeles-based architecture firm AUX Architecture was tasked with balancing the need to balance indoor and outdoor space with the task to maximize living space in the small plot. To do this, the architects gave the space a rooftop garden and a long, thin pool that the ground floor opens out to.
As well as the balance between inside and outside, other influences for the West Hollywood project included modernism, light, openness and clean design. These factors are evident in the use of white stucco and gray cement board panels. Take a look around the Croft Residence in the gallery above.
For more architecture, check out the stripped-back "White Box."