BEAUTIFUL FÜL Reveals New Editorial Campaign for Its Spring/Summer 2018 Collection
"Creep It Real."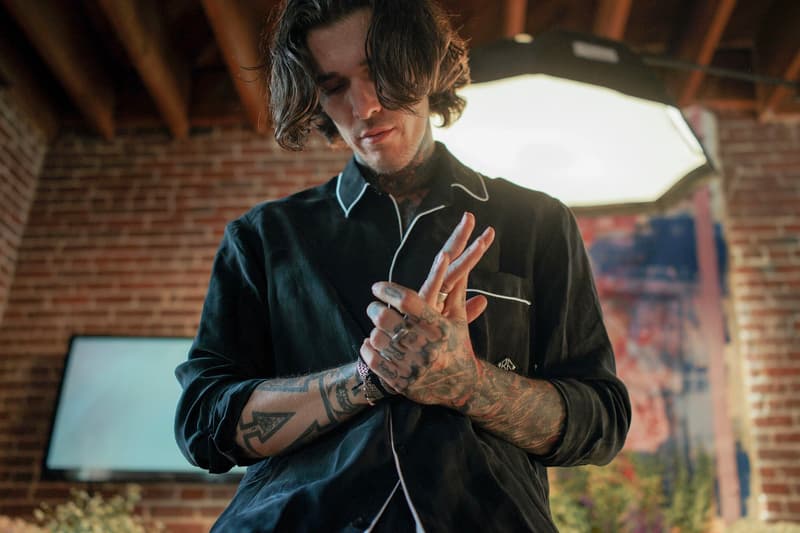 1 of 27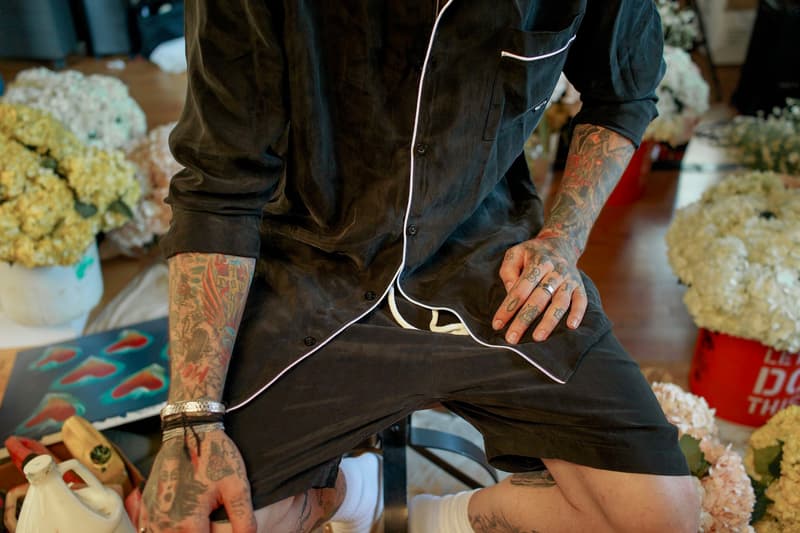 2 of 27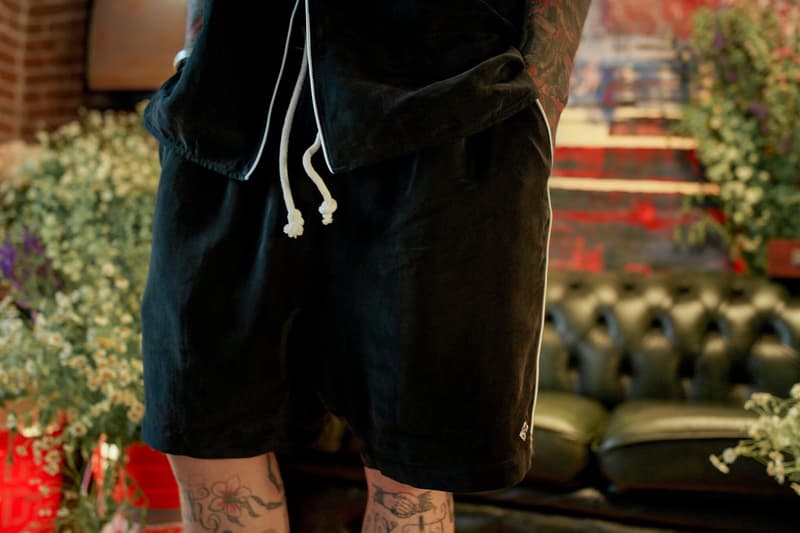 3 of 27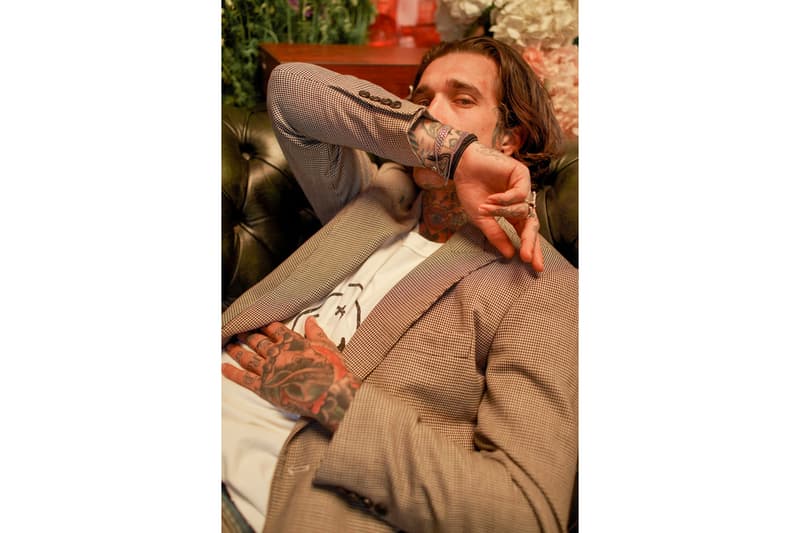 4 of 27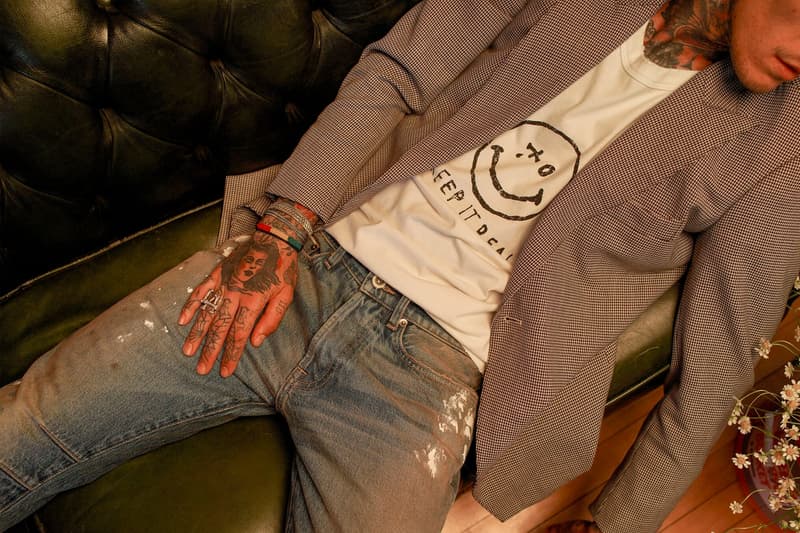 5 of 27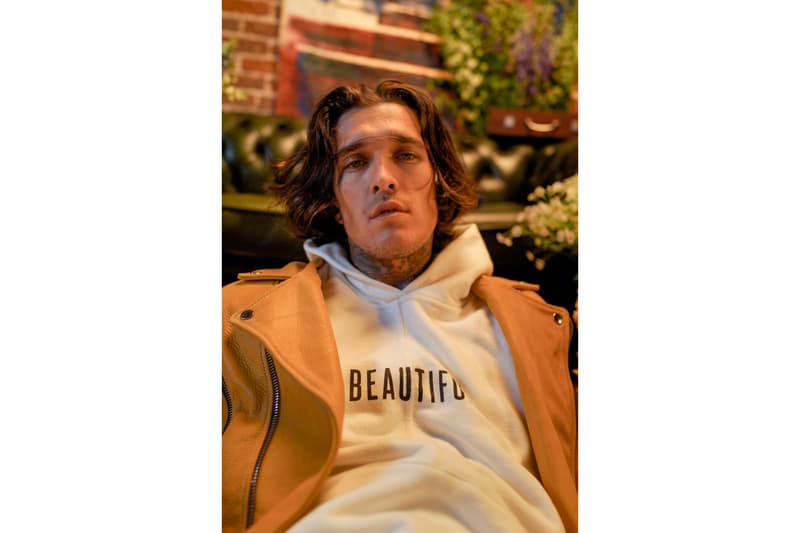 6 of 27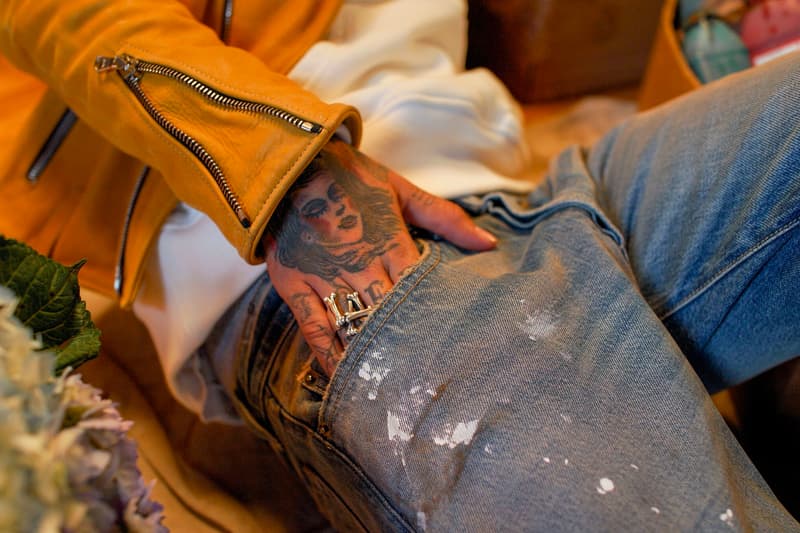 7 of 27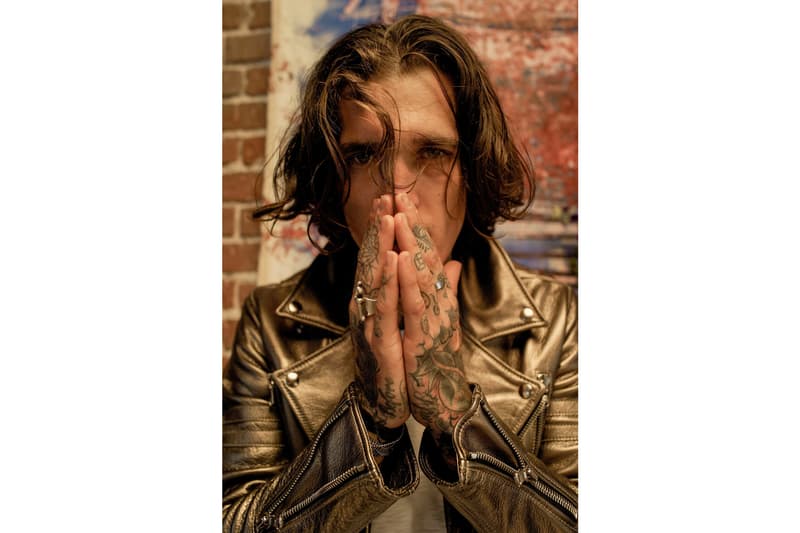 8 of 27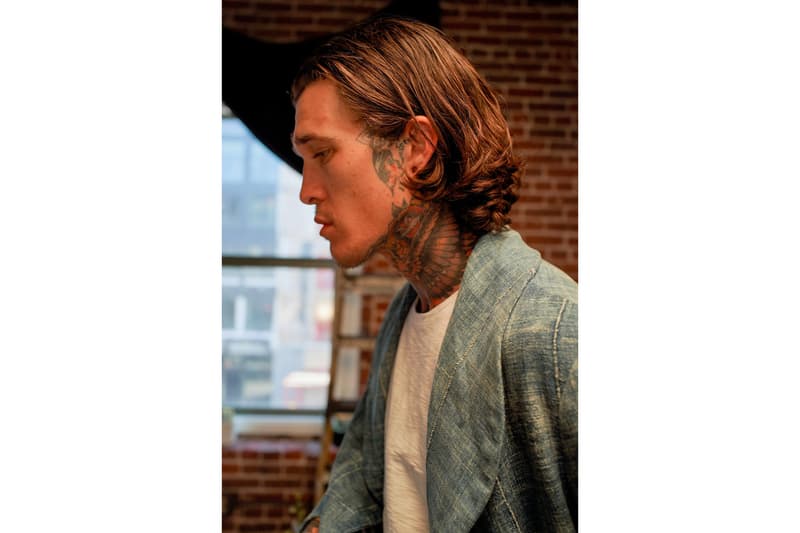 9 of 27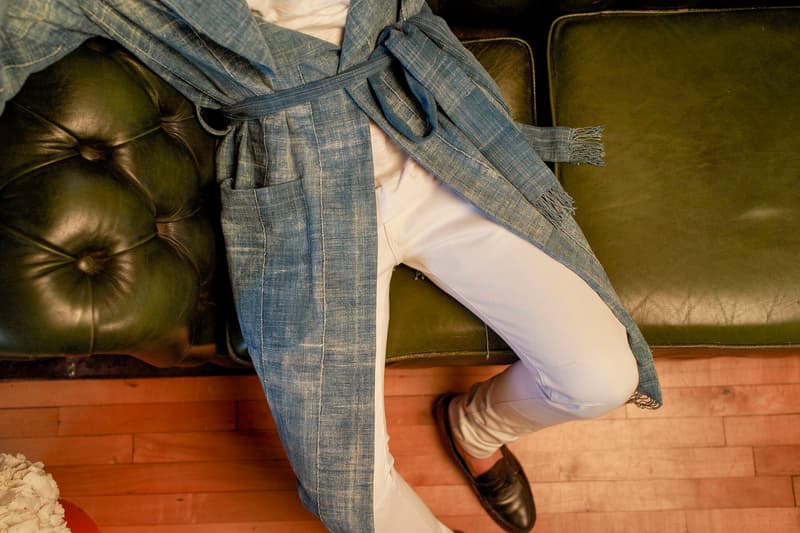 10 of 27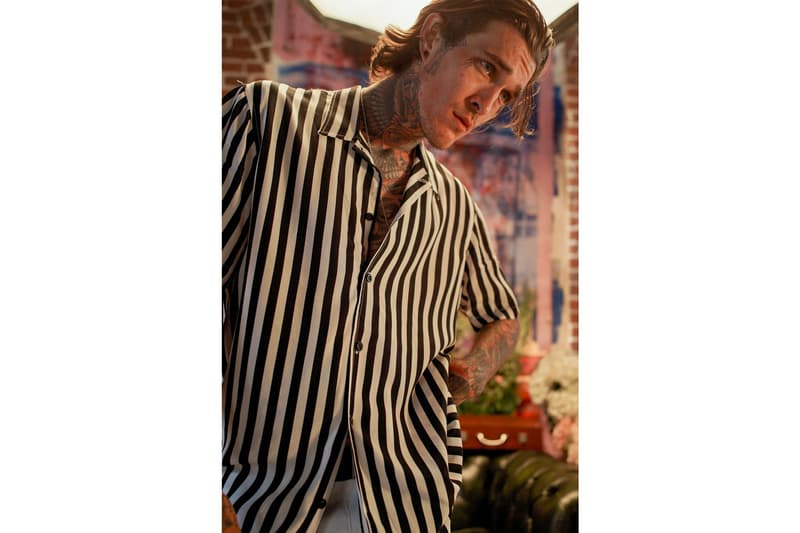 11 of 27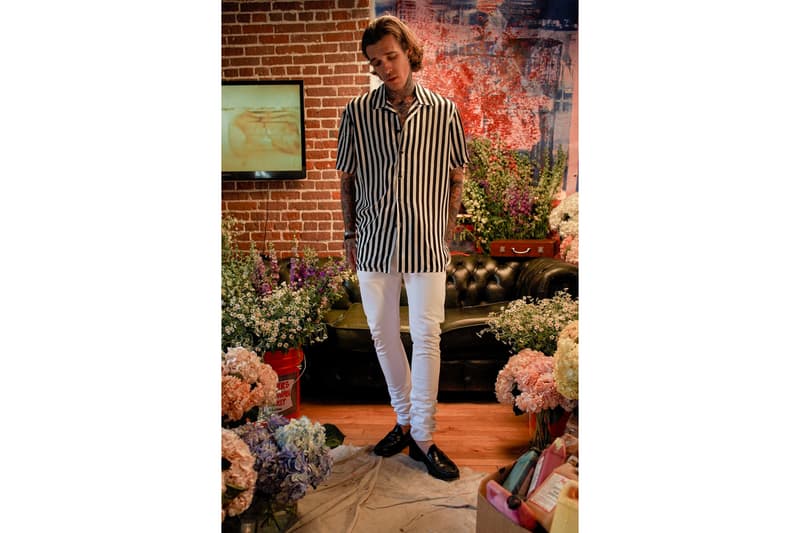 12 of 27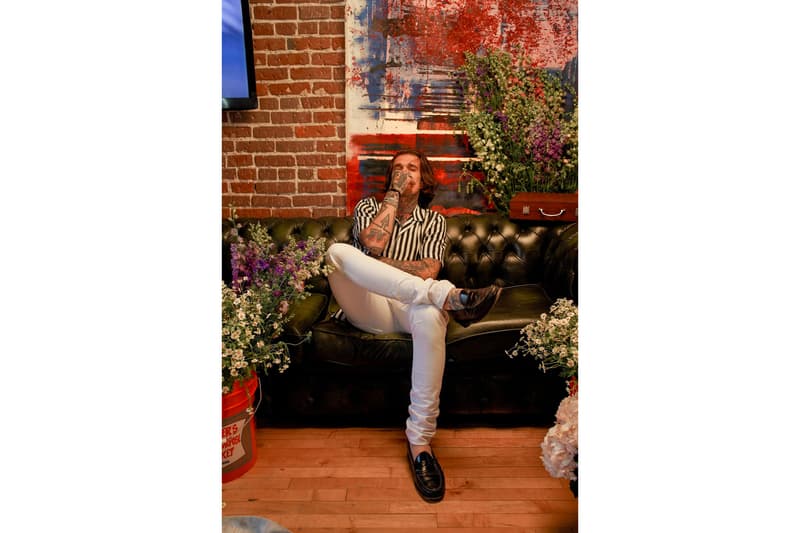 13 of 27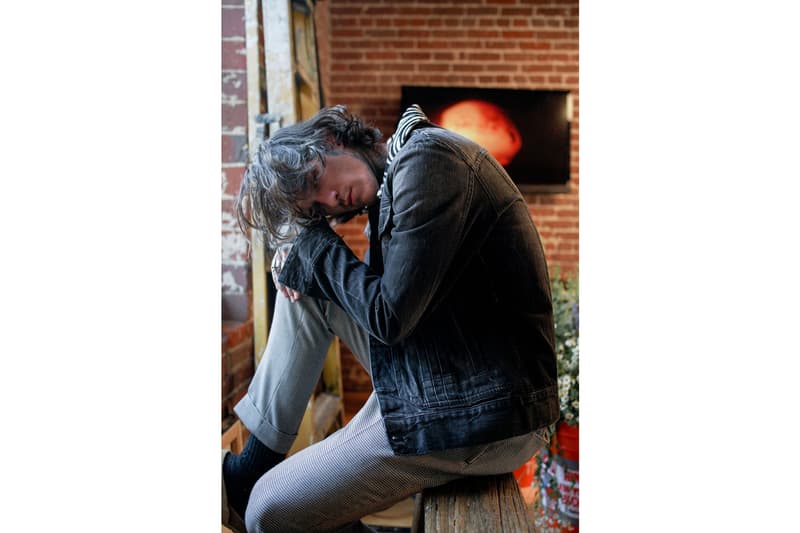 14 of 27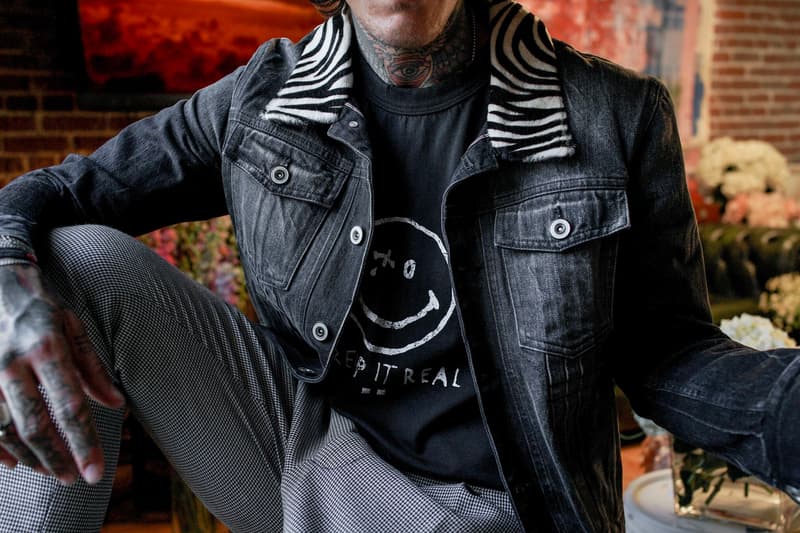 15 of 27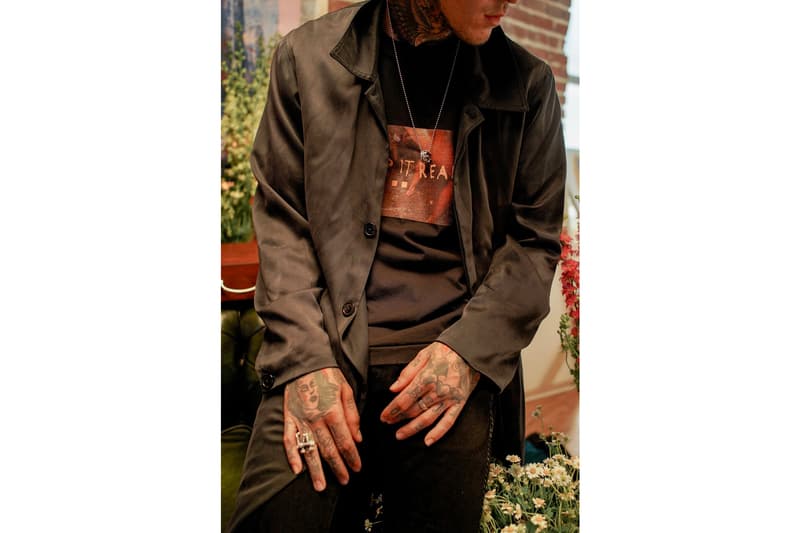 16 of 27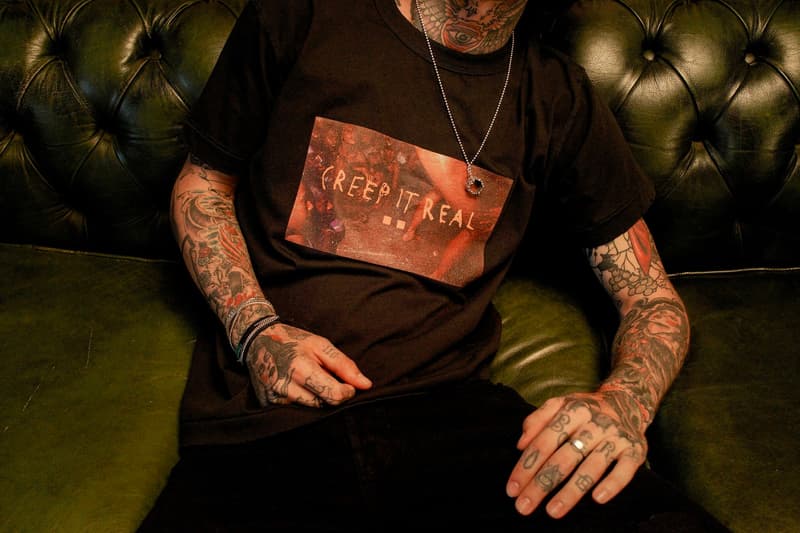 17 of 27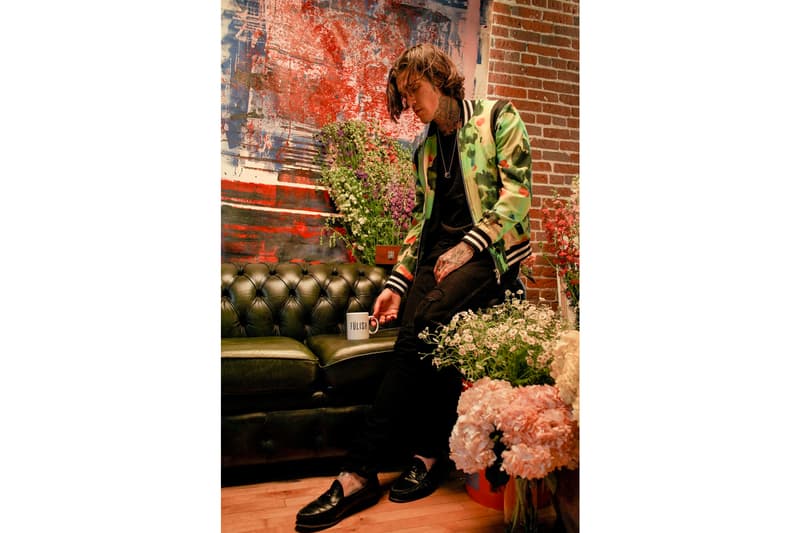 18 of 27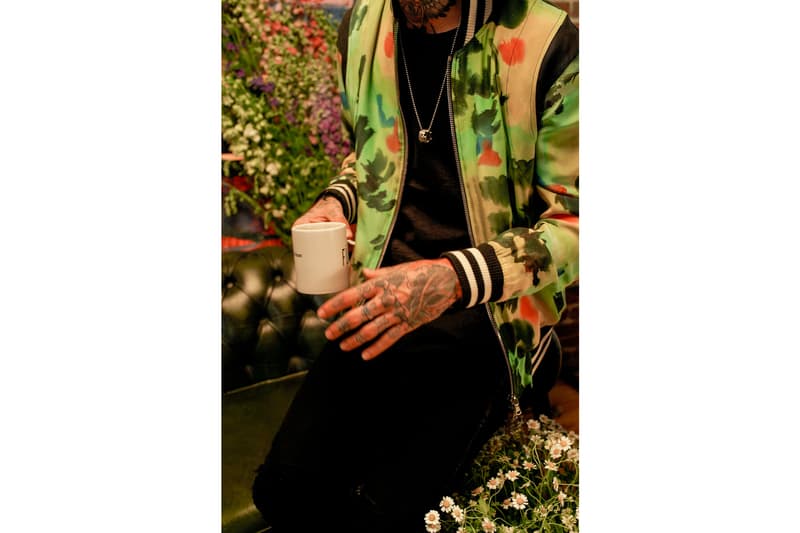 19 of 27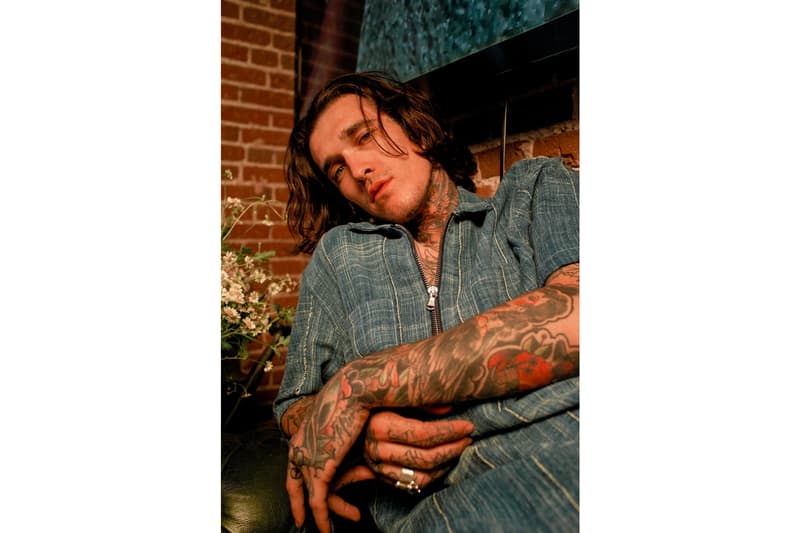 20 of 27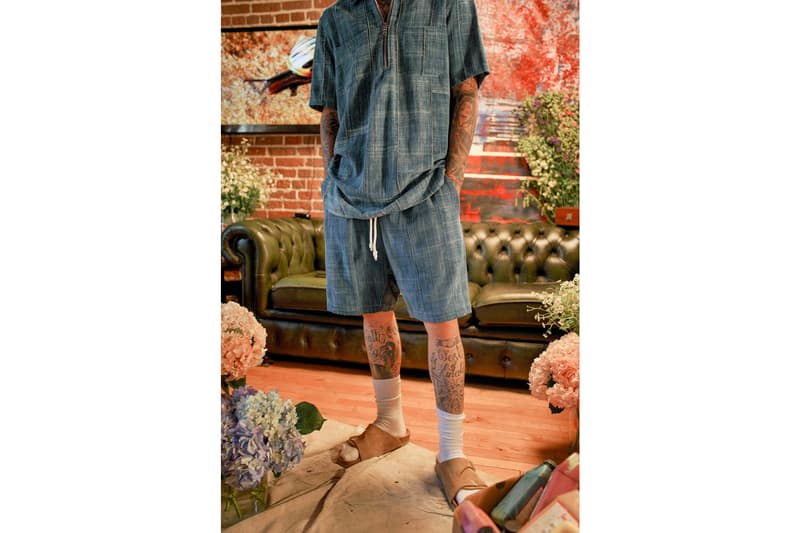 21 of 27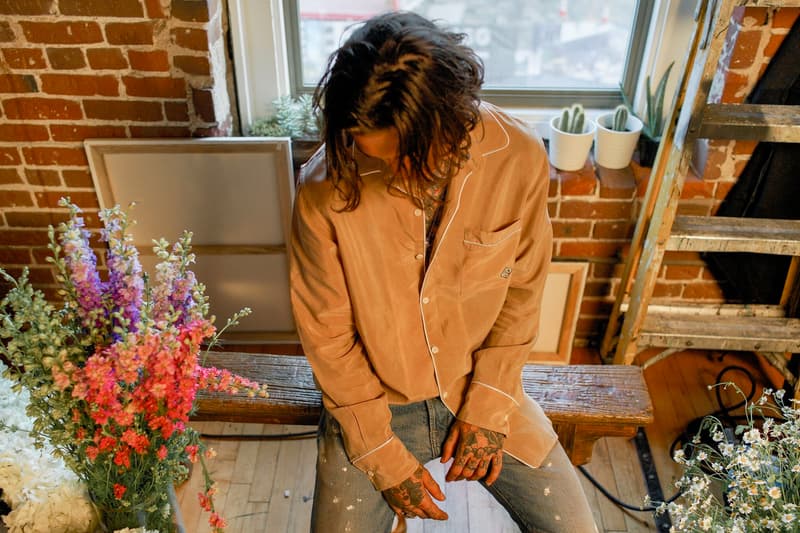 22 of 27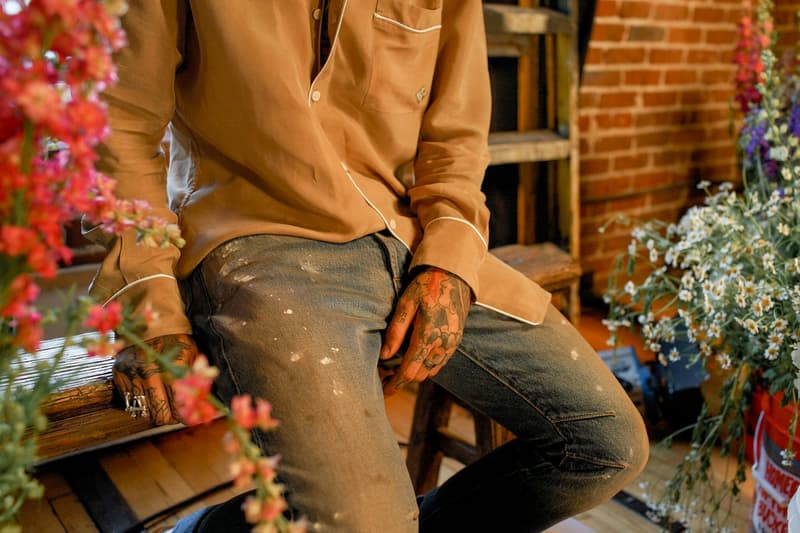 23 of 27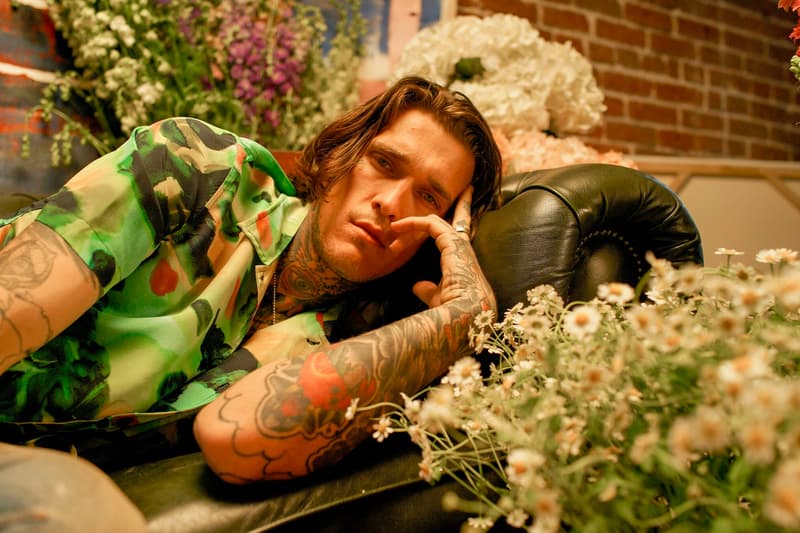 24 of 27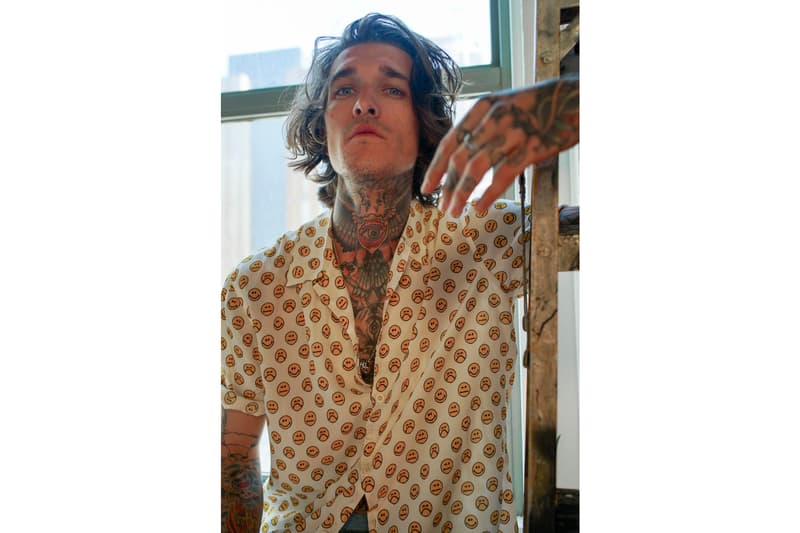 25 of 27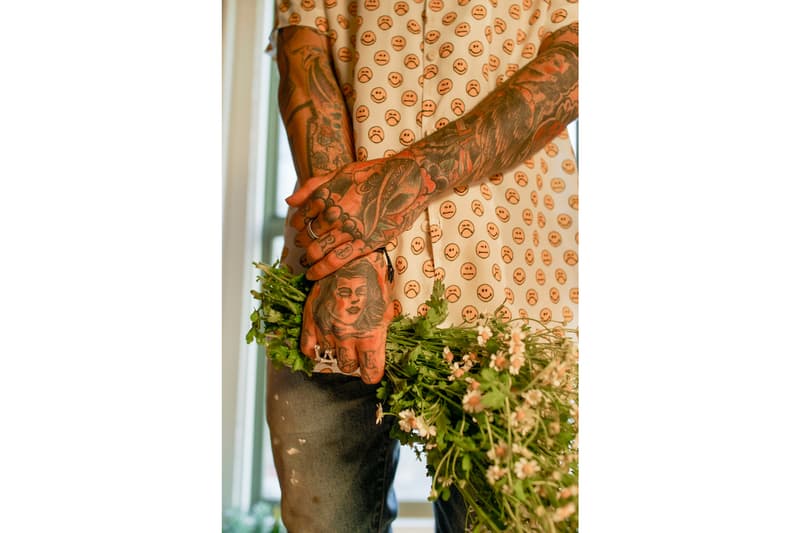 26 of 27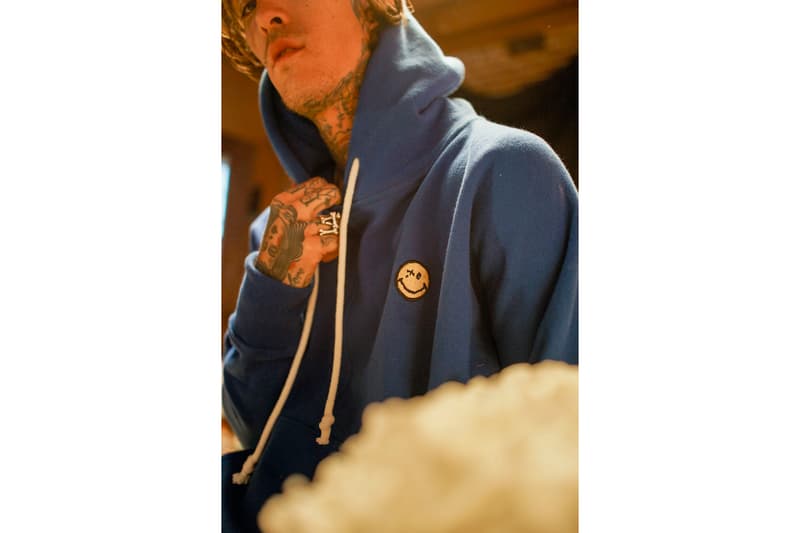 27 of 27
L.A.-based luxury label BEAUTIFUL FÜL are on the verge of a complete website overhaul and chose to kick-off its grand rebrand by releasing an all-new editorial campaign for its Spring/Summer 2018 collection titled "Creep It Real." The range borrows from an assortment of styles that translates to a well-balanced display, which tows the line between rugged casual and low-key sophisticated.
From vibrant floral prints and statement denim to luxe pajama-style shirts and leather biker jacket silhouettes, the seasonal range does well to encapsulate the laid-back vibes of its West Coast roots in such a way that speaks to a broad range of tastes. The full collection will make its debut on the label's new website come April 19.
In case you missed it, Fear of God's ESSENTIALS line arrives at PacSun.