You Can Now Buy Products Directly From Snapchat Lenses
Snap is making some major moves.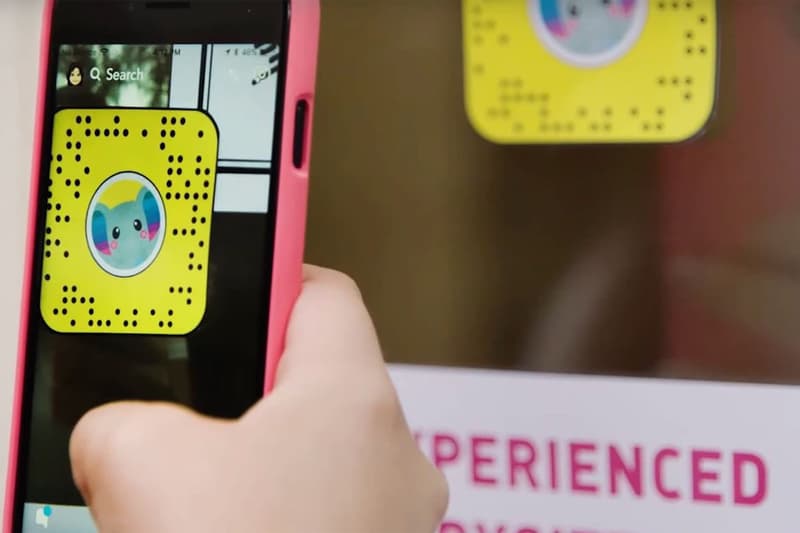 Snapchat users can now directly purchase products through the social media app. As CNBC reports:
Shoppable AR is a new feature on Snapchat that gives advertisers the ability to add a website to sponsored photo filters all within the platform. The lens — which was announced on Wednesday — opens up options to directly buy products, watch longer promotional videos or install apps on your phone without leaving Snapchat.

It won't cost companies extra to add the function to some existing ad products. It will be available through face or world lenses — where users have to swipe up to open the camera — and sold through a bidding process that begins at $100 a day. Advertisers can also buy a lens targeted toward a specific audience that is accessible directly through the main camera function, which starts at $40,000 a day with an prenegotiated CPM (price per thousand users). Companies can also pay extra to be the first lens that shows up to everyone.
According to Peter Sellis, Snap's revenue product director, "more than half of the 13-to-34-year-old U.S. population uses a Snapchat AR lens each week on average;" according to Snap, 70 million people use Snapchat lenses every single day.
Back in February, Snapchat teamed up with Nike to put together a special custom World Lens.