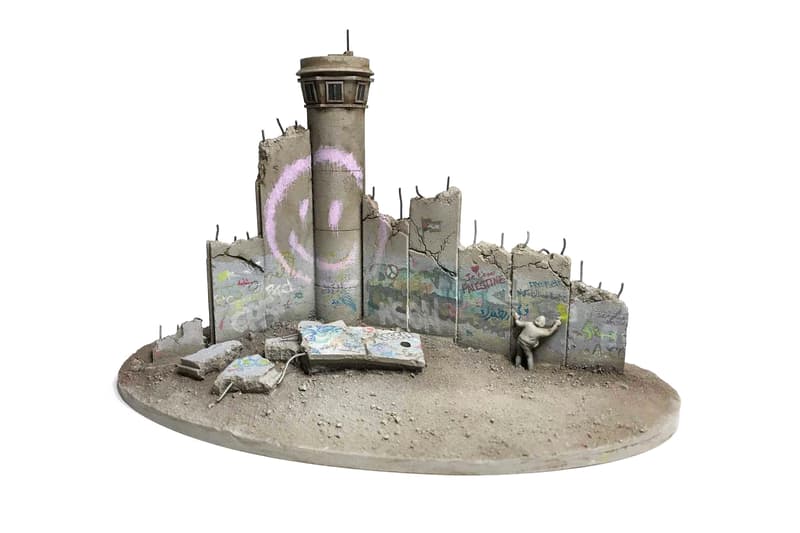 1 of 3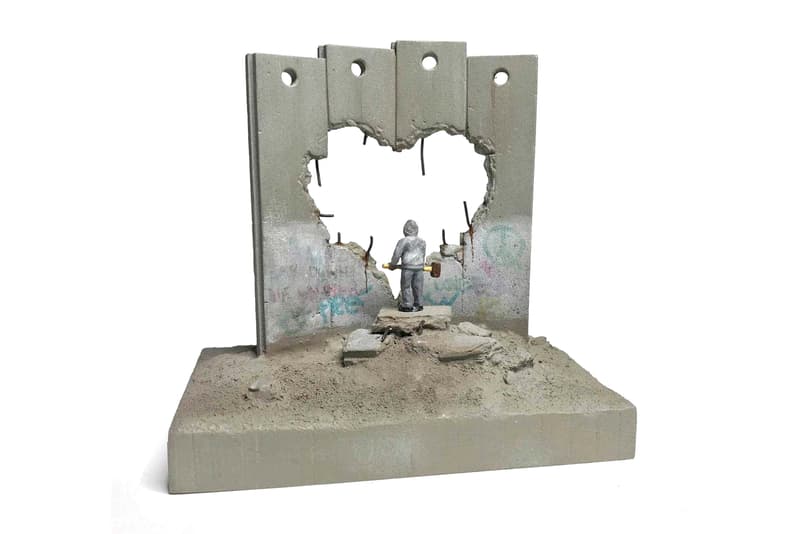 2 of 3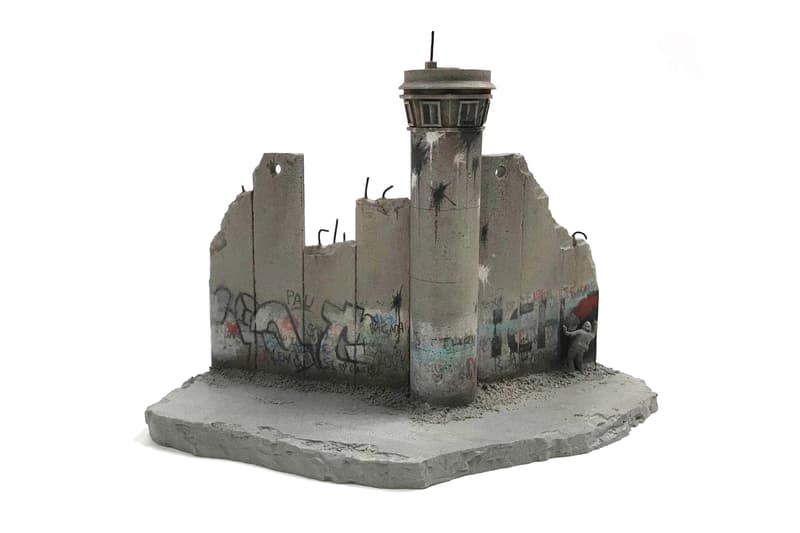 3 of 3
Banksy Drops New 'Defeated' Wall Section Souvenirs
Only available at The Walled Off Hotel.
---
Banksy just released a new series of Wall Section souvenirs available only in-store at the elusive artist's The Walled Off Hotel in Bethlem. Titled Defeated, the three new art mementos are made of slices of concrete excavated from the controversial barrier wall that divides Israel from the Palestinian territories. Two of the objects spotlight a tower while the other item boasts a heart carving. All pieces were handpainted by local craftspeople in the region.
Head over to The Walled Off Hotel's official website to learn more. Not long ago, Banksy's most-recent rat artwork was removed in New York City.
The Walled Off Hotel
Caritas Street 182
Bethlehem