Join Us at the HYPEBEAST Magazine Issue 21 Launch Party
Celebrate lucky #21.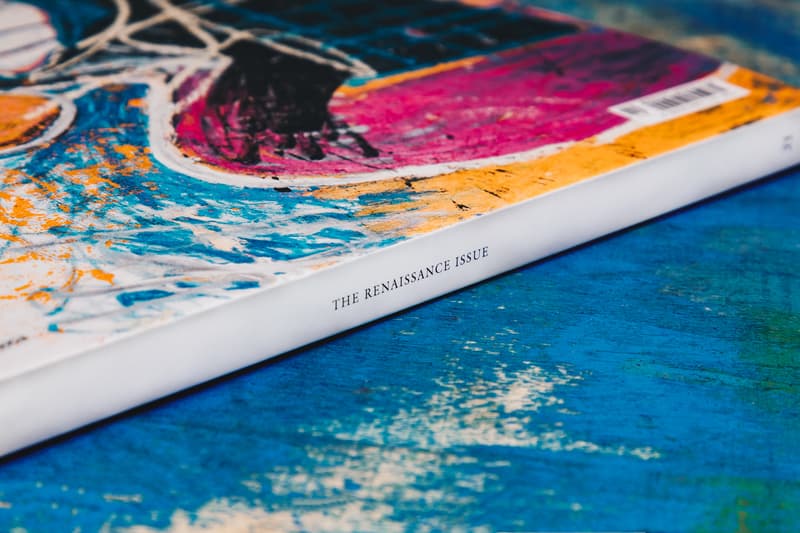 To commemorate the release of Issue 21: The Renaissance Issue, HYPEBEAST is throwing an exclusive party in the heart of Downtown, New York City.
The gathering will take place on April 19 with attendance by the cover artist, Reginald Sylvester II, as he holds a limited gallery of his featured artwork in New York. An exclusive T-shirt designed by Reginald will also be gifted to guests of the event, while supplies last. Additionally, refreshments will be served with music by Ryan Trinidad and Just Dimy.
The location of the party will be revealed in the confirmation email following your RSVP. The engagement is open to guests 21 and older with valid photo ID.
Click the flyer below to RSVP now.
HYPEBEAST Magazine Issue 21: The Renaissance Issue Launch Party
Date: April 19, 6-10 p.m. EST
Location: TBA
Age: 21+