Aitor Throup Exits G-Star
Throup has stepped down from his Executive Creative Director role.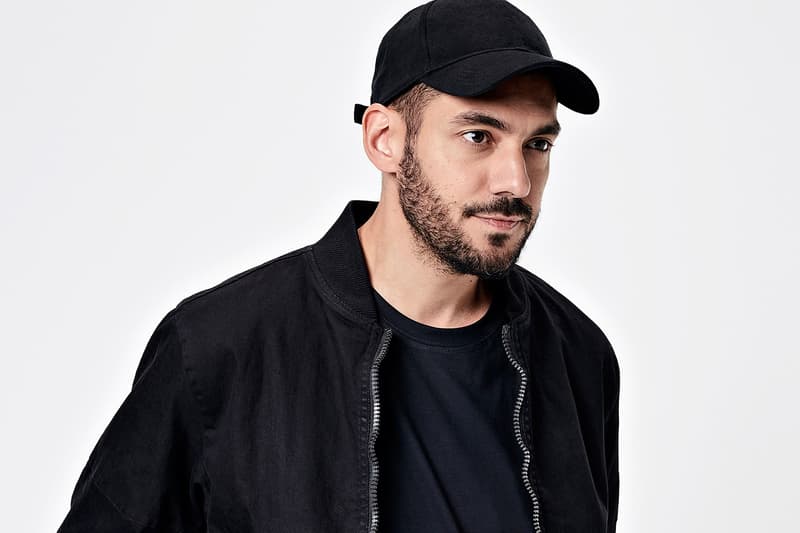 Back in 2016, Burnley-bred designer Aitor Throup officially joined G-Star after years of collaboration with the Amsterdam-based brand. Now, just a couple of short years later, Throup has stepped down from his role as Executive Creative Director and exited the label.
"Both my studio and I are grateful to G-Star Raw for the opportunity to develop and implement our multidisciplinary approach to the fields of research, design and development," said the designer in a statement. "I would like to personally thank the brand for allowing me to implement my vision of denim innovation through the Raw Research platform. The past few years have been incredibly valuable and memorable."
Reflecting on Throup's years at the label, chief executive officer Rob Schilder added, "Aitor has contributed on many levels to the success of G-Star in the past five years but most of all he played an important role in further developing our recognizable creative handwriting and attributing to the image of our brand."
During his time at the G-Star, Throup oversaw both the men's and women's main lines, as well as the more experimental RAW Research drops — the latest of which included womenswear for the very first time.
G-Star has yet to name Throup's successor.