G-Star RAW Research III by Aitor Throup Deconstructs Denim to Its Purest Form
The series' third men's collection and first women's collection.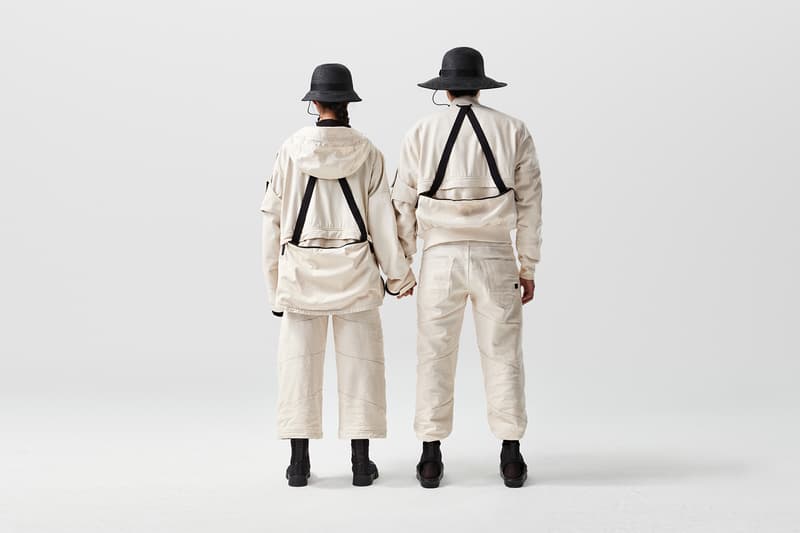 1 of 6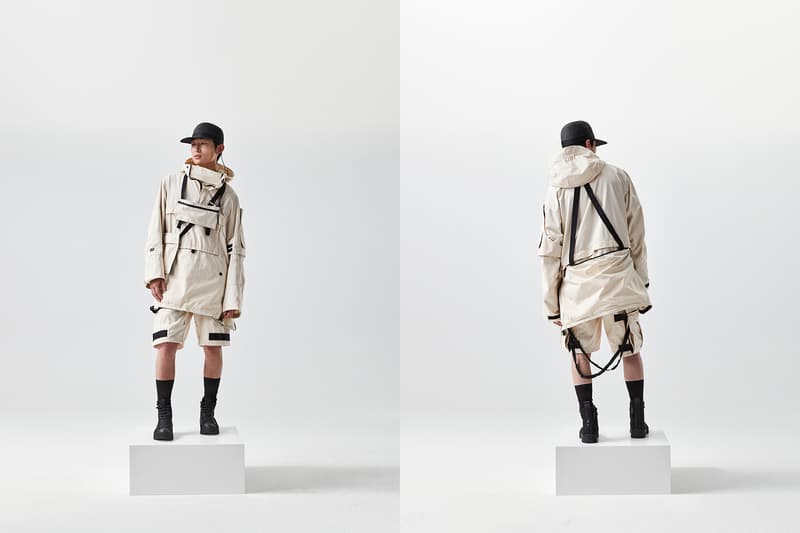 2 of 6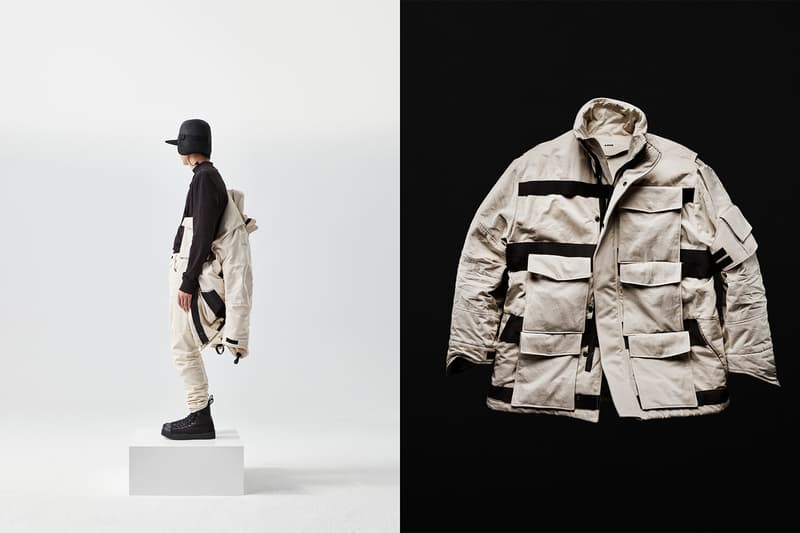 3 of 6
4 of 6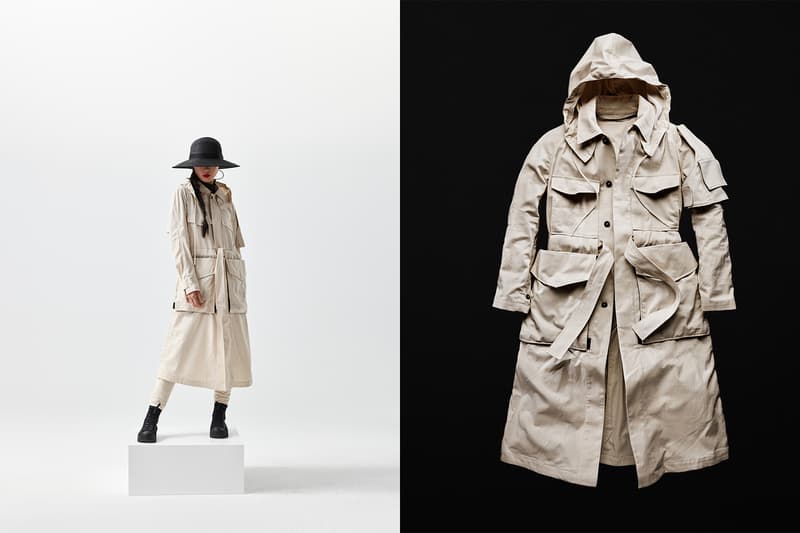 5 of 6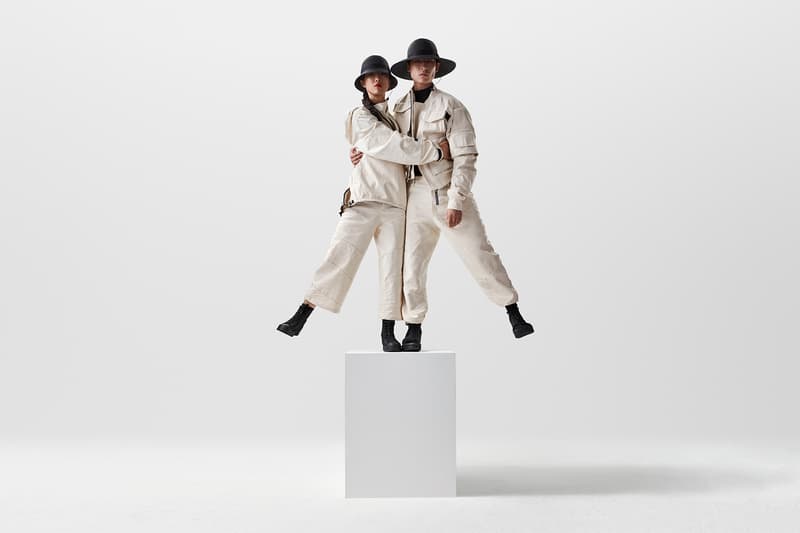 6 of 6
G-Star RAW innovation lab's third instalment of Raw Research has arrived, ushering in another chapter of Executive Creative Director Aitor Throup's envelope-pushing approach to denim, as well as a first foray into womenswear. RAW Research III endeavors to redefine conventional denim by deconstructing it to its purest form: undyed, unwashed and untreated raw denim. This approach has manifested as a 20-piece men's and women's undyed calico collection.
Blending minimalism and functionality, RAW Research III presents a range of new silhouettes, shapes and constructions, all of which are underscored by the innovation lab's process of exploration, curiosity and experimentation. Traditional garments are updated with tactical detailing such as pockets, straps and detachable hoods, while oversized fits and masterful tailoring ensure a modern aesthetic that doesn't compromise utility.
Each season, Raw Research launches a new 3D denim construction that's illustrative of the lab's philosophy. This season's product is the Spiraq jean — a meticulously molded garment that's engineered around the leg to deliver a perfect 3D fit. Unlike traditional jeans that are constructed with two pieces of denim stitched together, the Spiraq is created from a single piece of fabric that is wrapped around the leg in a spiral formation.
Take an exclusive look at the G-Star RAW Research III lookbook above. The collection will drop on December 15 at select concept stores worldwide, such as L.A.'s FourTwoFour on Fairfax, H. Lorenzo, Dover Street Market in Tokyo and SSENSE.