Giraffage Drops 'Too Real' Remix EP Featuring RAC, Onra & More
Stream the new project here.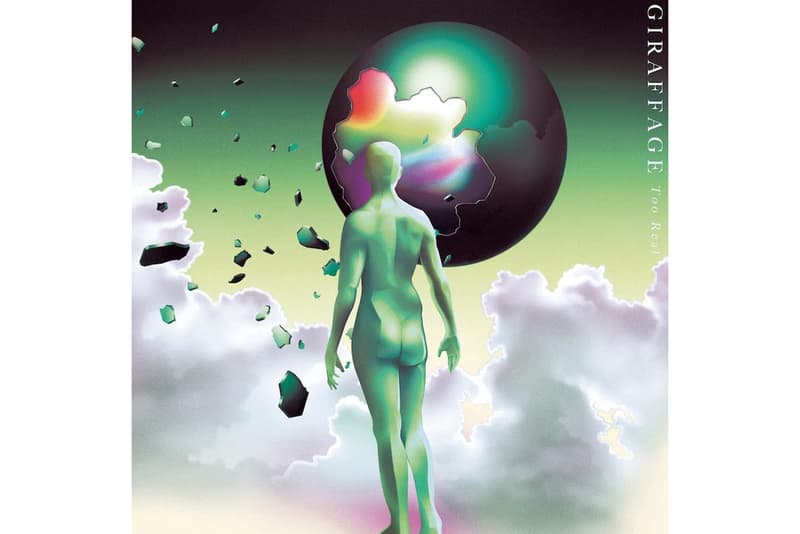 San Francisco producer Giraffage has recently made a return with a remix EP for Too Real. The new project features new versions of select songs off of his latest synth-pop album Too Real, remixed by RAC, Onra, Carpainter, Masayoshi Iimori and Hiko Momoji.
"The project includes a wide array of remixes from artists that I really respect, spanning many genres," says Giraffage. "It's an honor to have these talented artists remix my tracks!"
Too Real was made over the span of two years and recorded in his San Francisco bedroom. The project documents his personal journey of self-healing and growth. The producer is currently in the middle of his North American headlining 'Too Real' tour. Stream the remix EP below and grab your copy via iTunes.