This Light-Filled Vietnam Residence Brings the Outdoors In
Making maximum use of the scenic greenery.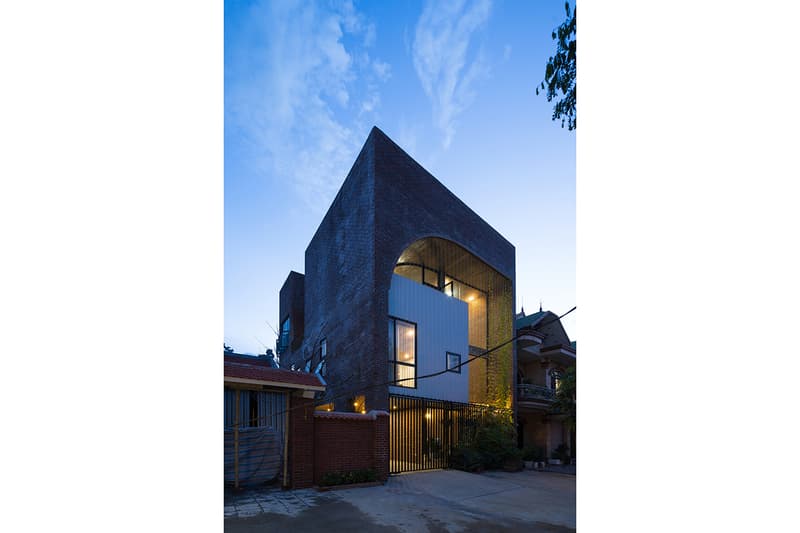 1 of 6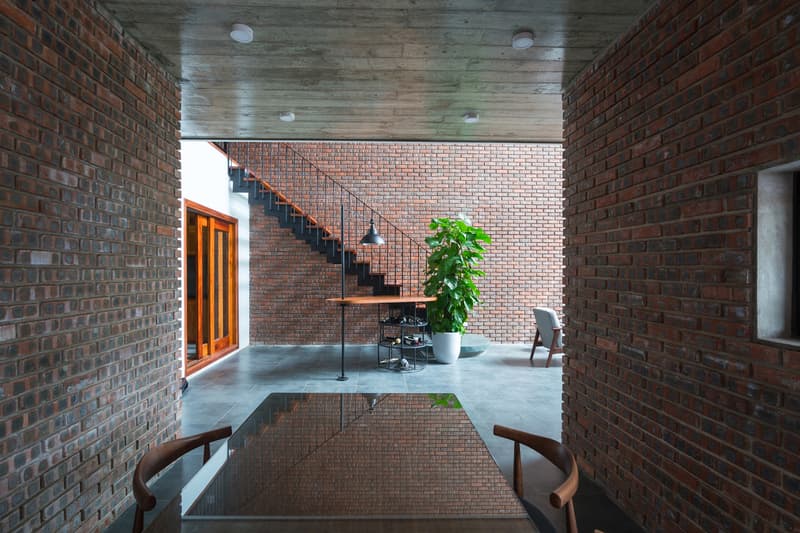 2 of 6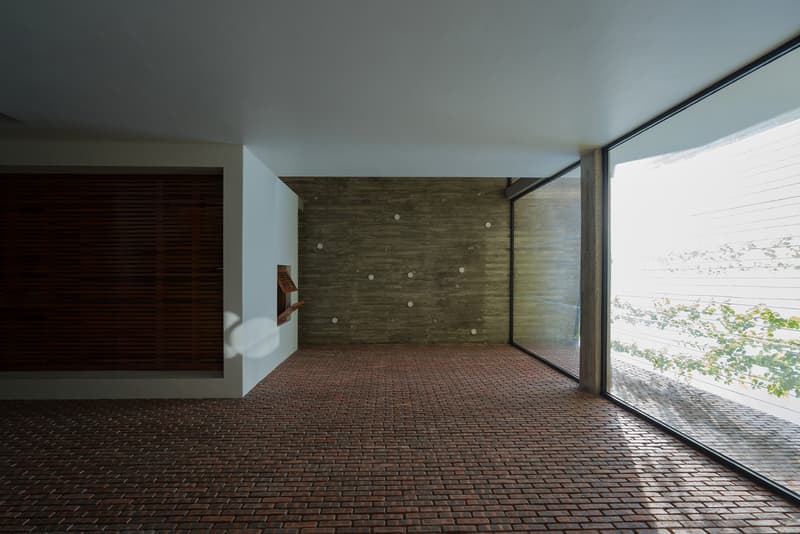 3 of 6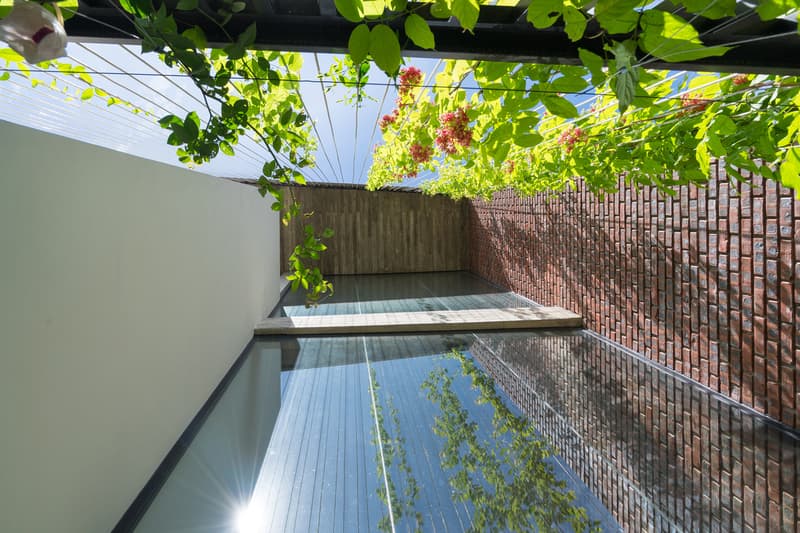 4 of 6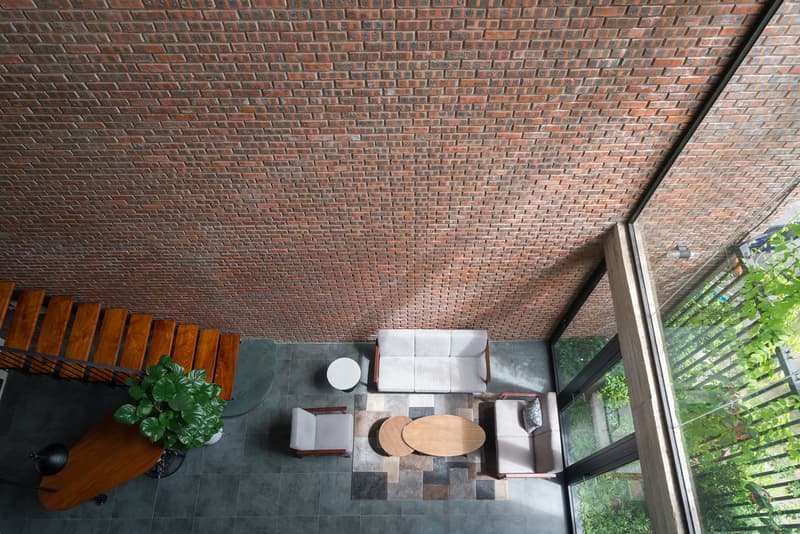 5 of 6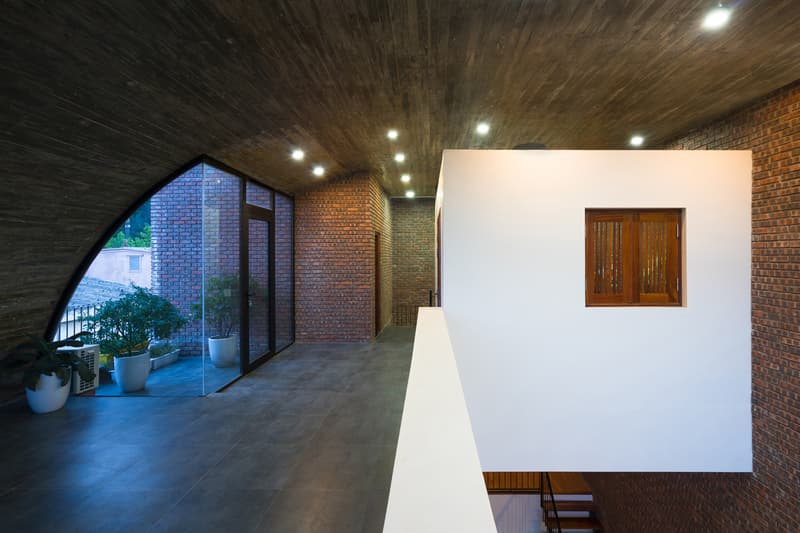 6 of 6
V3 is the latest home created by TNT architects and the Vietnam-based residence manages the rare feat of making what would usually be seen as outdoor features feel incredibly homely. The house makes ideal use of the greenery surrounding the building, turning it into a prime feature of the home, with light passing through the trees.
Elsewhere the building uses a plethora of tiling varieties commonly associated with outdoors, whilst the walls employ exposed brick throughout, unifying the indoor and outdoor as one harmonious space.
Take a look through the gallery above to see the V3 home for yourself. When you're done with this one, the last attention-grabbing home to make use of the natural world was this Seattle-based space reworked by MW Works LLC.