Bandcamp Has Earned Artists $150 Million in Eight Years
And almost a million registered fans.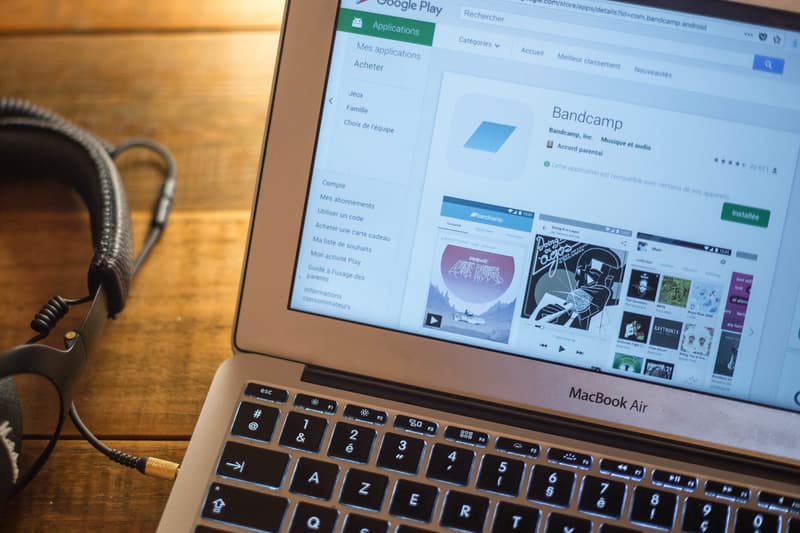 As Billboard reports, Bandcamp has earned artists $150 million since its 2008 inception and "$4.3 million in the last 30 days alone." For independent artists and those seeking to work outside the system of major labels and streaming wars, Bandcamp has stood as one of the primary alternatives. When it comes to the specifics of their payouts, Billboard breaks it down as such:
It takes a 15 percent cut on digital items (10 percent after $5,000 in annual sales) and 10 percent on physical goods such as vinyl, cassettes and t-shirts, which can all be sold side-by-side on the platform.
Bandcamp is said to be self-funded, and boasts almost one million registered fans. The privately-owned outfit has always billed itself as "transparent," "artist-friendly," and an easy, simple, user-friendly way for artists to distribute their music.