Yung Gleesh, Maxo Kream & UnoTheActivist Collide for "Spiced"
Beat by "Uber Everywhere" producer K Swisha.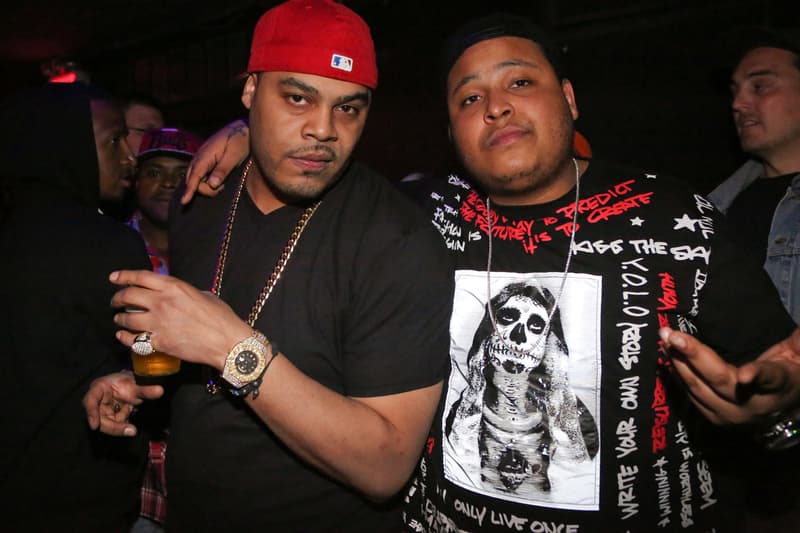 Yung Gleesh enlists a few big names for his latest. Linking up with Maxo Kream and UnoTheActivist, Yung Gleesh serves up "Spiced." The song is also produced by K Swisha, who is probably best known for his work on MADEINTYO's "Uber Everywhere." This might end up being just a loose cut, but "Spiced" will definitely be coming out of many car stereos in the very near future. You can stream "Spiced" below. Song collaborator Maxo Kream just dropped a grime-leaning song a couple weeks ago.