San Bernardino's Staxx & Compton's Ken Malik Unite the California Streets on 'City 2 City'
Running the streets from the 10 east and the 215 to the 91 and 110.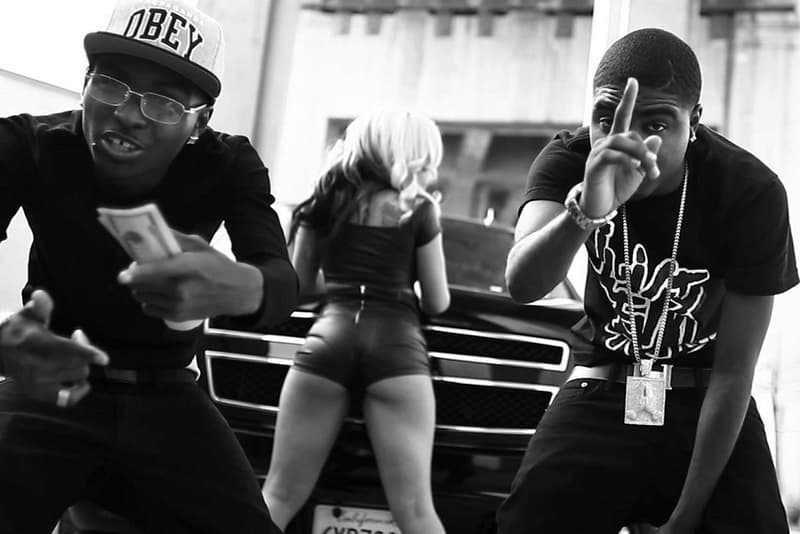 For decades now, San Bernardino and Compton have been some of the most cutthroat parts of the country, and the notorious cities are connecting in musical form for the new project from Staxx and Ken Malik. Staxx comes from San Bernardino, while Ken Malik comes from a Compton 'hood. The two are close collaborators and are leading a new cross-county movement that's running the Inland Empire and growing in size by the week. For City 2 City, the pair's first official collaborative album together, the two certified street-stars link up with Noisey Bompton-featured producer Larry Jayy for a 17-part body of work that represents all sides of the notorious southern California street life. The project also features contributions from Joe Moses and more. You can stream City 2 City city below and download here.