#44: John Seymour Wants Sweet Chick To Help Redefine New American Comfort Food
"You might catch me at Roscoe's at 4 AM," he says, "but what we do at Sweet Chick is different."
On this week's episode of HYPEBEAST Radio, we kick it with John Seymour, the entrepreneur and restaurateur behind Sweet Chick, Pop's, and Ludlow Coffee Supply, among other ventures.
When we sat down with John, he was coming off a whirlwind of a week: in between handling a ConEdison issue with Sweet Chick's LES outpost, Seymour was putting the finishing touches on Sweet Chick's new Long Island City location. This is not to mention Seymour's cameo in Netflix's new documentary series The Rapture – he makes his appearance in an episode dedicated to New York rappers Dave East and Nas, the latter of whom is Seymour's business partner in Sweet Chick.
1 of 3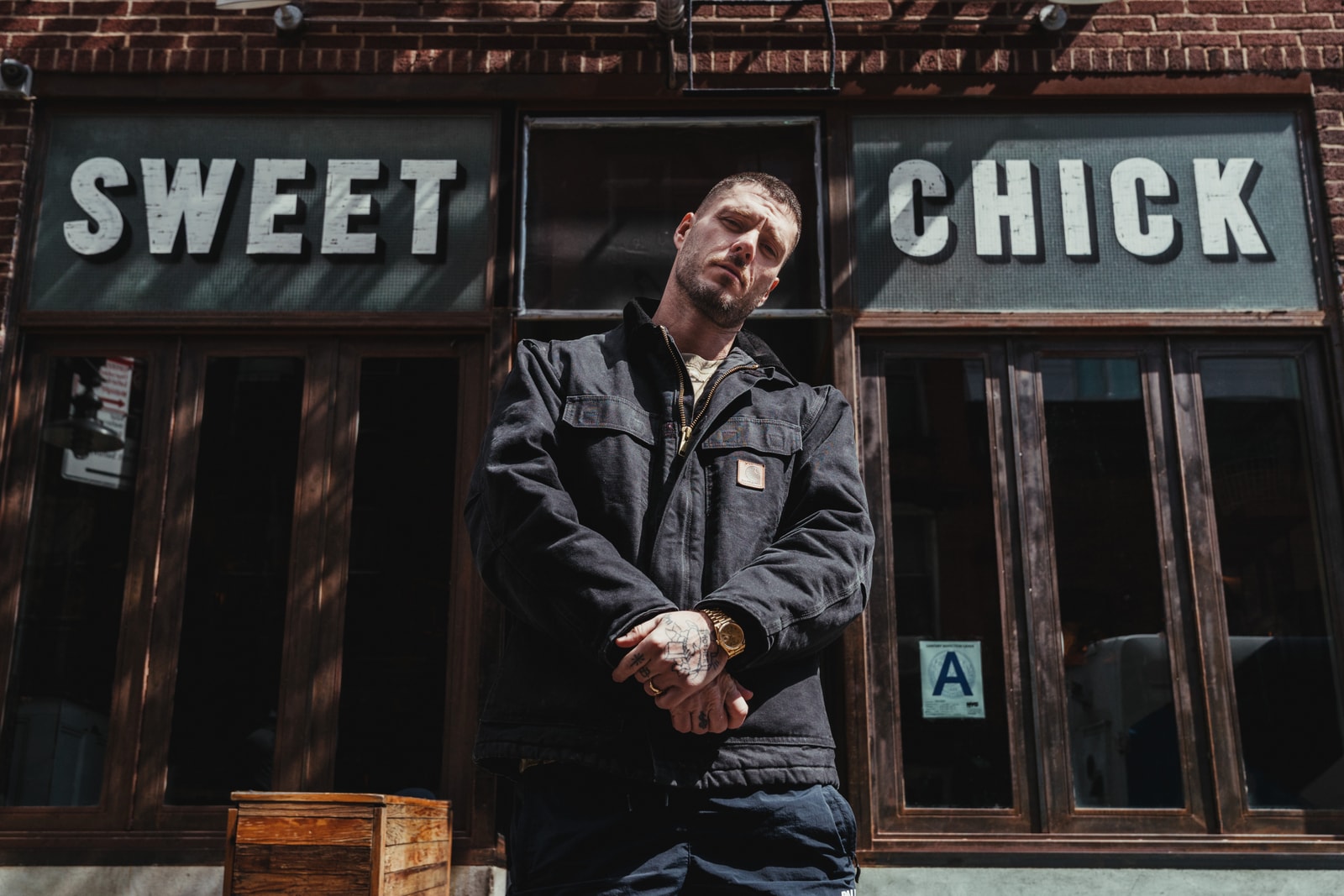 2 of 3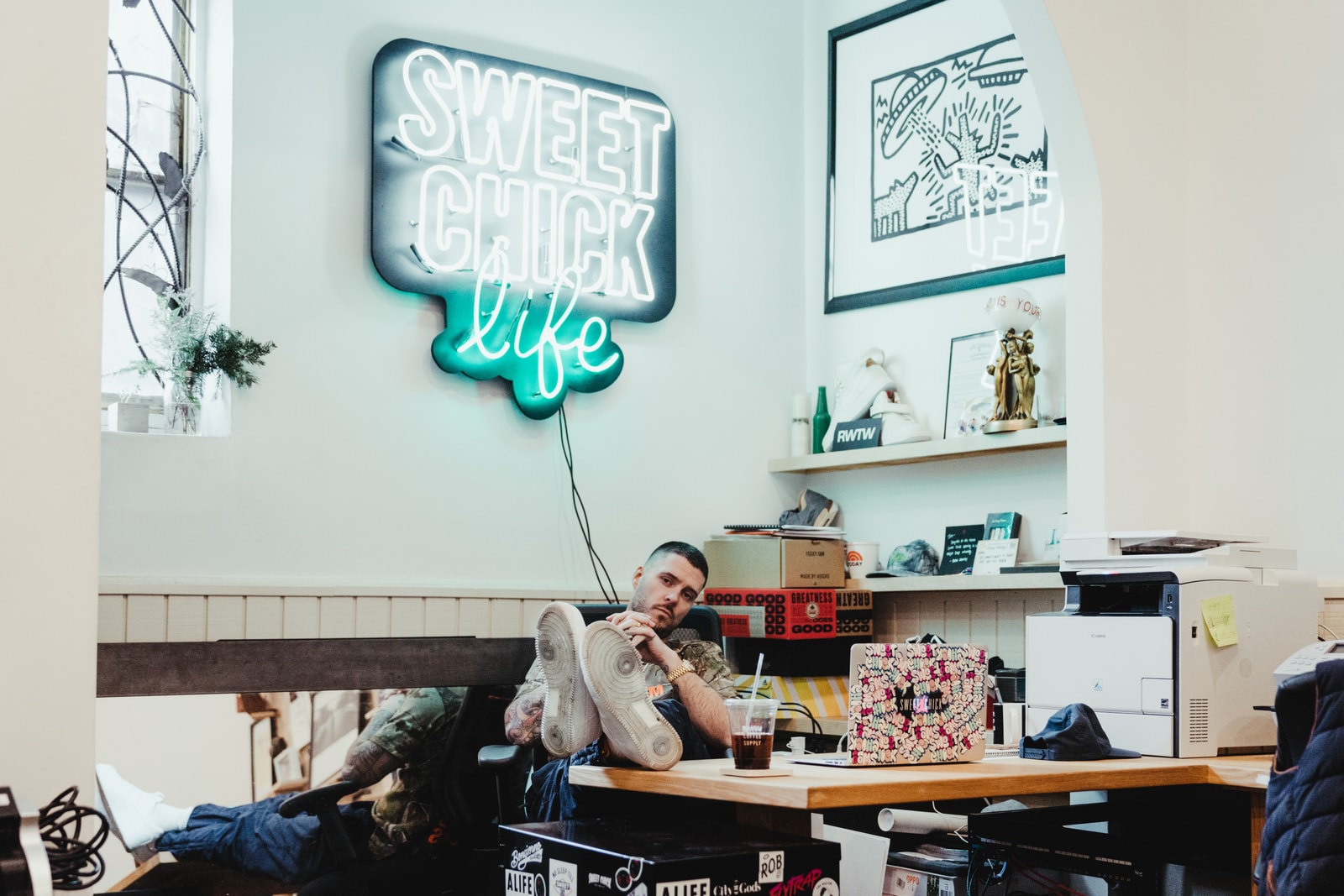 3 of 3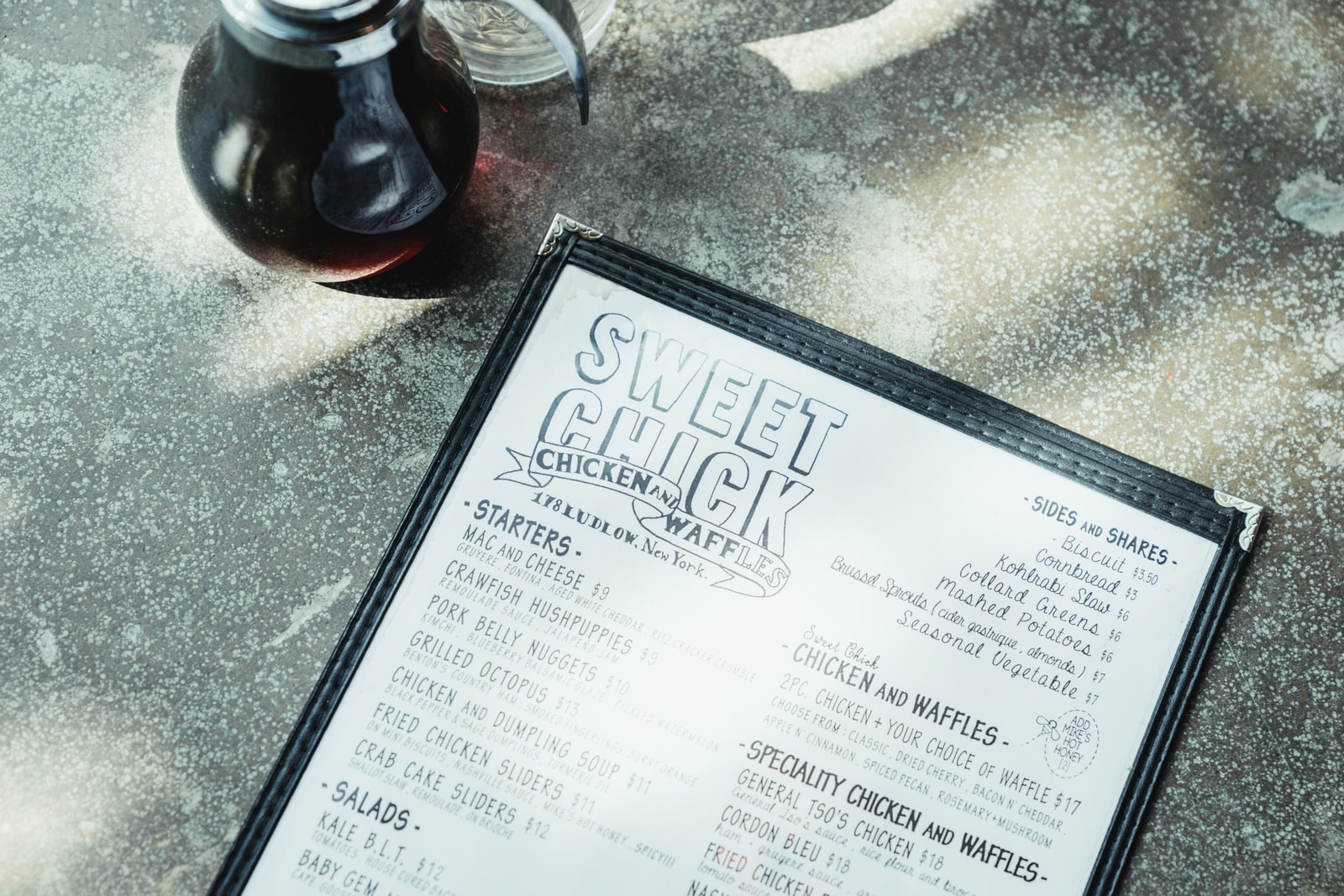 When we ask how he initially linked up with Nasty Nas, Seymour says: "It's funny the way that the story goes." According to John, he had met Brooklyn rapper Joey Bada$$ while opening up Sweet Chick's original Bedford Avenue location. "Joey was performing that night [at a showcase at SXSW] and I saw him outside and I was like, 'Yo, I'm about to meet Nas. I think he might be interested in getting involved in the restaurant.'" According to Seymour, Nas practically appeared at that moment. "Literally, it was almost like a set-up meeting that we had," says John, "and we just talked about what we do as a brand, creating a community, building on culture, and just what we call continuously doing dope shit on a regular basis. Apparently, he fucked with it!"
Since then, the enterprising duo have collaborated on various parties and events, but the franchise's Queens location — right off the Koch bridge, smack-dab on Vernon Boulevard — is a project close to both Nas and Seymour's heart.
Click play above to hear the episode in full, or check it out on Apple Podcasts, Soundcloud, Overcast, or wherever else podcasts are found. Be sure to leave a comment or a review and come back next week for new episodes.