#43: Jonboy Said a Little Prayer Before Tattooing Justin Bieber's Face
"I had so many angry fans in my Instagram DMs that day," the tattooist says.
On this week's episode of HYPEBEAST Radio, we caught up with celebrity tattooist Jonathan Valena, better known as JonBoy.
As far as his art is concerned, Valena is known for fine lines. "I'm actually a minimalist," says Valena, before adding, "you wouldn't think that if you walked into my apartment, because it's full of so much stuff, but it's true." When we talk to him, JonBoy is dripped out in new Gucci and Louis Vuitton. While he speaks glowingly of these luxurious, baroque brands, Valena's own handiwork is decidedly low-key and easily covered up — a fact that has garnered him a cult-like following among celebrities like Zayn Malik, Kylie Jenner, and, yes, Justin Bieber.
1 of 3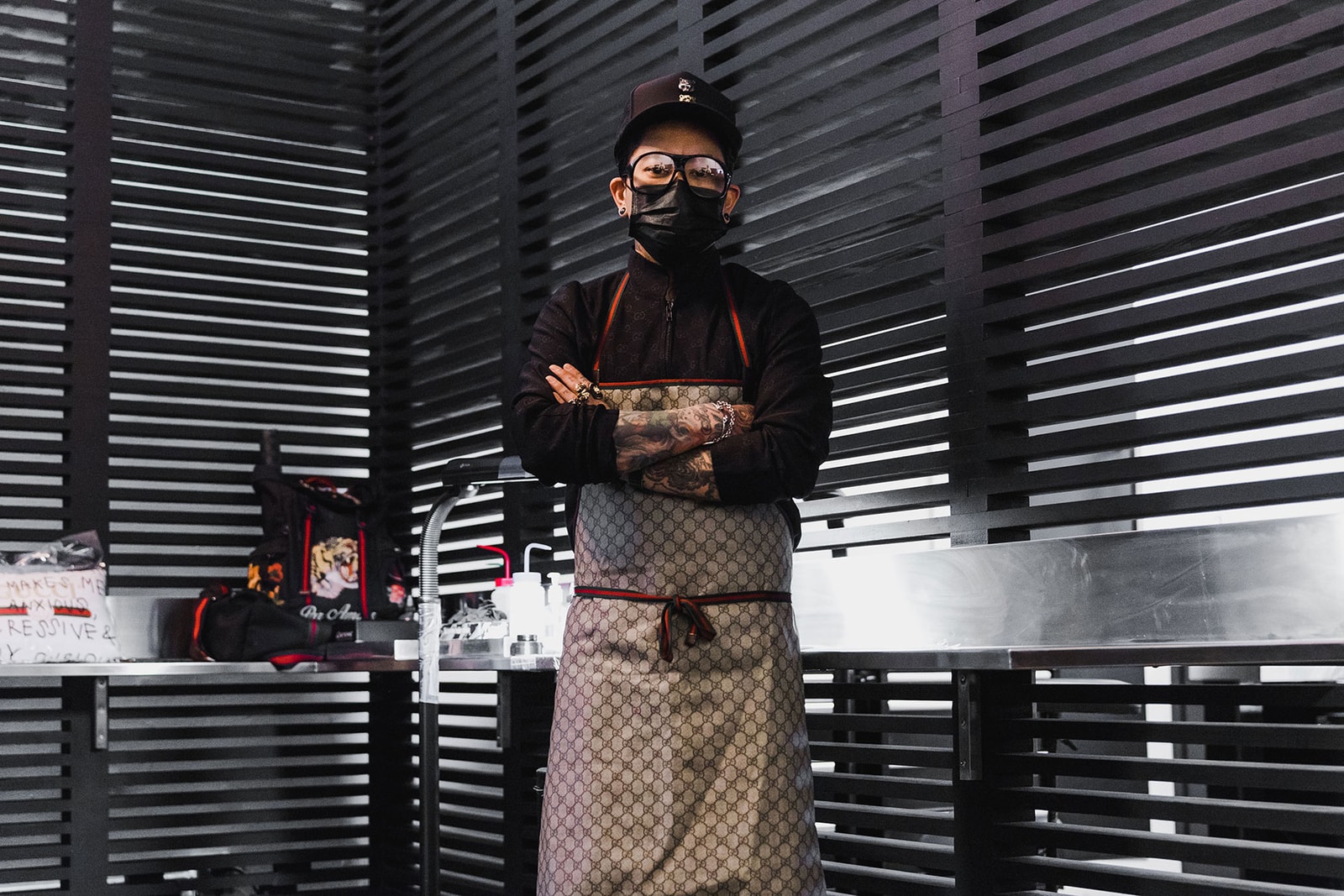 2 of 3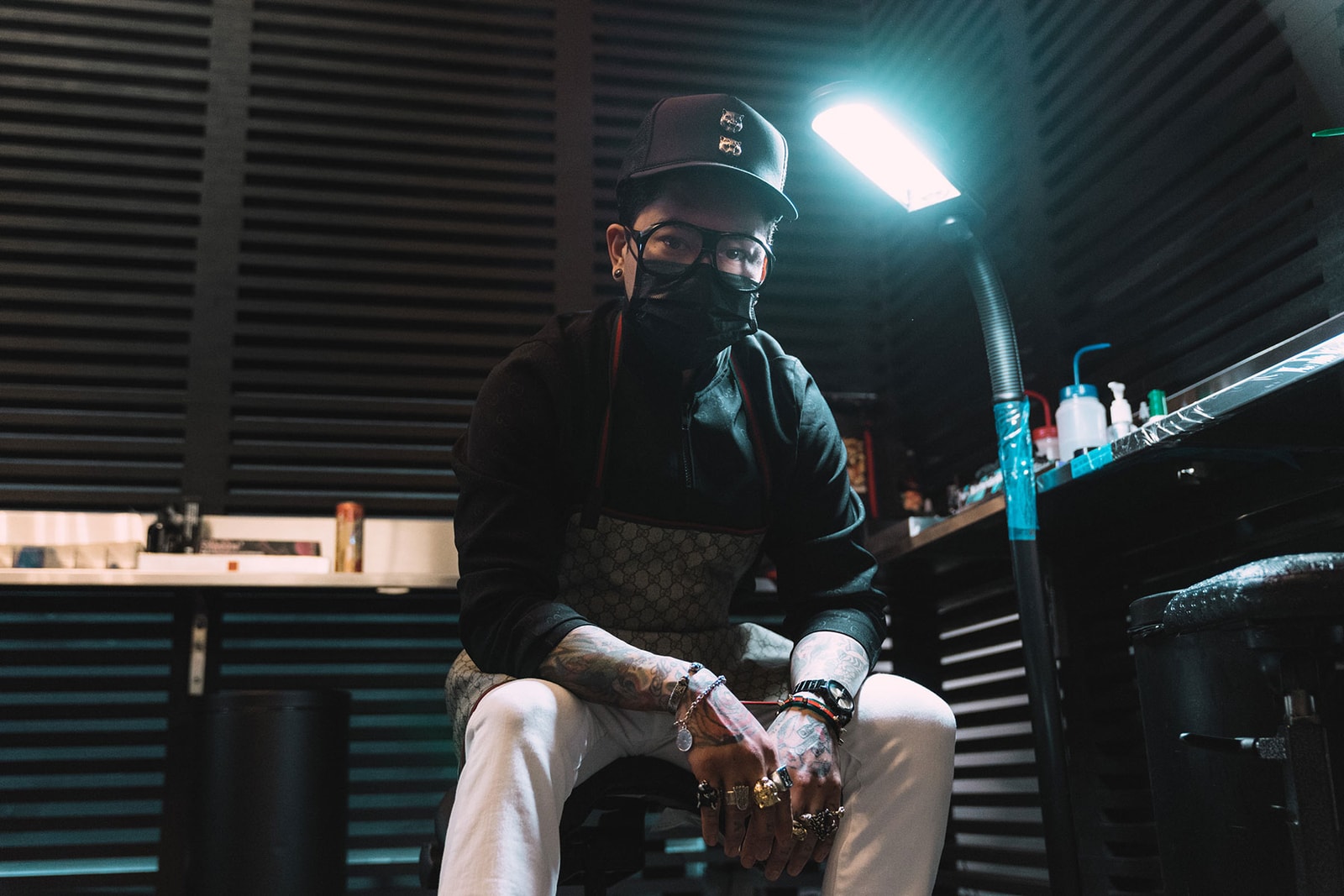 3 of 3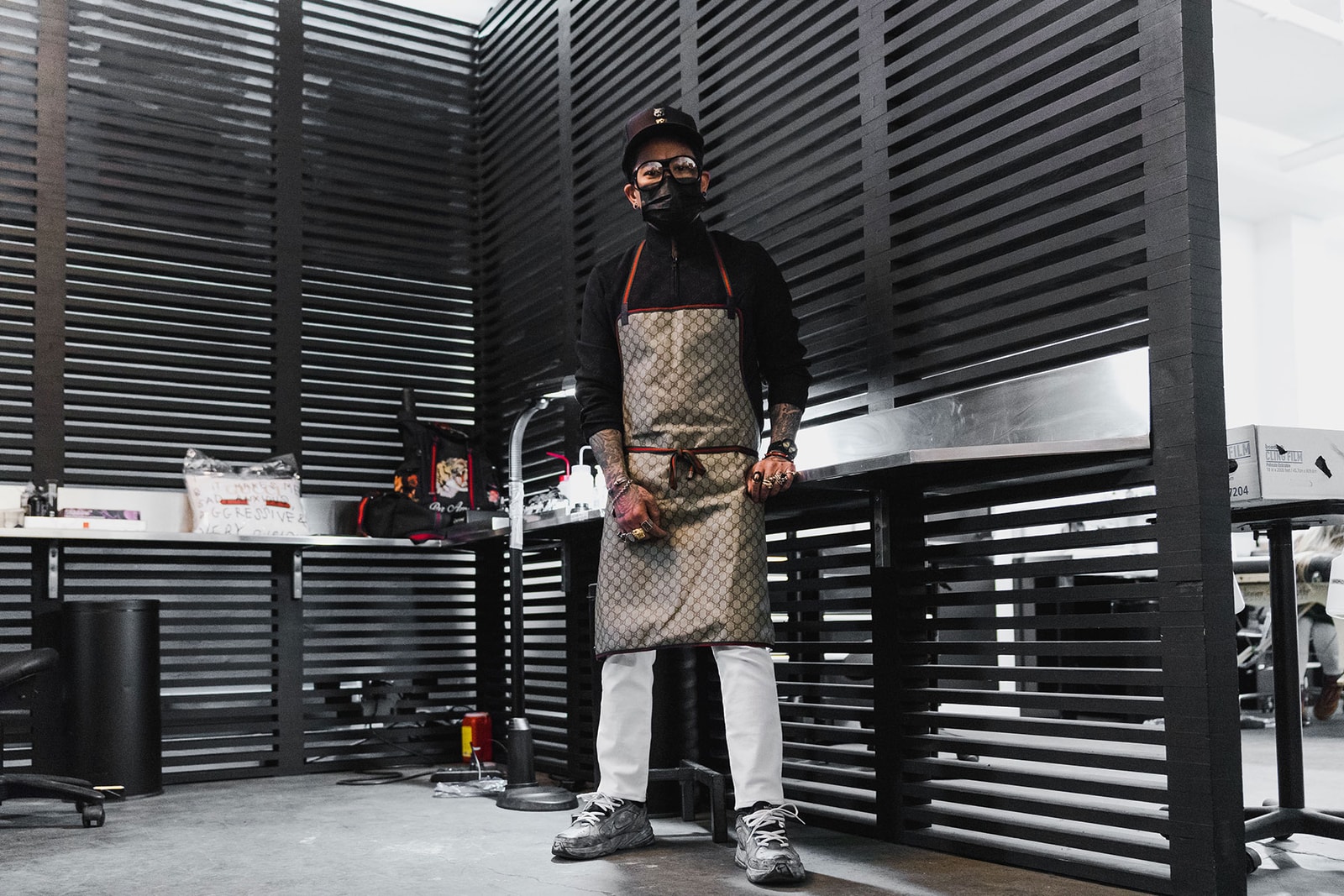 Over the course of this interview, JonBoy also explains how he found his way to tattooing while studying to be a youth pastor in Iowa. Talking to him reveals that faith is the guiding principle in JonBoy's life, and his origin story features the so-called scum of the Earth: bikers, drifters, et cetera. "People told me I was doing the devil's work," he says, but he stuck with it until it paid off. We also spoke to Jon about his relationship to Hillsong, the super-church that counts JonBoy, Bieber, the Jenners and many more among its patrons.
JonBoy also talked about his upcoming merch line (look for it to drop around Coachella, later this month), and whether he's considered opening his own tattoo shop.
Currently, you can set-up appointments with Jonboy at Bang Bang in NYC.
Bang Bang
328 Broome St.
New York, NY 10002
Phone: (212) 219-2799