Listen to Young Thug's New Hard-Hitting Single, "Smash"
Teaming up with his favorite producer, London On Da Track.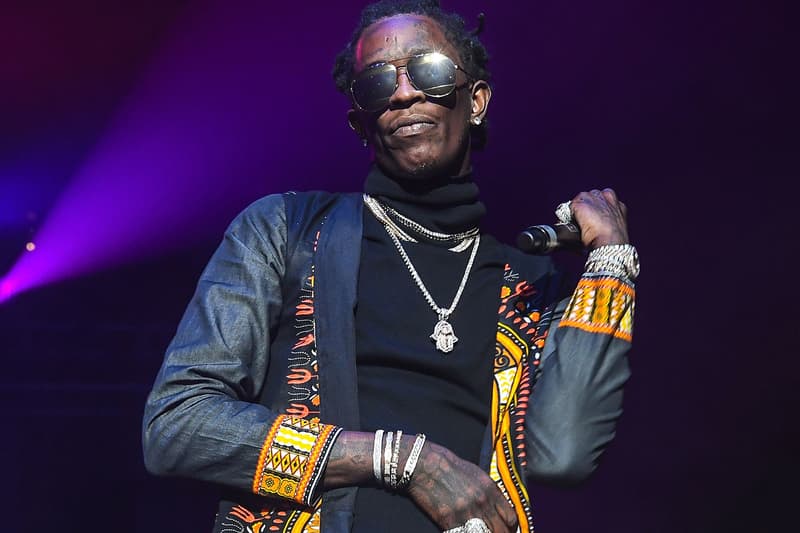 Young Thug brings all the energy on his latest cut today, aptly titled "Smash." Produced by London On Da Track, you'll find the rap-crooning superstar exerting his energetic rhymes over a quintessential, hard-hitting production. Thugger has been on the road for most of 2016: following his HIHORSE'D Tour he joined Drake for his European Boy Meets World tour that wraps up next week. Meanwhile, there's no official word on if this ends up on a new project of sorts, but we'll keep you updated as more information becomes available.