Listen to Mike WiLL Made-It & Big Sean's New Single, "On The Come Up"
'Ransom 2' is shaping up to be a classic.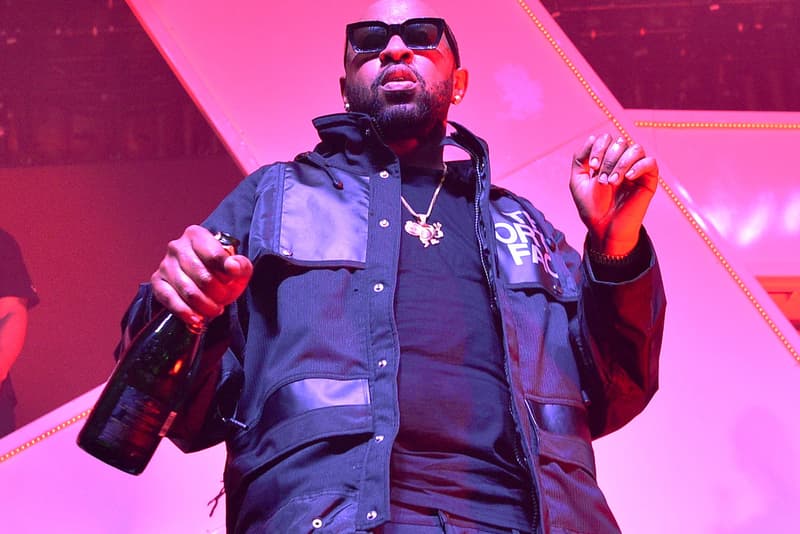 After announcing an upcoming Drake collaboration earlier this month, renowned Atlanta producer Mike WiLL Made-It is now gearing up for the sequel to his long-awaited Ransom project, set to release on March 24. Today, Mike WiLL taps Big Sean for his latest drop, "On The Come Up." Packed with the trademark Eardruma 808s, you'll find Sean bringing out his grittiest verses as he shares a story about his rise to fame. Ransom 2 looks very promising, so stay tuned and, in case you haven't already, check out our own video interview with Mike WiLL Made-It.