Tower Records Founder Russ Solomon Dies at 92
Rest in peace to the music pioneer.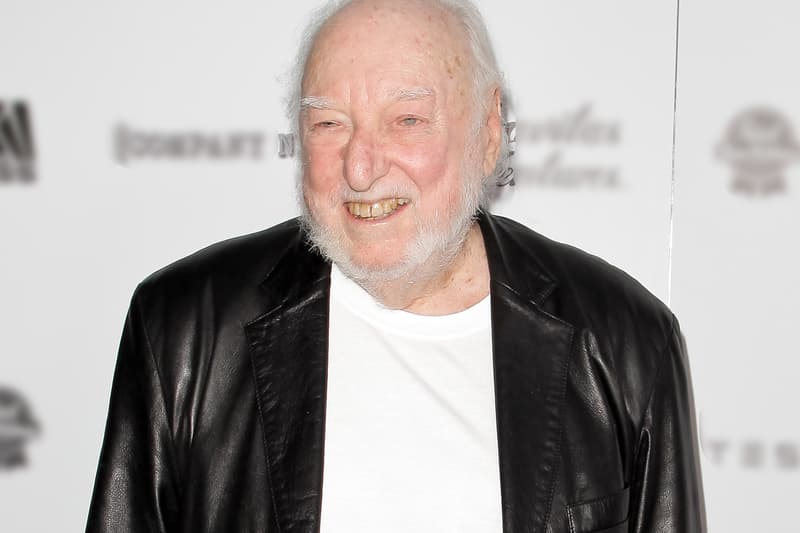 Nowadays, expansive music catalogues are just a few swipes away. But for decades, the convenience of getting your hands on the hottest music meant trekking to an actual store, where music tastemakers, were the store music buyers. Spanning through much of the '80s and '90s, Tower Records across North America became the meccas for music fans. Unfortunately, with the internet and digital age coming into play, Russ Solomon's music superstore was eventually rendered obsolete and filed for bankruptcy in 2006. Despite this, he remains a pioneer, becoming one of the first individuals ever to build a global retail empire stemming from music.
Over the weekend, the music entrepreneur unfortunately passed away at the age 92. According to reports, Solomon suffered a heart attack while accompanied by his wife and son at their Sacramento-area residence. "Ironically, he was giving his opinion of what someone was wearing that he thought was ugly, then asked (his wife) Patti to refill his whiskey," Solomon's son said. When she returned, he had died. Rest in peace to Russ Solomon.
Read the official report on Sacbee.