Terrace Martin Releases Two New Songs, "Patiently Waiting" & "Think Of You" featuring Kamasi Washington & Rose Gold
Two new songs off his forthcoming solo album.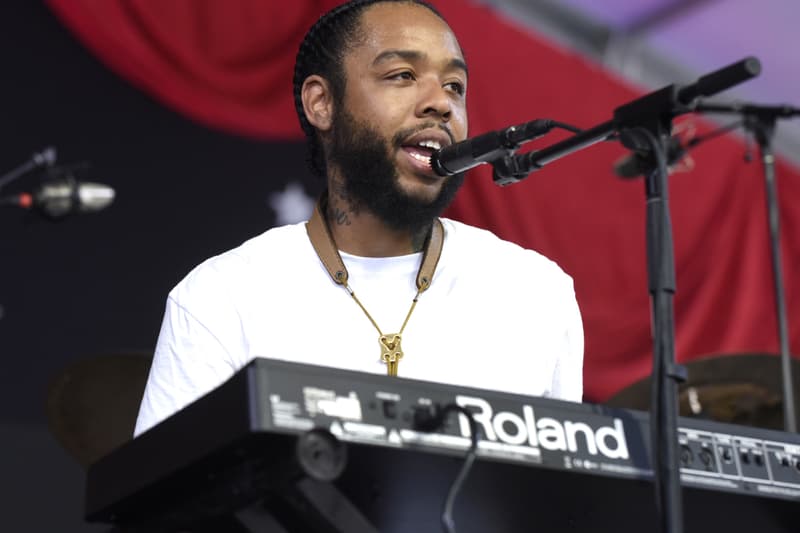 Anytime Terrace Martin shares new music, you have to pay attention. After linking up with St. Vincent and TDE's Sounwave for a Rolling Stones cover and introducing his forthcoming solo album with "Valdez Off Crenshaw," the Kendrick Lamar and YG collaborator returns with two new songs. This time around, he links up with one of his city's equally-talented, rising musicians Kamasi Washington and Rose Gold for "Think Of You." Along with that number, Martin has also shared another new solo record, "Patiently Waiting." Both cuts are being released in support of Martin's upcoming solo LP, though the L.A. musician himself labels "Patiently Waiting" as the second single for Velvet Portraits. You can stream both songs below. Pre-order Terrace Martin's forthcoming project here.