Smokepurpp & Murda Beatz Share New Track, "123"
The first single off their anticipated joint project has arrived.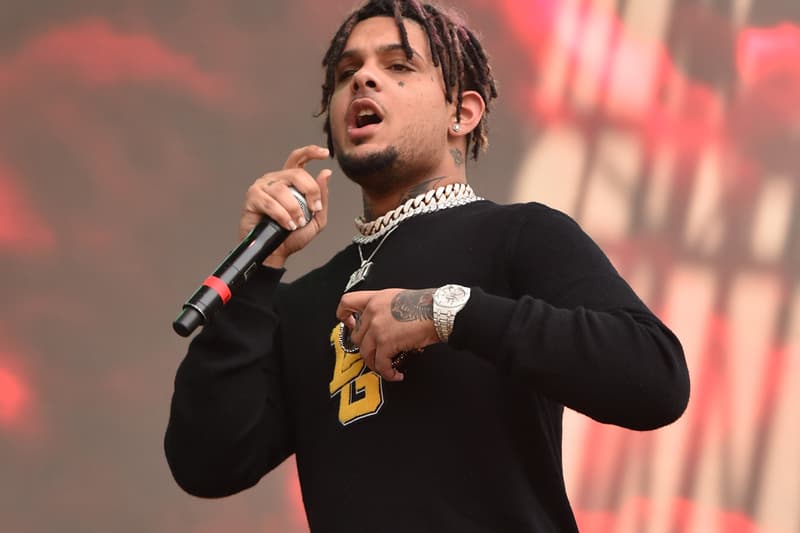 It appears that long-rumored Smokepurpp and Murda Beatz joint project is happening after all. Back in December, Smokepurpp teased a video on his Instagram accompanied with a caption that said, "MURDA X PURPP TAPE COMPLETE." However since December, there hasn't been much discussion from either sides, but it now appears we have the project's first official single. Entitled "123," the beat embodies Murda's trademark "slow-drip" sound aesthetic with Purpp delivers his usual witty, punctuated flow.
Press play to listen in below and check out our recent Essentials with Murda Beatz.