'Ready Player One' Recreates Nostalgic Movie Posters
From 'Back to the Future' to 'Labyrinth.'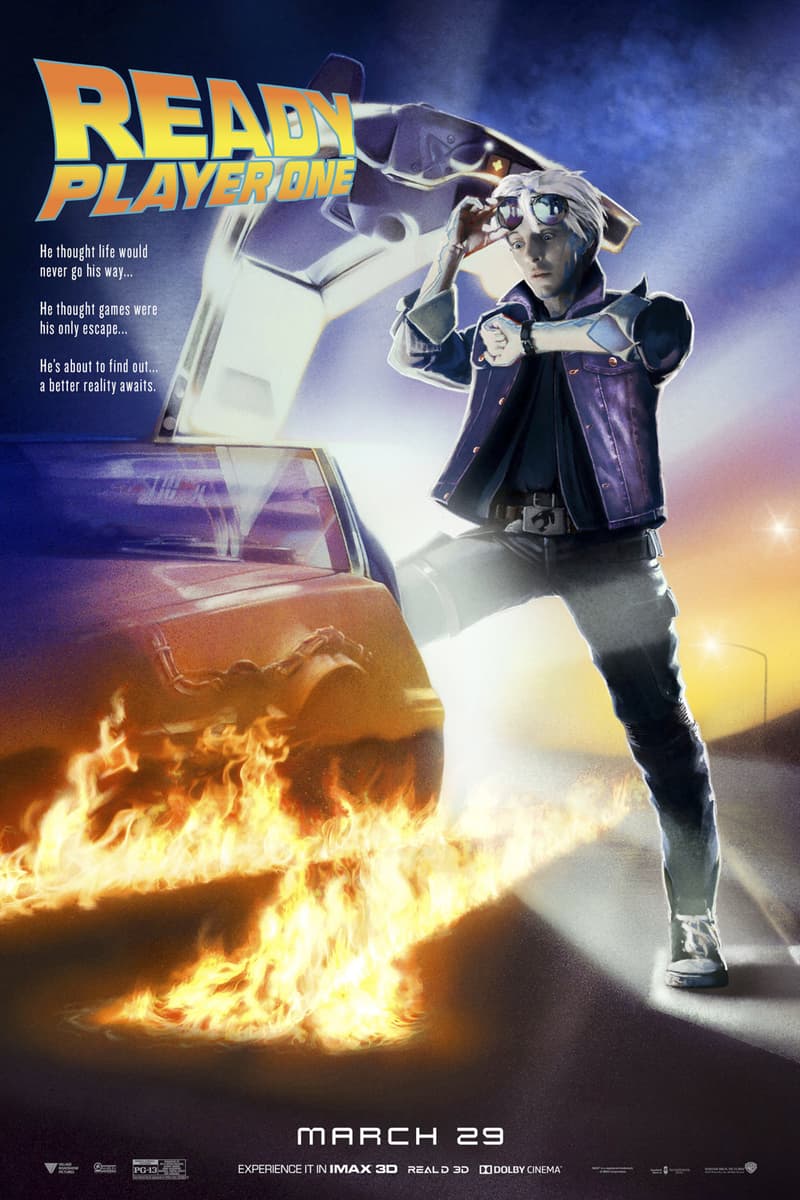 1 of 12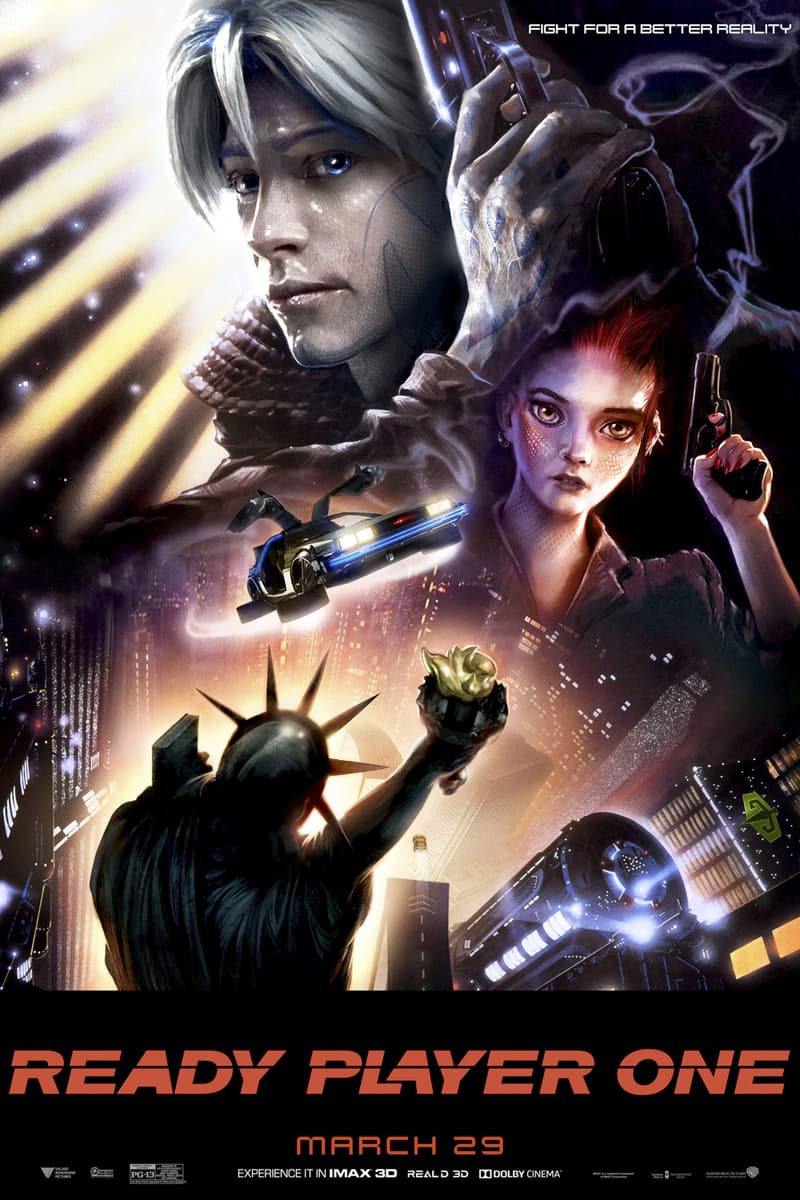 2 of 12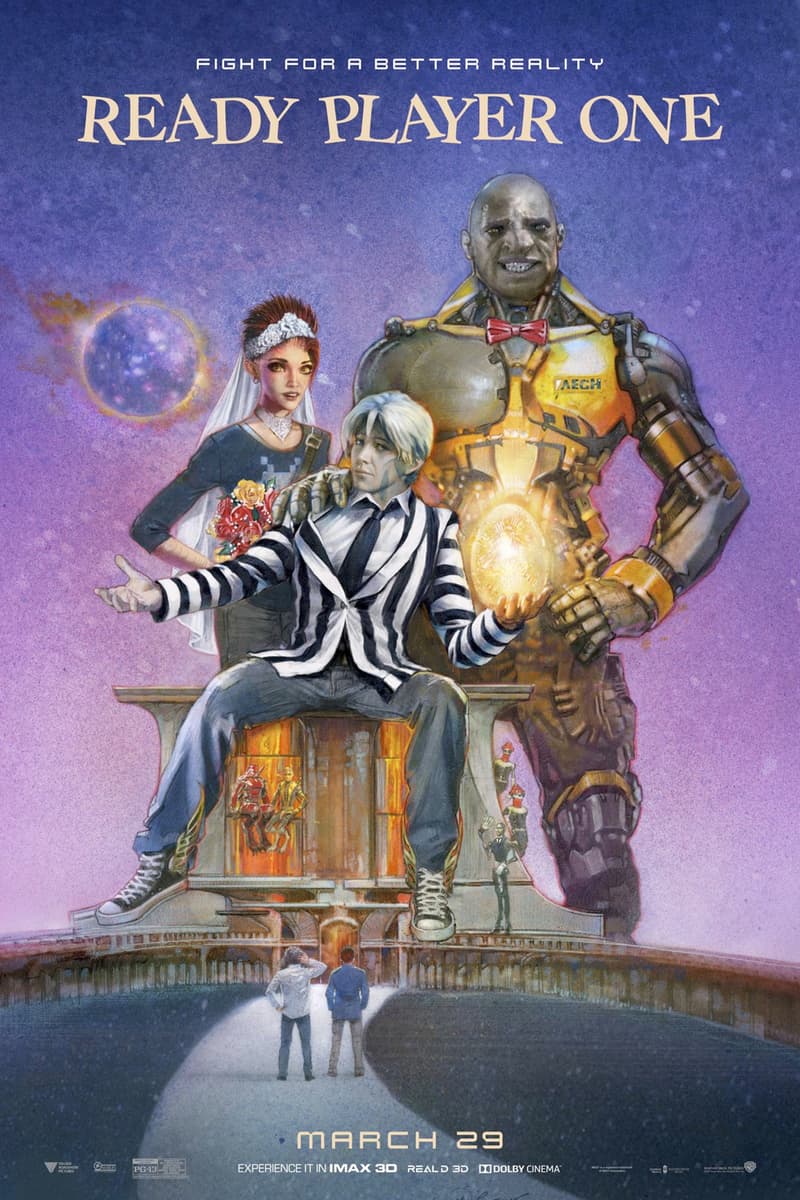 3 of 12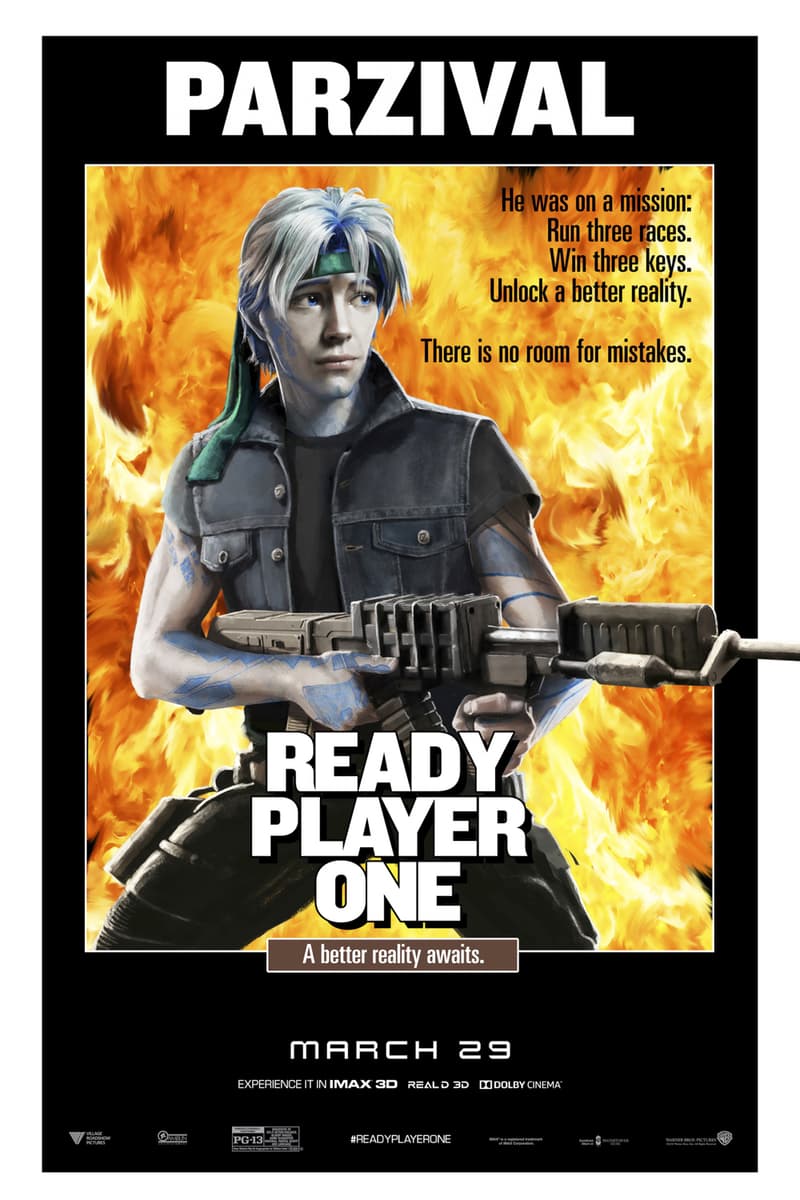 4 of 12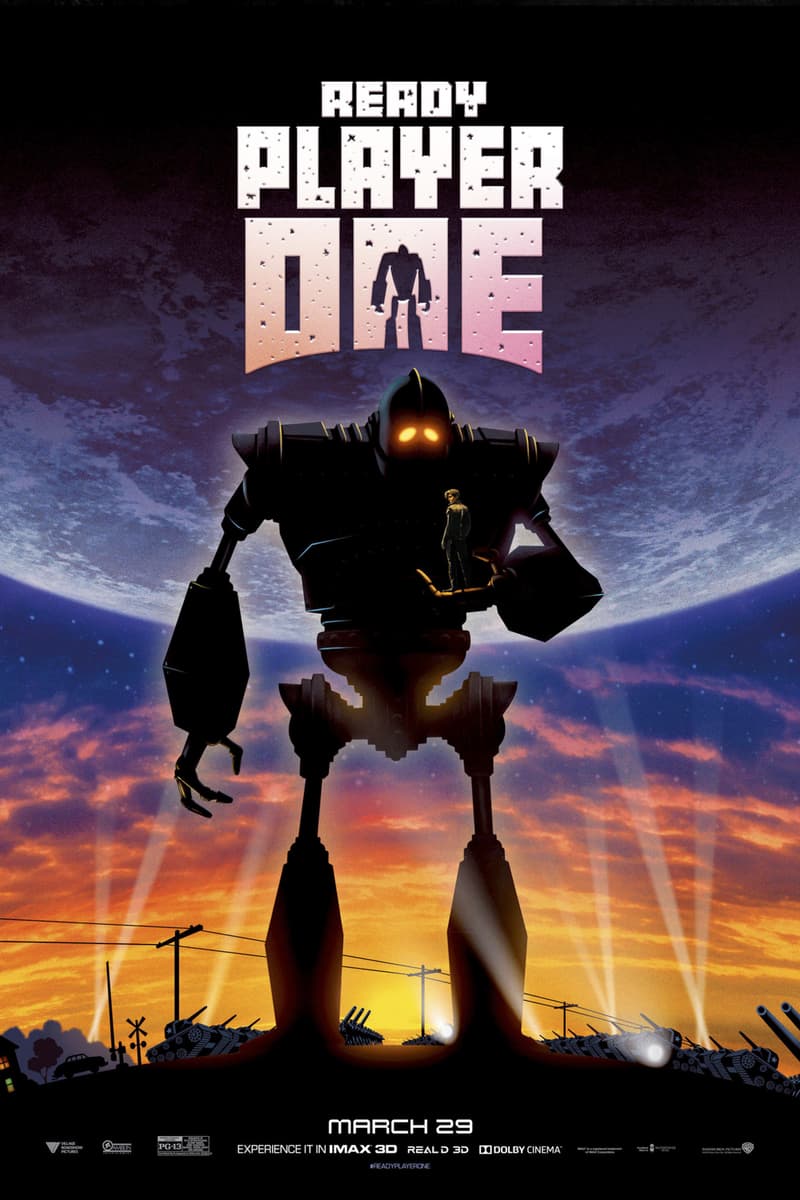 5 of 12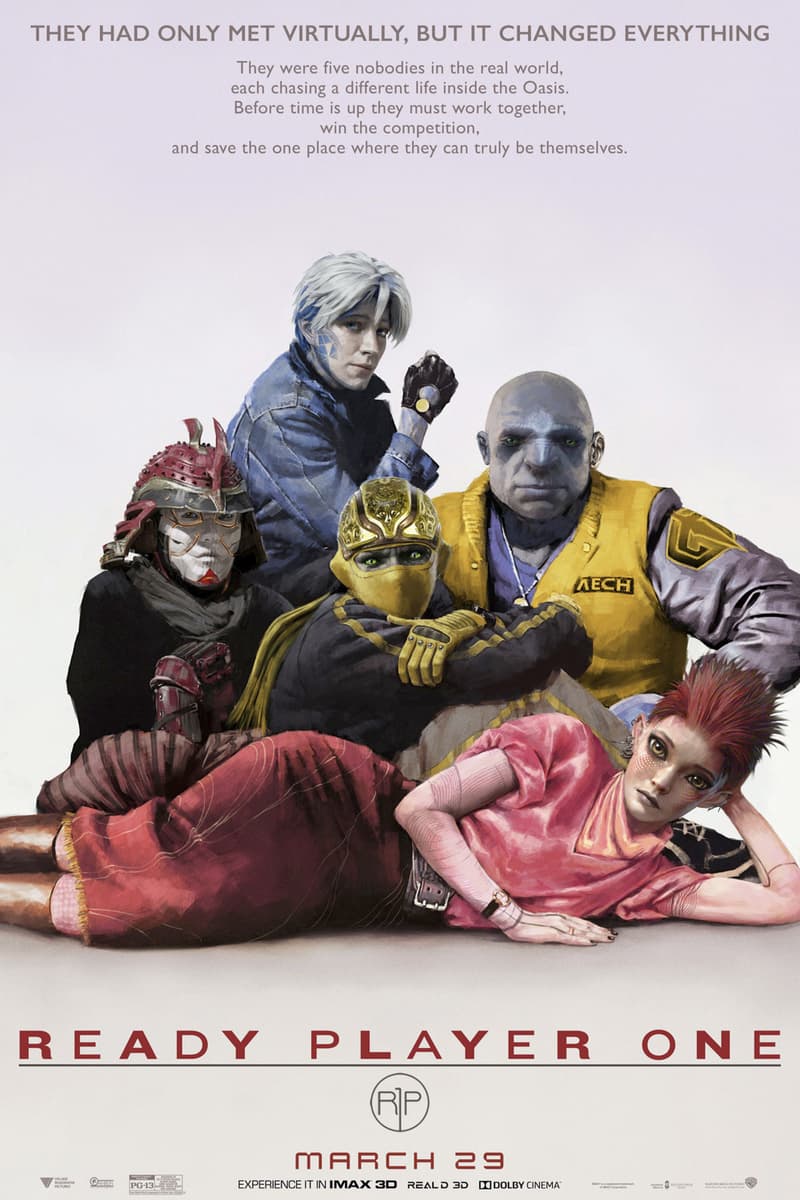 6 of 12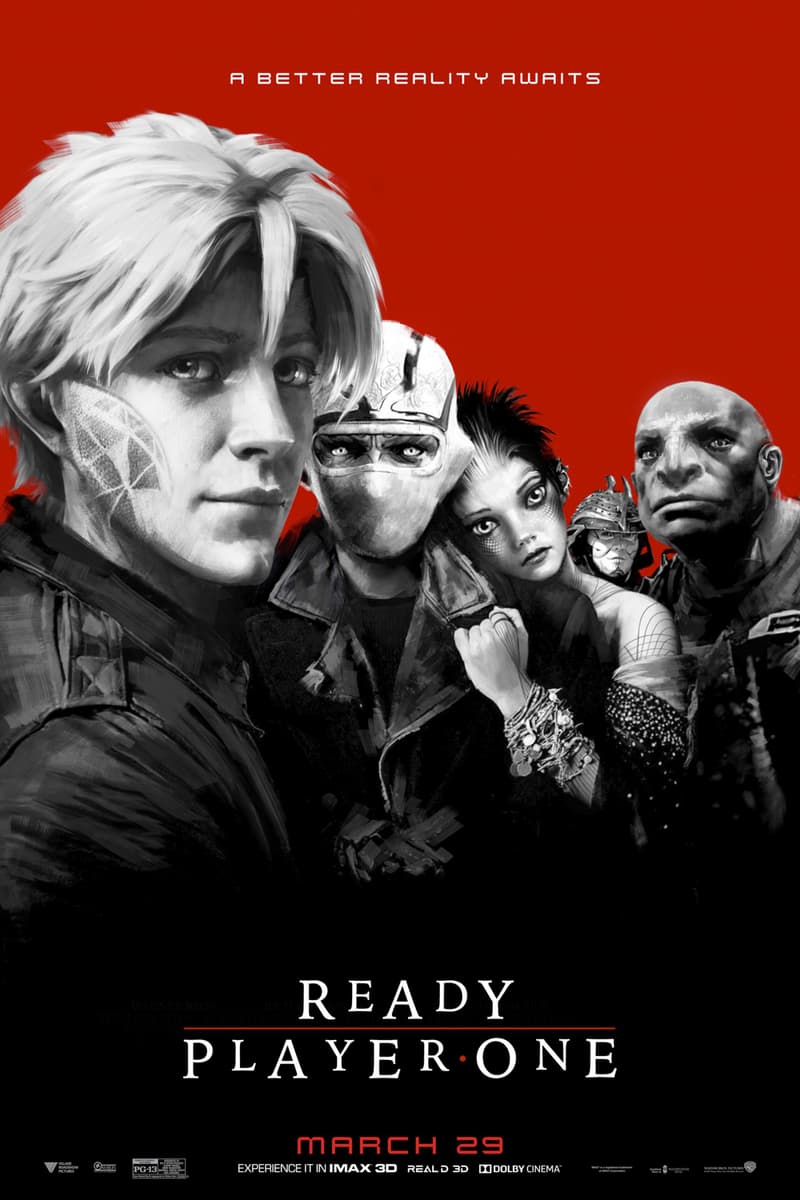 7 of 12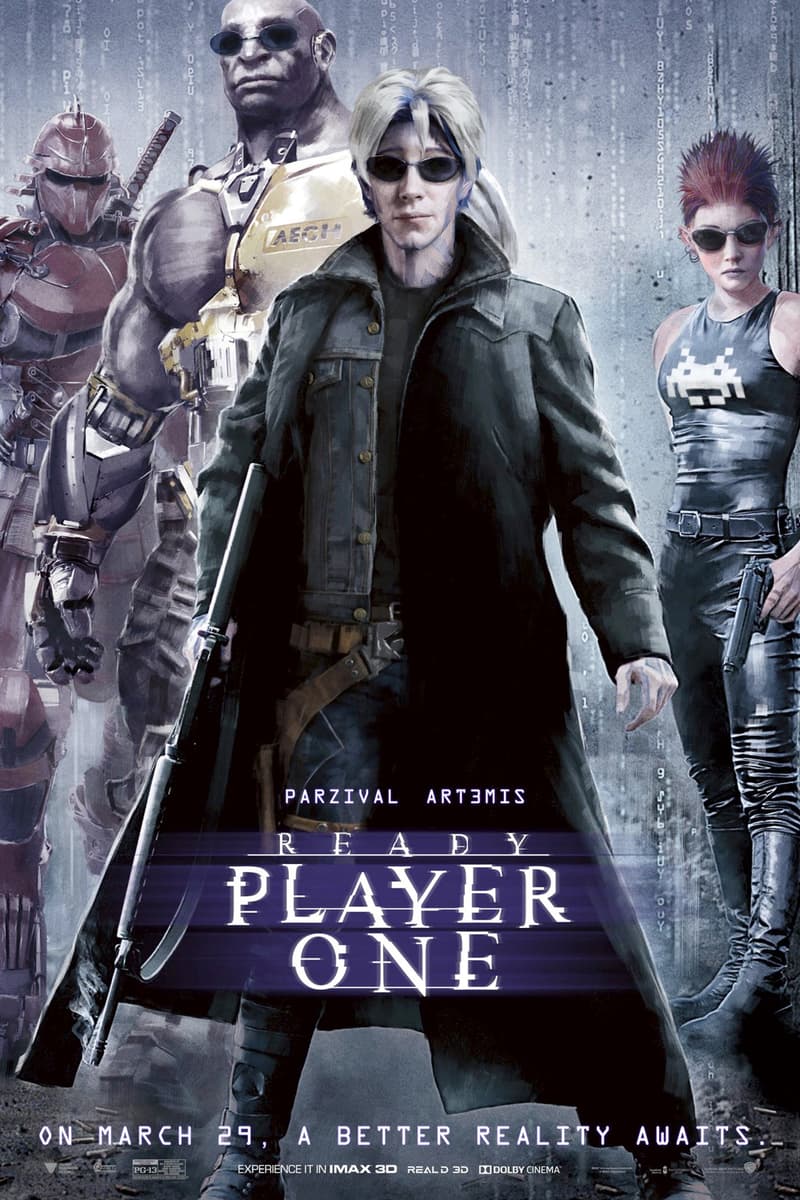 8 of 12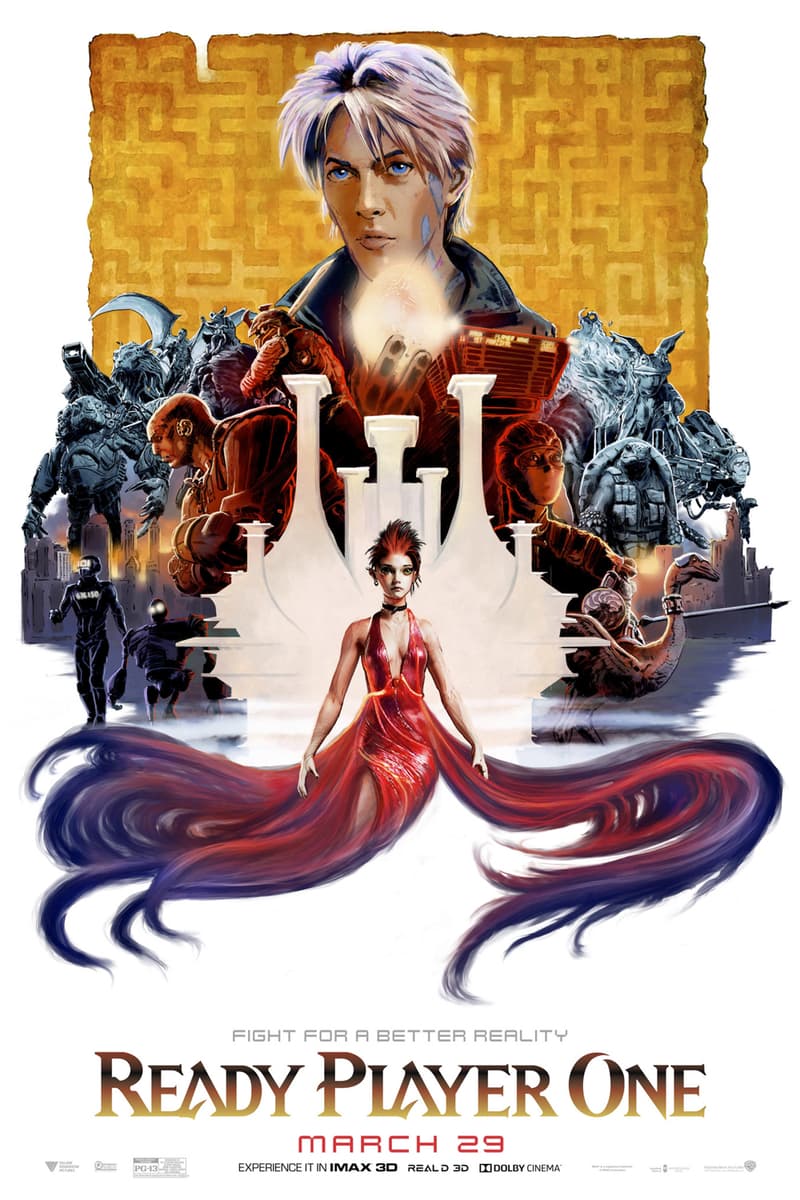 9 of 12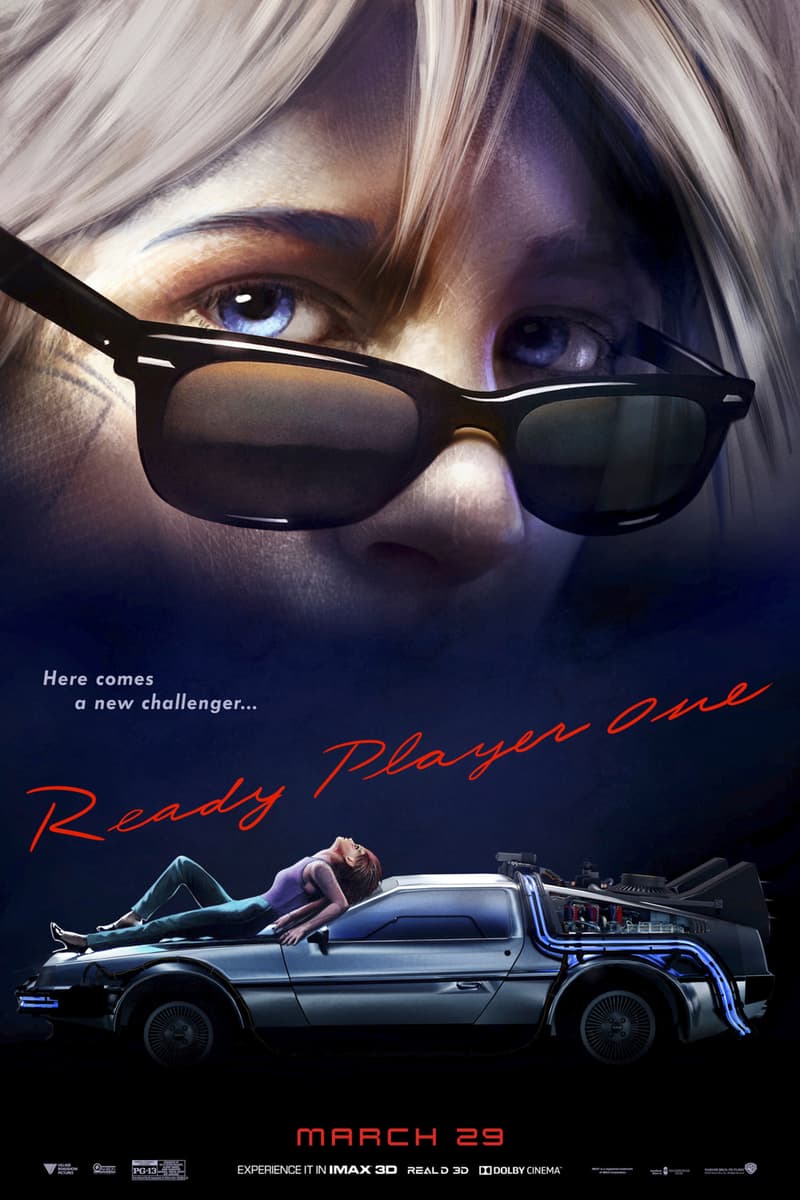 10 of 12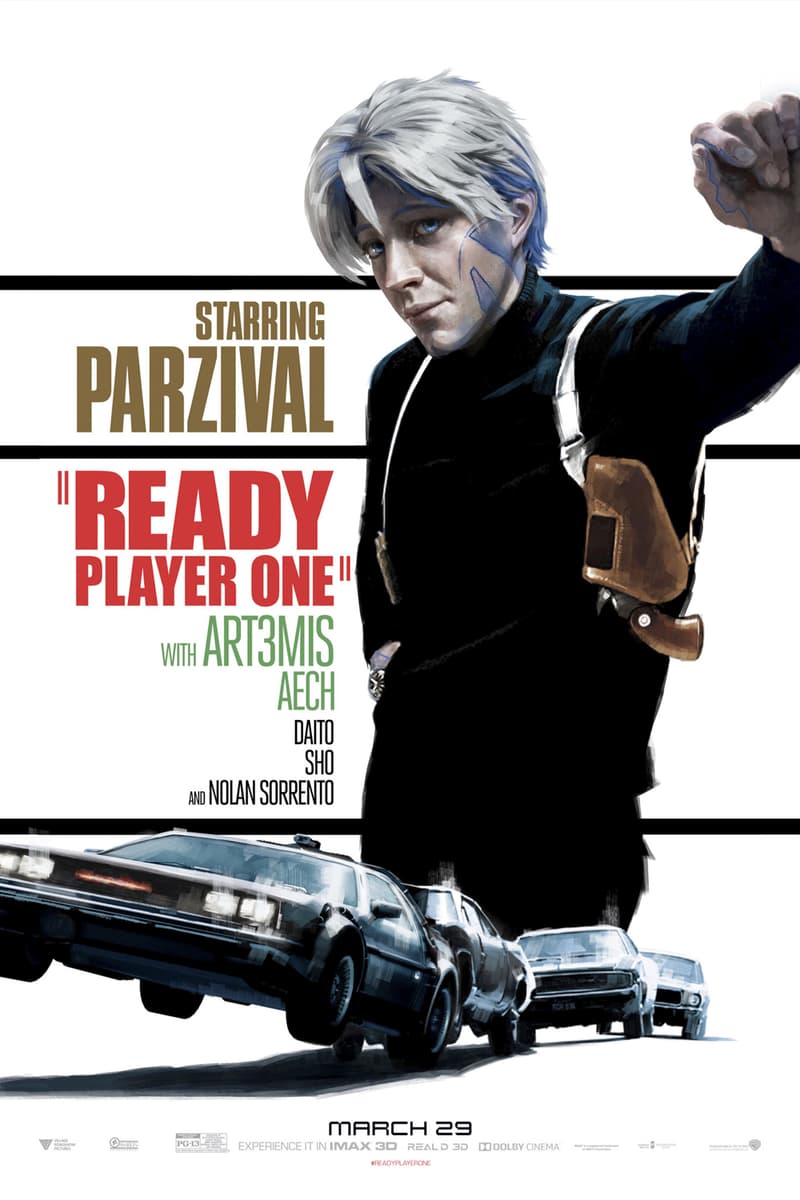 11 of 12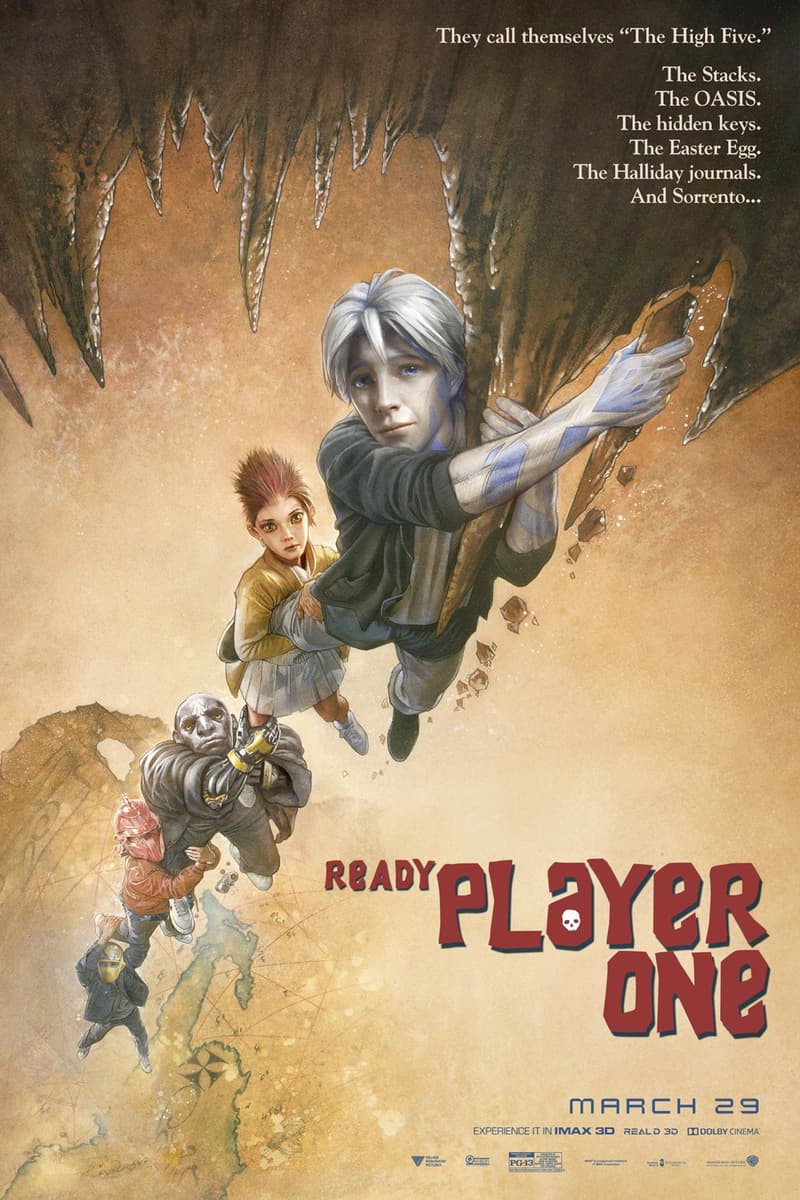 12 of 12
As a lead up to its March 29th big screen debut, Steven Spielberg's Ready Player One has released a set of posters mimicking some of the film world's most classic hits.
The film, which is set in a 2045 virtual world called the OASIS, follows the film's protagonist Wade Watts as he navigates a giant VR amalgamation of 20th century pop culture. So, naturally, the set of film posters see the virtual avatars of Ready Player One's various characters recreated into the iconic visuals such as The Goonies, The Matrix, The Breakfast Club, Risky Business, Rambo, and Back to the Future. Take a look at Ready Player One's latest movie posters above.
While you wait for the film to drop, check out the other hottest films and TV shows dropping in March.