Pepsi Introduces Special J-Cola for Japan
For the "heavy" cola drinkers.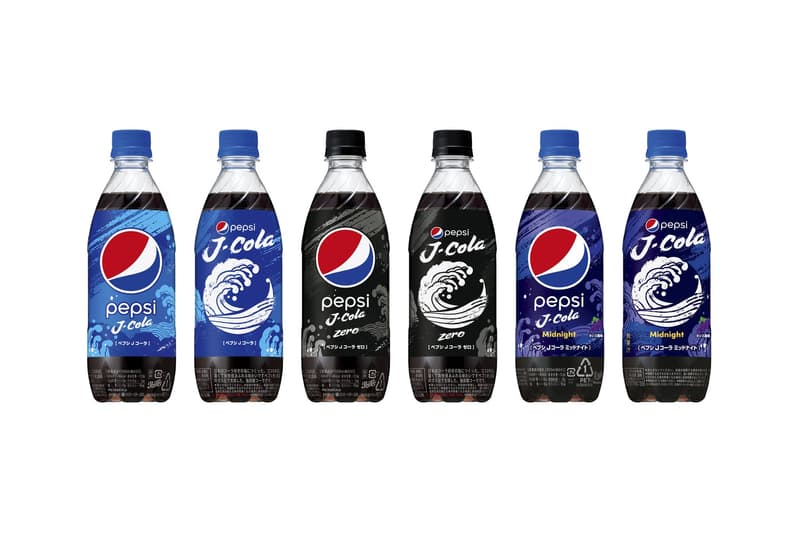 Japan is home to many novelty drinks and soda variants, and Pepsi J-Cola has been made specifically for its "heavy" cola drinkers. After asking over 100 Japanese cola lovers what they want from their soda, Pepsi teamed up with beverage maker Suntory to produce a deeper Pepsi with a refreshing aftertaste.
The Pepsi J-Cola has several different iterations, including Zero and Midnight variations, the latter of which has its own "flavor type." This version of Pepsi possesses a blackcurrant aroma specially designed to be consumed during the evening. Its packaging will follow a more design-oriented Katsushika Hokuto Ukiyo-e Japanese style.
In related news, McDonald's has introduced the first-ever fast food wagyu beef burger.