NOVITEC Elevates Lamborghini Aventador S Beyond Maximum Performance
Taking the sports car to new heights.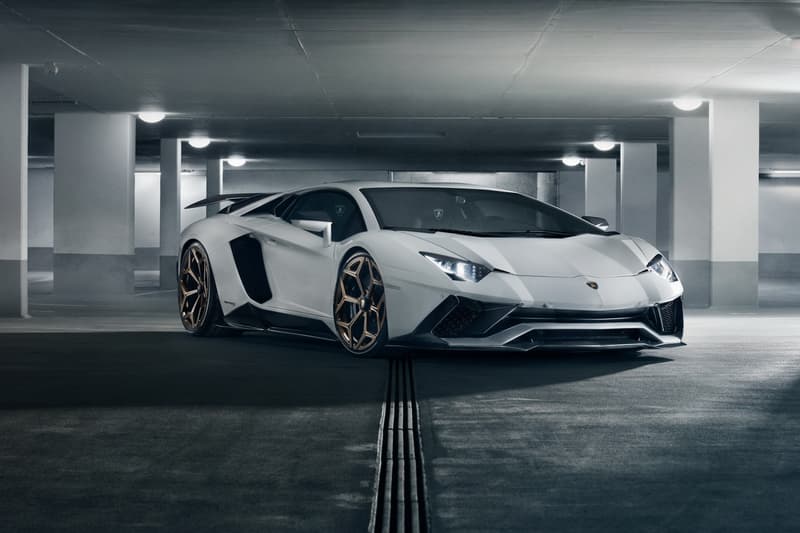 1 of 5
2 of 5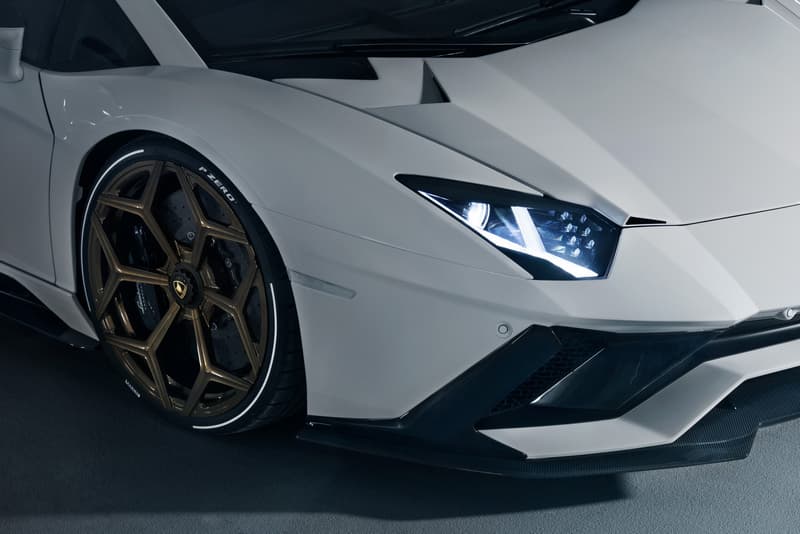 3 of 5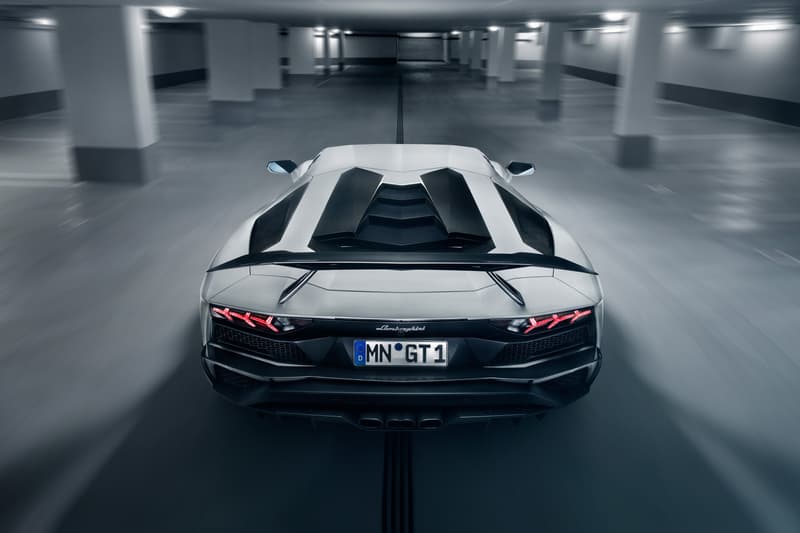 4 of 5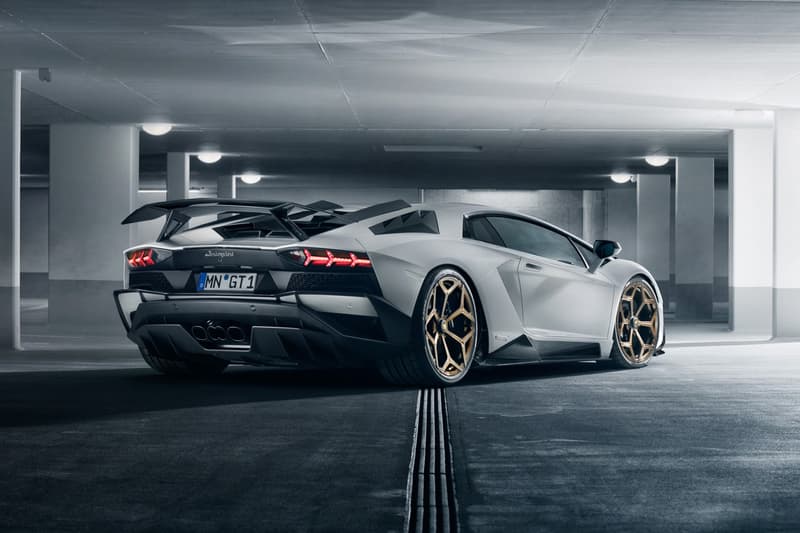 5 of 5
After recently showcasing an upgraded Ferrari GTC4Lusso and McLaren 570S Spider, automobile customizers NOVITEC once again overhaul a luxury sports car. This time, the team tackled the Lamborghini Aventador S, upgrading the premium ride with extra horsepower, torque and bespoke detailing.
Bolstering the Lamborghini with NOVITEC's exhaust and improved aerodynamics systems, the car now offers 763 horsepower along with improved engine efficiency and racetrack-ready looks. Retaining the original model's V12 engine, the modified exhaust allows for up to 42 more Newton meters of torque, and the ability to accelerate from 0 to 62 mph within 2.8 seconds. NOVITEC is offering the upgrade package to all Aventador owners, along with a host of bespoke customization options, ranging from one-piece NOVITEC rims and a rear airfoil to custom internal colors with seats crafted from premium leather and Alcantara.
Check out the revised Aventador S on the road below. Interested parties can go through NOVITEC's site to work out the bespoke upgrade.
Most recently, a Malaysian customizer utilized NOVITEC's exhaust system in its own Aventador customization.