Here's Everything Inside the New 'Fortnite Battle Royale' Starter Pack
For only $4.99 USD.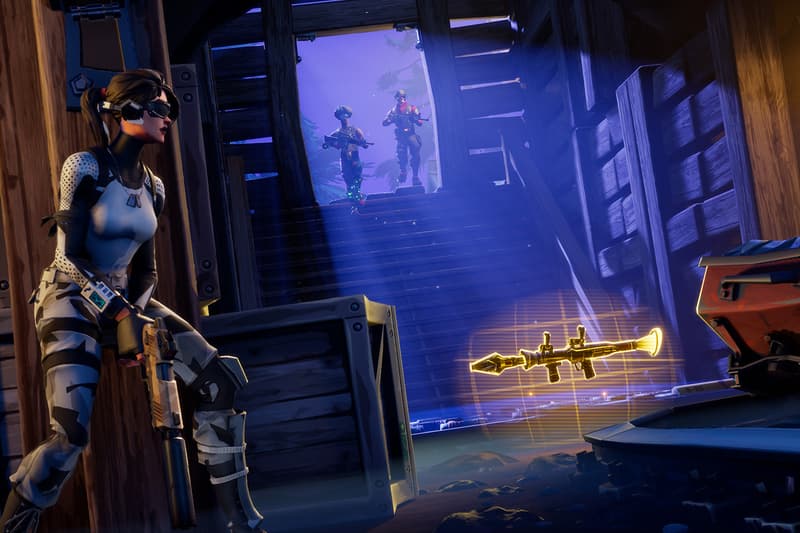 Fortnite Battle Royale has debuted a new starter pack. Available in the UK and now the U.S. as well, the DLC contains three items all available via PlayStation 4, Xbox One, iOS, and the Epic Store. The pack includes the "Rogue Agent" skin, which plays off the original starting skin with a blacked-out appearance and an altered golden helmet alongside a matching tactical catalyst.
It also comes with 600 V-Bucks, the premium in-game currency used to purchase skins and other customizations for your hero. It appears people are buying the pack for the exclusive helmet, in the hopes the accessory will become its own loot category the way back bling has.
Have you purchased the $4.99 USD starter pack?
In related news, Fortnite had its biggest live stream session, beating out Drake and Ninja's previous record.