Niykee Heaton Enlists Migos for "Bad Intentions" Remix, Shares 'The Bedroom Tour Playlist'
Migos don't usually rap over this sort of beat.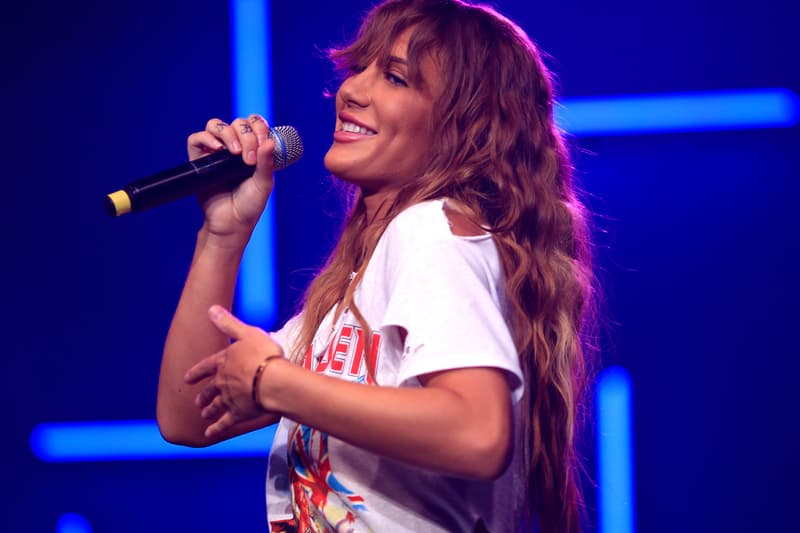 Even if you aren't exactly into her music or jump at the chance to listen to her new music every time she drops a song, model/singer Niykee Heaton is definitely using the whole "sex sells" thing to her advantage. And, she's making it work pretty well, too. With a sold-out national tour to her name, Niykee Heaton has just released a new full-length effort inspired by the tour. Fittingly-titled The Bedroom Tour Playlist, the project features 13 tracks, including previously-released cuts such as "NBK." The Bedroom Tour Playlist is a mostly solo affair, but it does boast one standout collaboration: a Migos remix of "Bad Intentions." This is definitely Heaton's biggest collaboration yet, so let's see what else she has up her sleeve. You can stream both the new "Bad Intentions" remix and the entire Bedroom Tour Playlist project below.