Levi's Will Begin Laser-Finishing Jeans Instead of Using Workers
The future of denim production is almost here.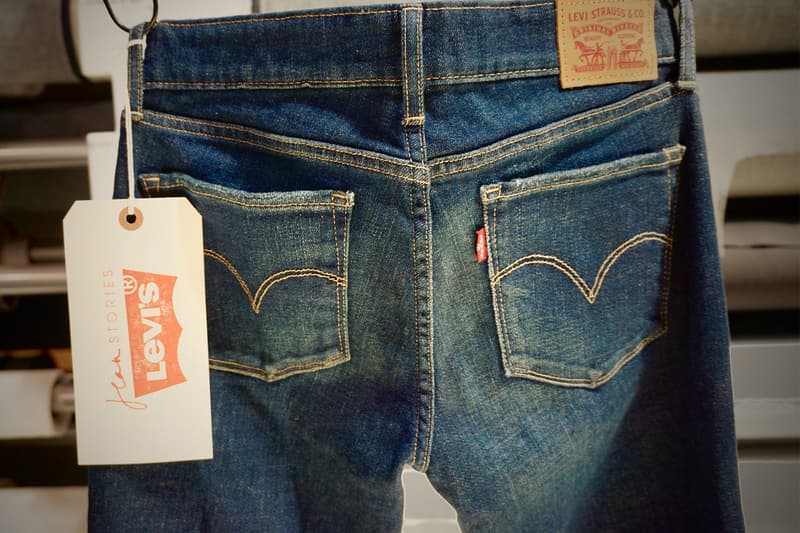 Levi's announced plans to create its signature distressed and washed denim with laser technology, instead of using human employees. The company aims to simultaneously cut down on chemical waste and trim its profit margins.
As it prepares to ramp up production to meet insatiable denim demand, Levi's is joining forces with Spanish industrial laser specialists Jeanologia to develop new methods of processing its jeans with lasers. Thus, Levi's will reduce finishing time on a pair of jeans to 90 seconds, rather than completing a mere two or three pairs per hour. This will allow the company to produce several variants of jeans in bulk.
The new techniques are posed to reduce the amount of chemicals used to reproduce worn-in jeans, a Levi's spokeswoman affirming that the shift will not result in any "near-term" job losses, as the company's off-short partners "have generally been able to redeploy any affected workers," after some retraining.
Stay tuned for further developments from the denim giant, which plans to finalize its laser production method by 2020. In the meantime, Levi's Vintage Clothing recently remade Albert Einstein's beloved leather cossack jacket.