Stream Kendrick Lamar's 'untitled unmastered' Album Now
Surprise.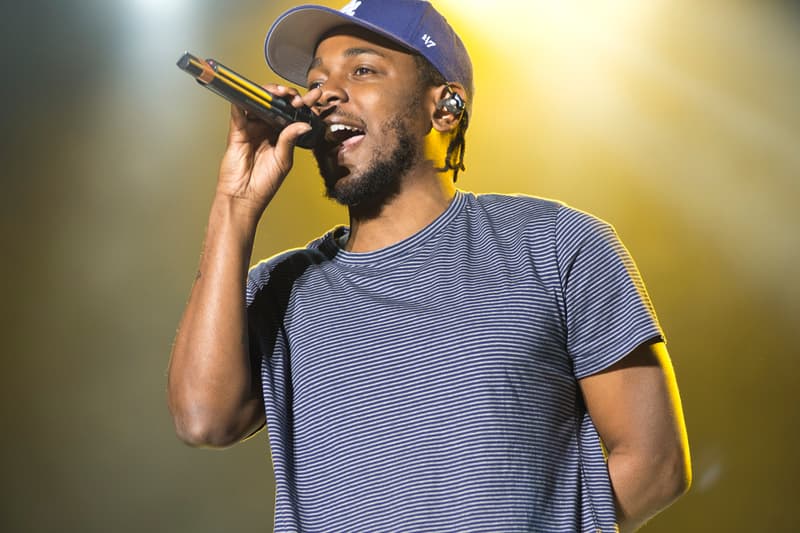 Kendrick Lamar's highly speculated new album has just dropped as a surprise. While it was hinted that this project was going to come to light soon, it has finally surfaced on Spotify. Titled untitled unmastered, the album features eight different tracks including his Jimmy Fallon and Colbert performances, now titled "untitled 08" and "untitled 03."
According to a note on iTunes
Every element of Kendrick Lamar's unedited unmastered tells you something about the Compton MC's provocative, multi-layered genius. Take the contrast of the collection's ultra-generic title and its attention-grabbing out-of-left-field release. Take the retro-futuristic, Funkadelic-inspired grooves that simmer under tracks like "untitled 02" or "untitled 06." These are only the beginning of Lamar's hypnotic, nuanced nod to hip-hop's deep roots and unstoppable political and expressive currency. Songs like "untitled 03" and "untitled 05"—with layered references, wild-eyed jazz solos, and cutting insight—continue the brilliant reign of King Kendrick.
Stream the album below.