A New Kendrick Lamar Project Will Drop Soon
'untitled unmastered' is already on Spotify.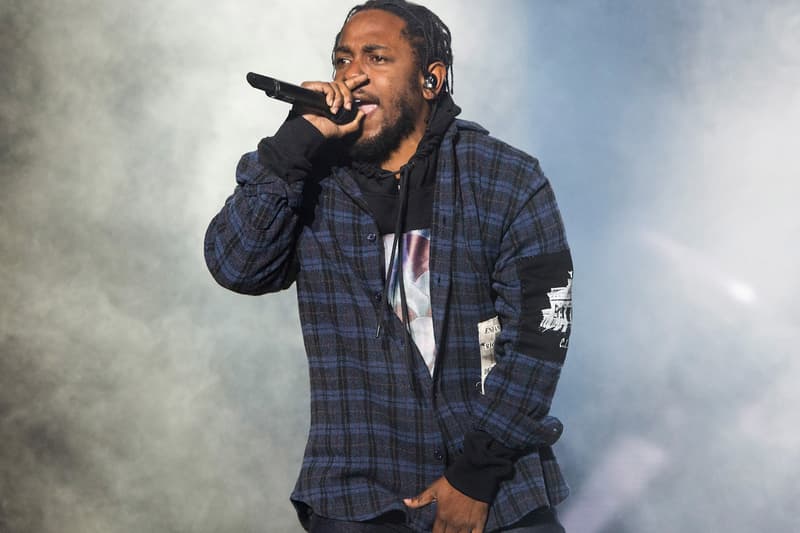 A project called untitled unmastered appeared on Spotify this evening under Kendrick Lamar's name. There's no stream at the moment but it definitely look real. The project looks like the collection of "Untitled" songs that TDE's CEO Anthony "Top Dawg" Tiffith told LeBron James that he would be releasing. It's also very likely to be the surprise album that Top Dawg said would drop earlier this week. Producer Cardo took to Instagram to upload the project cover, writing "you've been warned" on the caption and tagging fellow producers Yung Exclusive and Frank Dukes. Stay tuned for this and tell your friends.