Krept & Konan & YG Take a Trip to the Club for "Last Night"
Hold on to your wifey, cause their chains lookin' icy.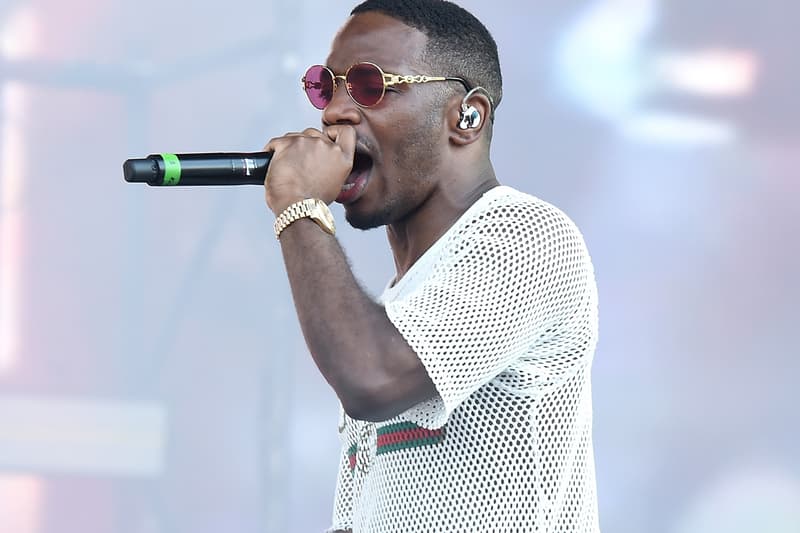 Krept & Konan are one of the acts are the very tip of the UK-based spear forcing that region's grime and rap sounds into crossover territory. One of their biggest recent singles has been a YG collaboration entitled "Last Night." Just like all solid singles, the track now has its own video. Bringing to life the song's narrative, the clip for "Last Night" is entrenched firmly in the club. It might be pretty standard fare for these sort of songs, but you can't deny the quality of the music. As grime and UK rap continue to rise in overseas markets, we need more joint records alongside big-name, respected US rappers like this. "Last Night" comes from the UK pair's 2015 album The Long Way Home, which also featured music made with Skepta, Rick Ross and Wiz Khalifa. You can watch the video for "Last Night" above.