Jazz Cartier Blacks out & Snaps on "You Can Have It/Bless The Booth" Freestyle
Toronto's next star.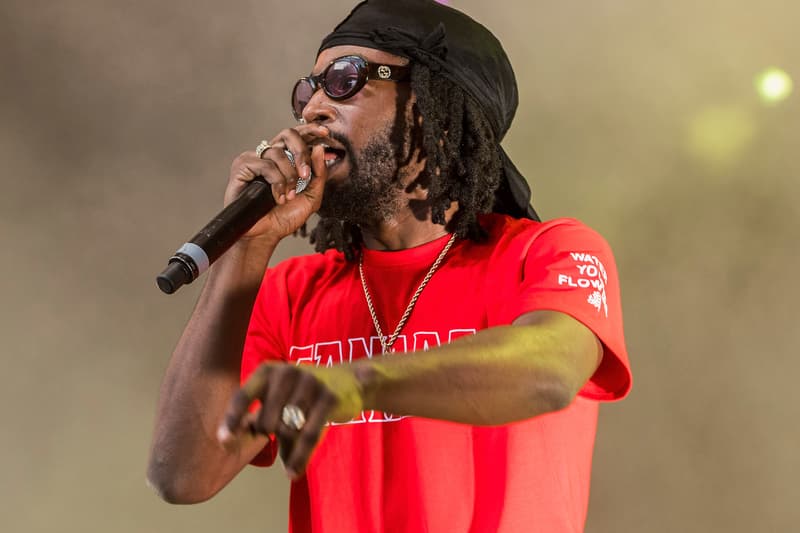 Much respect to DJ Booth for this and continuing to produce some great features. For a new entry in their freestyle series, the outlet links up with rising Toronto talent Jazz Cartier for a "You Can Have It/Bless The Booth" freestyle. While Jazz Cartier isn't exactly known for his abilities as a freestyler, he certainly shows he has some pretty impressive skill when it comes to on-the-spot bars. The production here comes from T-GUT, one of DJ Booth's resident beatsmiths. You can check out Jazz Cartier's "blessing of the booth" above. Late last month, Jazz Cartier served up a visual for "Opera," the first video in support of his recent album Hotel Paranoia.