Kanye West, Tyler, The Creator, Big Sean, Vic Mensa, Migos & Lil Yachty Were in the Studio For 'Turbo Grafx 16'
Check out the photo here.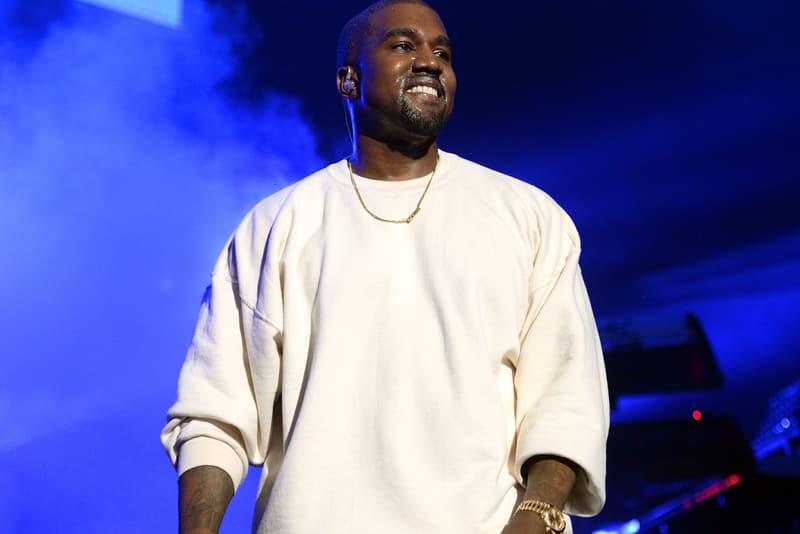 Migos member Quavo recently took to Instagram and uploaded a photo of Offset, Vic Mensa, Big Sean, Lil Yachty, Tyler the Creator and Kanye West in the studio. Captioned is the word "TURBO," which suggests that they might be recording material for Kanye West's upcoming album, Turbo Grafx 16. We're not sure what they're cooking up in the stu' but whatever it is, the lineup looks incredibly promising. Check out the photo below and share your best guesses with us.