Leica Releases an Exclusive Blue-Hued M-P
Inspired by a model from the 1960s.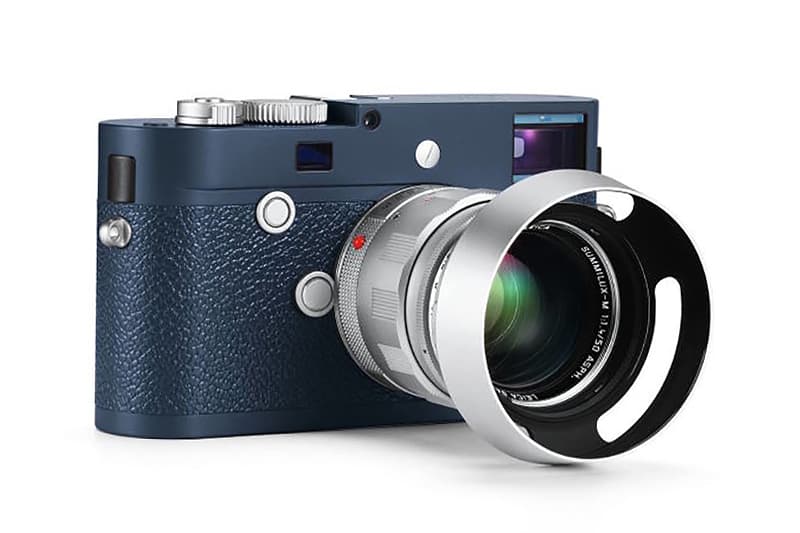 Leica has released the classic M-P body in a blue/gray iteration, inspired by a model initially released the 1960s. This special edition will be available in a limited run of 50 and will come in a special set that includes a Summilux 50mm f/1.4 lens and a handmade leather bag from Oberwerth. If you're in the market for rare Leicas, this is definitely one you want to keep an eye out for. Exclusive to Frankfurt's Leica boutique, find out more about this special edition online here.