Harrison Ford Is Auctioning off Han Solo's Leather Jacket
It's your chance to grab a piece of film history.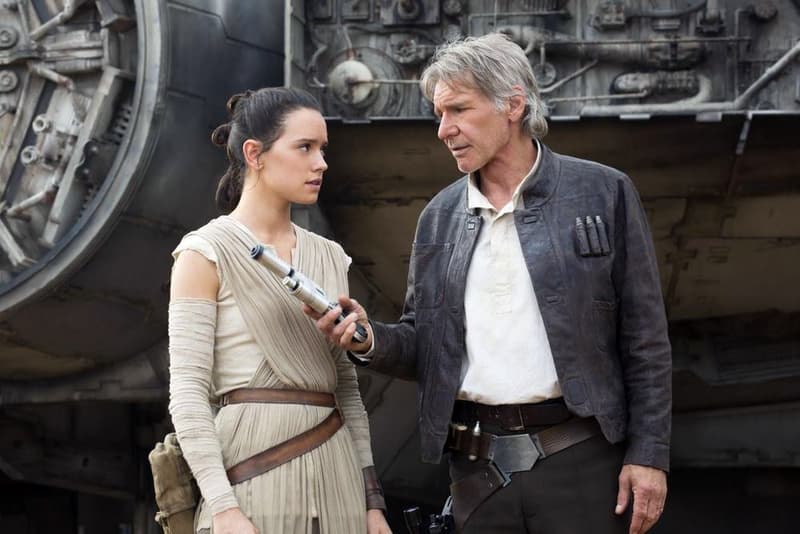 "Same jacket," said General Leia when she reunited with Han Solo in Star Wars: The Force Awakens. "No," he chuckled, "new jacket." Since our first introduction to the character at the Mos Eisley Cantina in A New Hope (1977), the fearless smuggler-turned-Millennium Falcon captain has had a distinct look and style; the recent film had only updated Han's iconic vest from the '80s for a worn-in brown leather jacket. Now, Page Six reports that actor Harrison Ford will be auctioning off the very piece, autographed by him, and for a good cause. 100% of the proceeds from the auction will be going towards epilepsy research — Ford's 25-year-old daughter, Georgia, has been epileptic since she was a child, and spent many years struggling with misdiagnoses and seizures.
The auction is being hosted by IF ONLY with a current bidding of $30,000 USD, and will be cut off on April 11.