'Deadpool' Breaks Another Box Office Record, Again
Setting the bar for R-rated movies.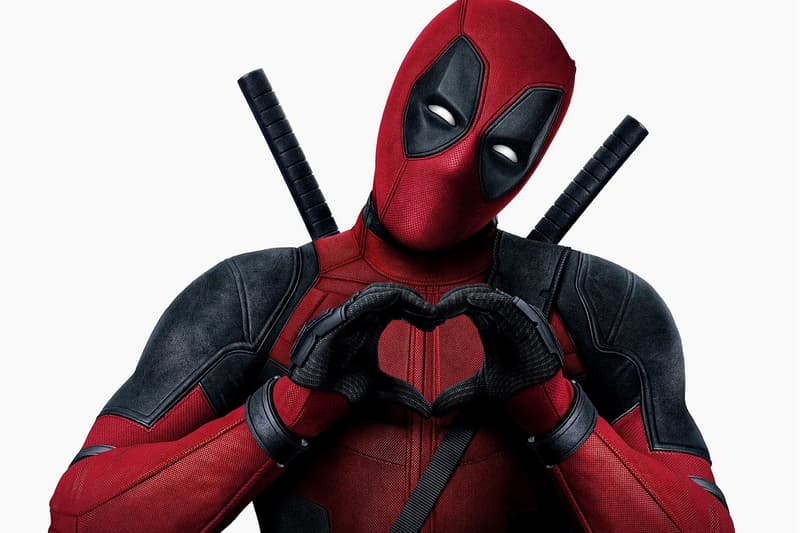 After already holding title for highest opening weekend box office record for an R-rated film, Deadpool has smashed yet another record for highest global earning R-rated film in cinema history after it earned $746 million USD globally, beating The Matrix Reloaded's earnings by $4 million USD. Despite the unconventional storyboard, raunchy humor and excessive violence which earned the film its internet fame (in addition to it being banned in China), the film only made $349.5 million USD made in the U.S. and has not yet reached a record for domestic earnings, which is currently held by Mel Gibson's The Passion of the Christ that came out in 2004.
Deadpool is setting a new climate for superhero movies, which are often released as PG-13 films (for example, a separate R-rated cut of DC Comics' Batman v Superman: Dawn of Justice will be releasing this summer). Do you think more superhero films should be given rated R scripts? With all of the corresponding success and Ryan Reynolds on board to reprise his role, we're holding high expectations for the sequel that's already on its way.