Jamaican Singer Jimmy Riley Has Passed Away
His career spanned six decades.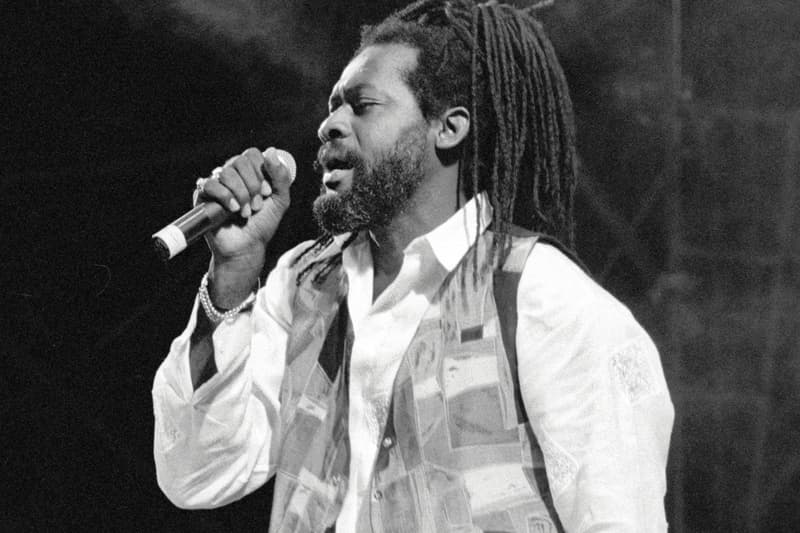 Veteran singer Jimmy Riley has died. According to Billboard, Riley passed away in New York while undergoing treatment for cancer. He was 68.
While Riley was best known to the younger generation as the father of reggae artist Tarrus Riley, his career spanned six decades of popular Jamaican music. His recording career began in the mid-1960s, when he was a member of harmony group The Sensations, which recorded several hits for sound system owner-turned-producer Arthur Duke Reid's Treasure Isle label. In 1967, he joined the Uniques before launching his solo career in 1969. His biggest commercial success arrived in the 1980s when he recorded with Sly Dunbar and Robbie Shakespeare. His first No. 1 hit in Jamaica was the Sly and Robbie-produced track "Love and Devotion."
In recent years, he recorded a lot with his son, including 2008's "Pull Up Selector," produced by Sly and Robbie. Tarrus Riley often brought his father onstage to sing with him, including his late-summer set l last year at Central Park's Summerstage. Rest in Peace.