The SkyRunner MK 3.2 Is Part ATV, Part Plane
Make the land and sky your playground.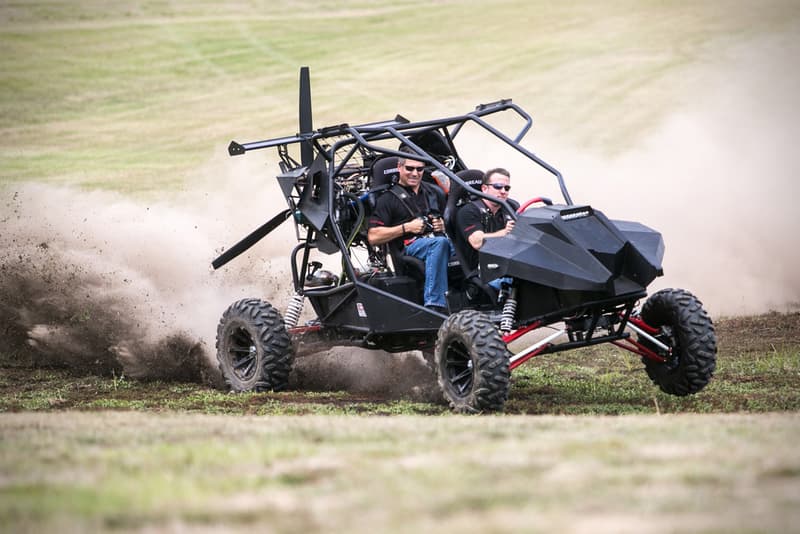 SkyRunner unveiled its original model over 3 years ago, but since then the company has made various modifications to enhance the vehicle's performance for both off-road adventure and safe aviation. This new generation of sports recreation vehicles can be transformed from an ATV into a lightweight sports aircraft in just a matter of minutes, and due to its short takeoff and landing needs open fields, beaches or even the desert become the runway of your choice. The SkyRunner MK 3.2 is powered by an encaged Rotax engine which enables it to reach reach maximum air speeds of 55 mph and altitudes of 10,000 feet, in accordance with regulations, while the vehicle's renowned ram-air parafoil wing technology ensures maximum stability, control and resistance to stalls. On land, the 89 horsepower Prostar 1000 four-cylinder engine helps the all-terrain vehicle hit speeds of up to 70 mph. Before you entertain the thought of putting down a deposit for one, make sure you have your Sports Pilot license first. For more details head over to the company's website.