Watch the New A Tribe Called Quest Video "Dis Generation" by Hiro Murai of 'Atlanta'
The art of emceeing.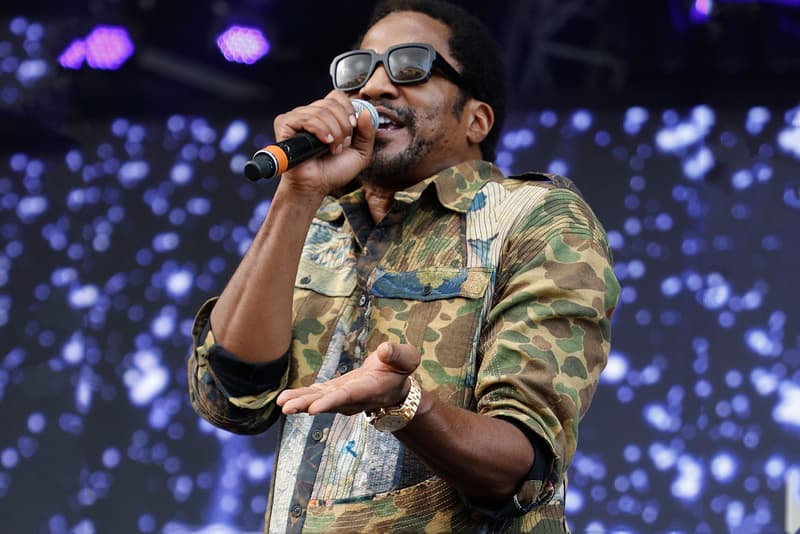 A Tribe Called Quest have released a video for the recent We Got It From Here… Thank You 4 Your Service single "Dis Generation." Having served up a powerful performance of the track for Jimmy Kimmel Live!, Q-Tip and company link up with acclaimed Atlanta director Hiro Murai for the song's visual. Just like the previously-released video for "We The People," the "Dis Generation" video comes with a strong message attached to it. However, instead of focusing on the political arena, A Tribe Called Quest decide to keep the focus on the art of emceeing. Specifically, the ATCQ artists choose to present a sort of minimalist back-and-forth between artists and performers for their new clip.
You can view the video for "Dis Generation" above.