Bentley's New 57.7 Gigapixel Ad Is the Highest-Res Landscape Photo on Earth
Stitching together 1,825 individual frames.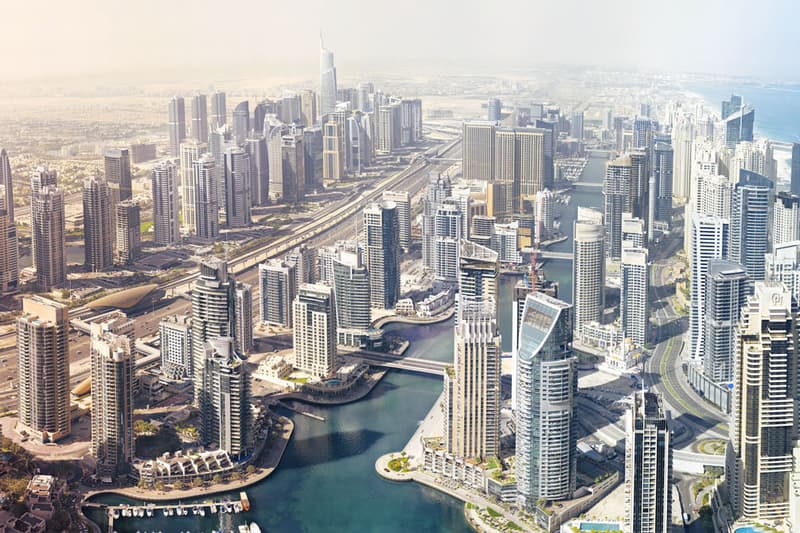 If you thought Bentley's San Francisco-set, 53 billion pixel shot of the Mulsanne Extended Wheelbase was something to behold, wait until you see the British luxury imprint's latest interactive ad. Highlighting the Flying Spur W12 S, the image is befitting of the fastest sedan of all-time: at 57.7 gigapixels, the image — which was captured from a camera perched atop one of the tallest buildings in Dubai — is the highest-res landscape photo in the world. And whereas that shot of the Mulsanne — which was 4,425 times larger than the typical smartphone photo and roughly the size of an entire football field — stitched together 700 individual images, this one boasts a whopping 1,825 individual frames that took 48 hours to capture and 18 hours to download in final form.
Head on over to Bentley's website to explore those 57.7 gigapixels in full.