FRONTEER Issue 3 Is Inspired by the Colors and Sights of Yosemite Valley
A homage to the National Park through boots and caps.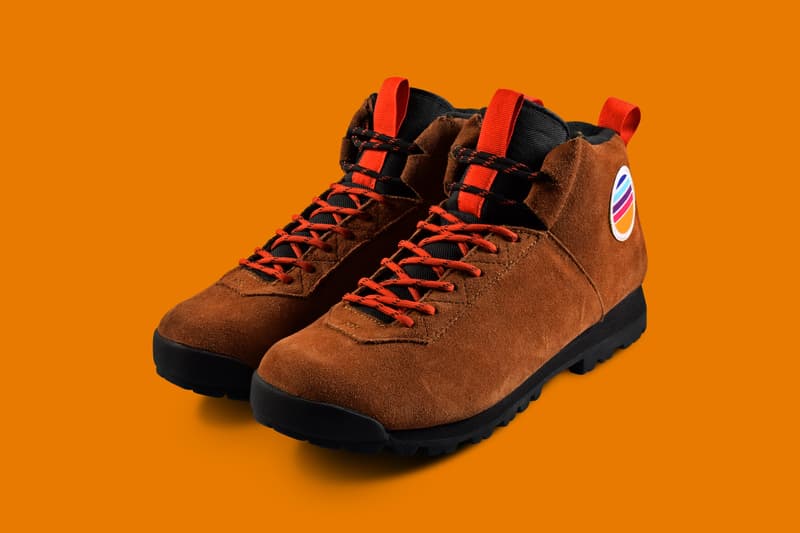 1 of 9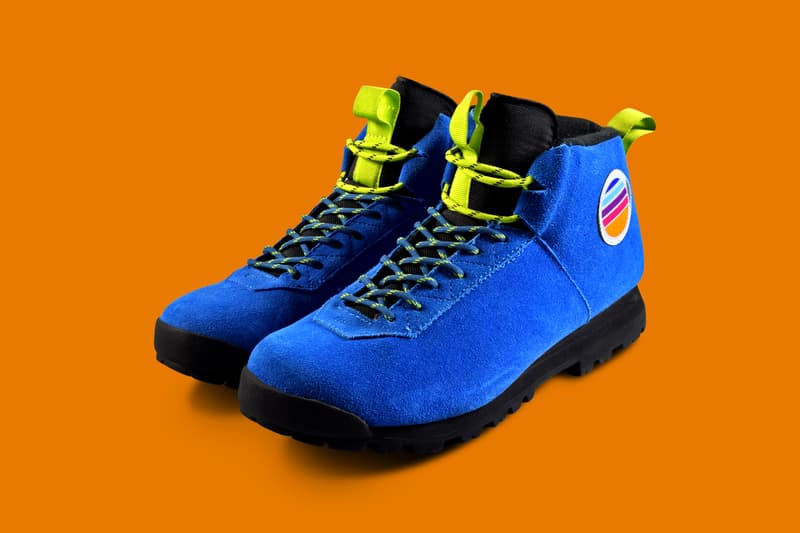 2 of 9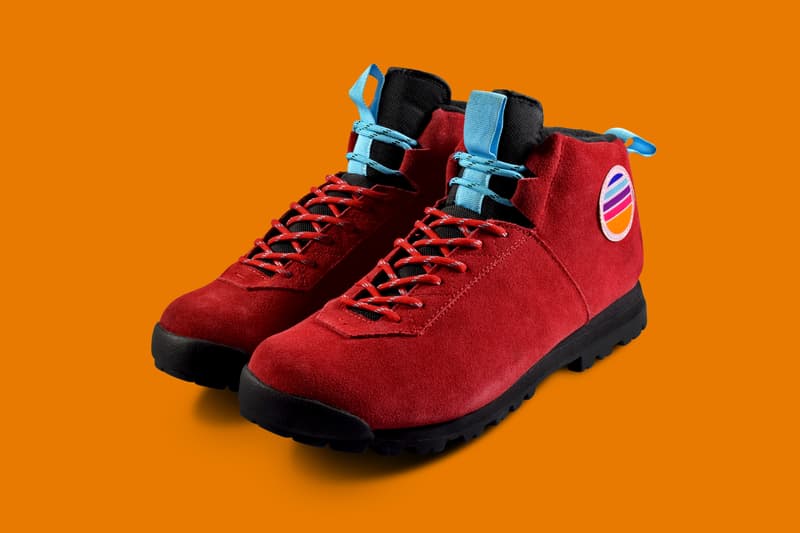 3 of 9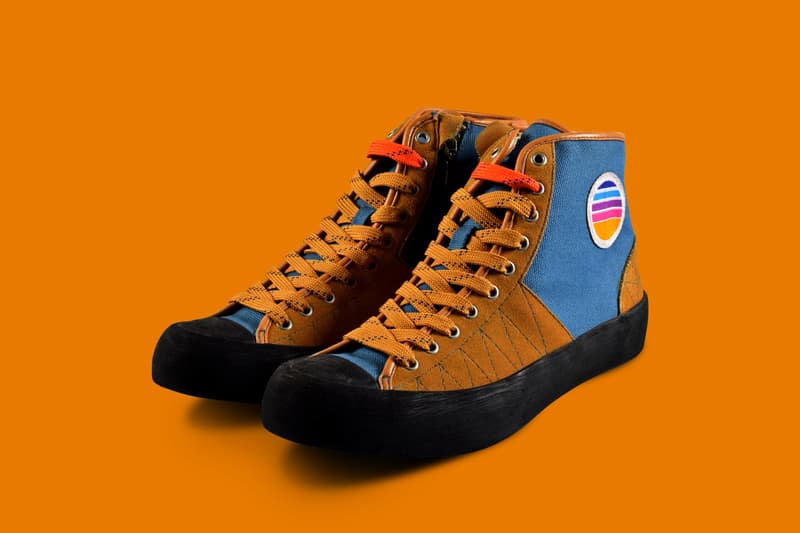 4 of 9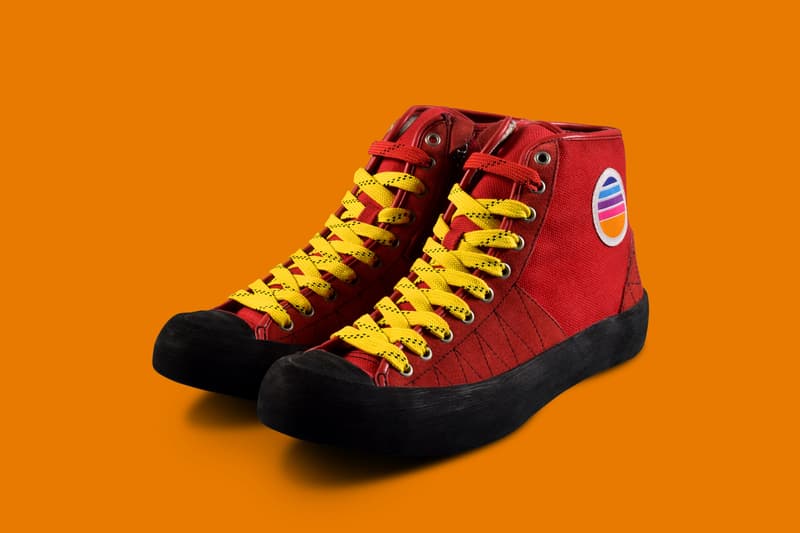 5 of 9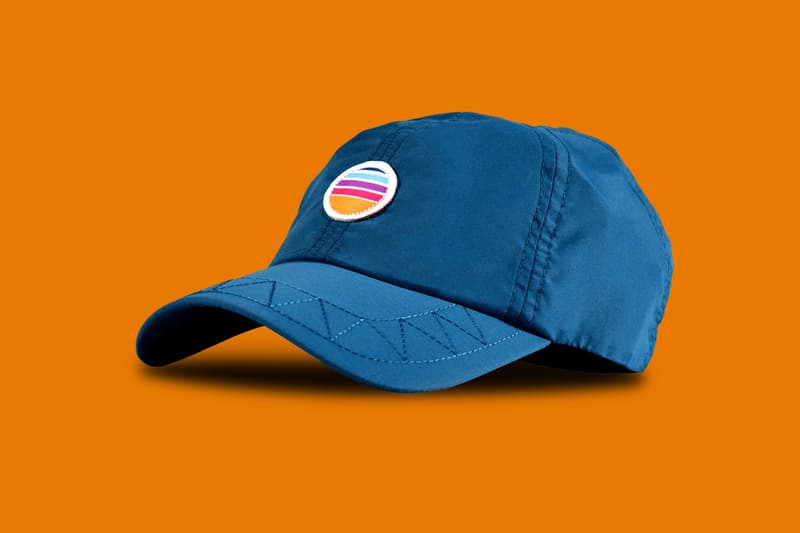 6 of 9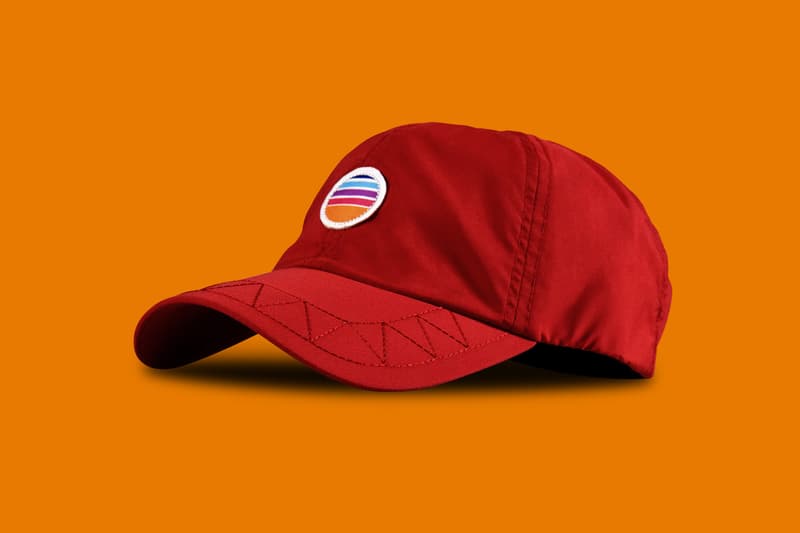 7 of 9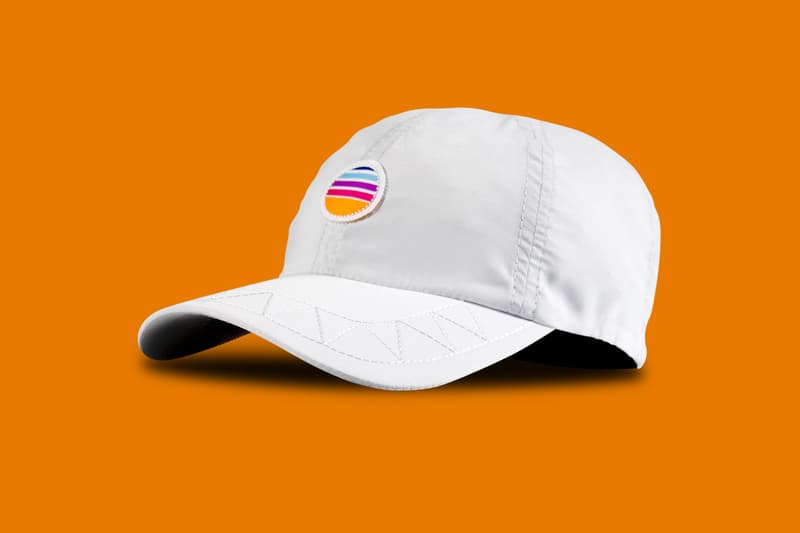 8 of 9
9 of 9
FRONTEER returns in 2017 with Issue 3 which includes footwear and caps inspired by the colors and sights of Yosemite Valley. Jon Tang's new Ahwahnee Hiker boot draws inspiration from the famous Ahwahnee "Gaping Mouth" name that Yosemite National Park originally donned. The color selection gets its moniker from various sights that are uniquely a part of the Yosemite experience — Grizzly, in reference to the Park's famous bears, Firefall which is an annual phenomenon that takes place at Horsetail Fall and gives the rocks a glowing red/orange look against the setting sun, and Blue Oak which is a species of tree found around the base of Yosemite Valley. In addition, the Super Gratton Hi drops in Gold Greenstone, a nod to the types of rock in the Valley, and Molten Red which is a homage to the area once being comprised of numerous volcanoes. Deconstructable Scout's Caps in Firefall, Blue Oak, Whitewater and Midnight round off the drop.
You can pick up the latest gear on FRONTEER's web store and learn how to design a sneaker from scratch from Jon.