Gallant Announces Debut Album 'Ology,' Shares LP's First Single "Bourbon"
His first official full-length is coming soon.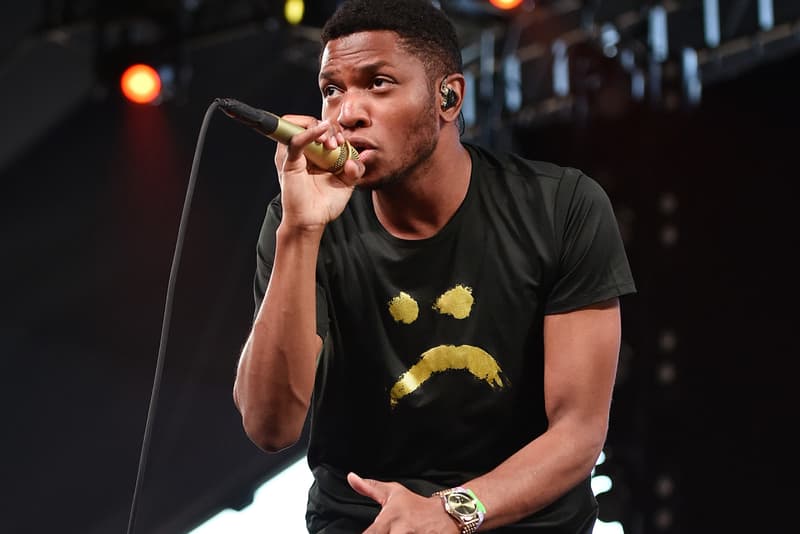 After months of build-up and acclaim, rising singer-songwriter Gallant announces his debut studio album Ology. Ology will serve as the young up-and-comers first proper full-length, and will feature a lone appearance from Jhene Aiko. Gallant coupled his new album's announcement by introducing its first proper single, "Bourbon." Besides "Bourbon," the LP will include the recently-released, aforementioned Jhene Aiko collab "Skipping Stones" and the ever-popular "Weight In Gold." Speaking on his forthcoming LP, Gallant says:
"I've waited a long time to say everything that I'm saying in this album and it's terrifying to think that people will hear it. But I couldn't be more proud of this body of work and I hope people take it in a way that's as honest as I was when I was making it."
You can stream "Bourbon" below. Ology will be out on April 6.