Frank Ocean Snuck in A "Chanel" Remix With A$AP Rocky on Tonight's BLONDED Radio Show
Always surprising us, Frank.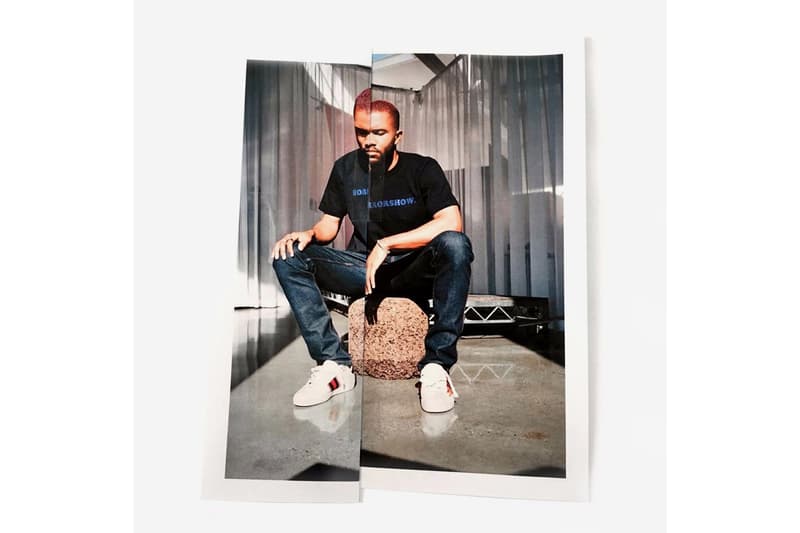 Continually delivering the unexpected, Frank Ocean shared a new track "Chanel" on his BLONDED Radio Show tonight. The entire hour-long episode featured the soulful song on loop, which may have confused some fans but made perfect sense to others who stayed tuned in. Hidden in the repetitions, was a remix version — one featuring an elusive verse in comparatively bad sound quality from A$AP Rocky. However cryptic the presentation, the lyrics have been transcribed as: "Our lives are factual and actual/Plus you natural and match you well/Virgins on my back look like a shell/Purple Act, I'm moving like a snail/Both sides even like equal/Both eyes gleaning like a scale/Green and blue, hundreds turning tale/Dreaming blue, money colored tales."
Take a listen to a radio rip of the remix below.