Playboi Carti & Lil Uzi Vert Drop Second Collaboration "Woke Up Like This"
A double dose of fire.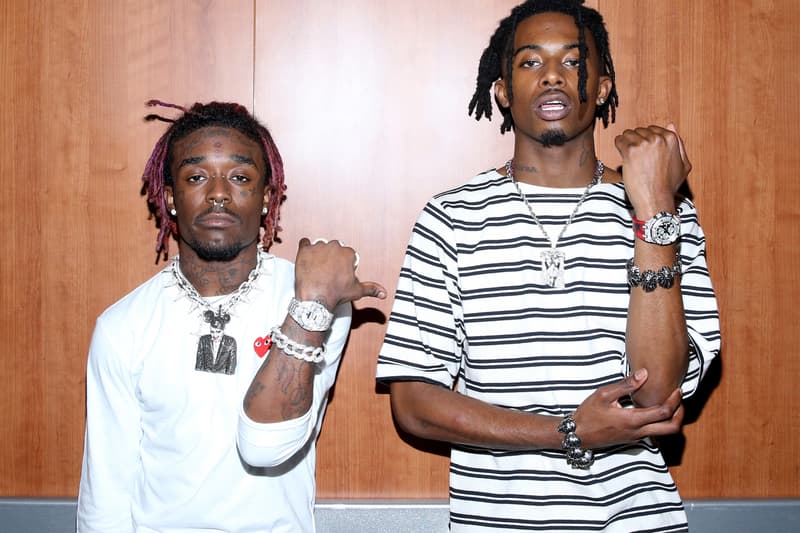 After spending a significant period of time without any updates on new projects or official singles, Playboi Carti is moving swiftly in the build-up to his anticipated debut project. Following last month's news concerning Playboi Carti's forthcoming mixtape, the cult favorite connected with another one of the SoundCloud scene's heroes for the Lil Uzi Vert collaboration "Lookin." Delivering a double dose of heat, Carti reconnects with Lil Uzi Vert for another collaboration, "Woke Up Like This." The latest drop from the pair of young, rising rappers features a beat by Queens artist Pi'erre Bourne, who previously cooked up beats for artists such as 21 Savage and Young Nudy.
You can stream Playboi Carti and Lil Uzi Vert's latest track "Woke Up Like This" below, while Carti's debut project is set to arrive by the end of this month.