Hugh Jackman Replaces Christian Bale as Enzo Ferrari in Michael Mann Biopic
Wolverine has moved on.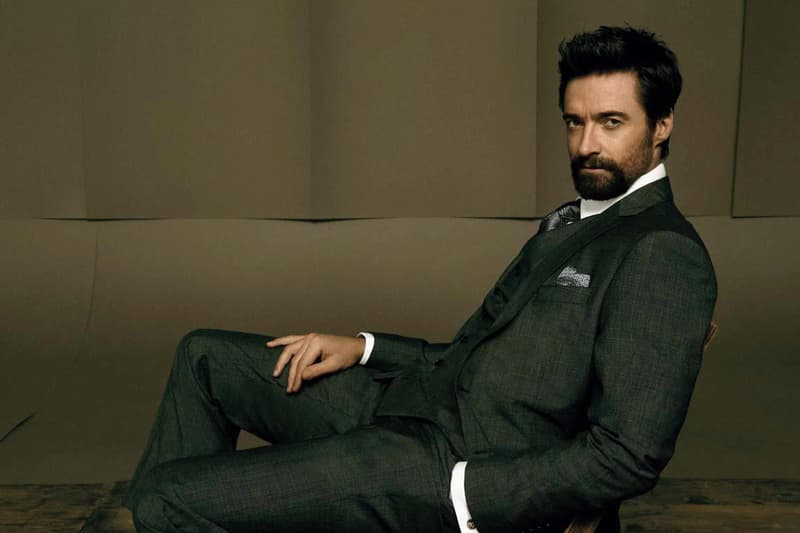 Nearly a year and a half after it was announced that Robert De Niro and Christian Bale would both play legendary Ferrari founder, Enzo Ferrari, in separate films, the latter has dropped out and will be replaced by Hugh Jackman. Coming off what may arguably be his greatest performance as Wolverine in Logan, the Australian actor will join director Michael Mann in the biopic. Few details about the film have been made public except that it will mostly focus on the year 1957, where a Ferrari crashed at the Mille Miglia race, killing 11 people including five children and Enzo was charged with manslaughter but eventually dismissed. According to Autoblog, Bale quit the film when he felt he wouldn't be able to gain the necessary weight for the role in time.
Let us know what you think of the casting.