Nike, H&M and Zara Are Amongst the World's Most Valuable Apparel Brands in 2017
A top 10 list of companies valued in the billions.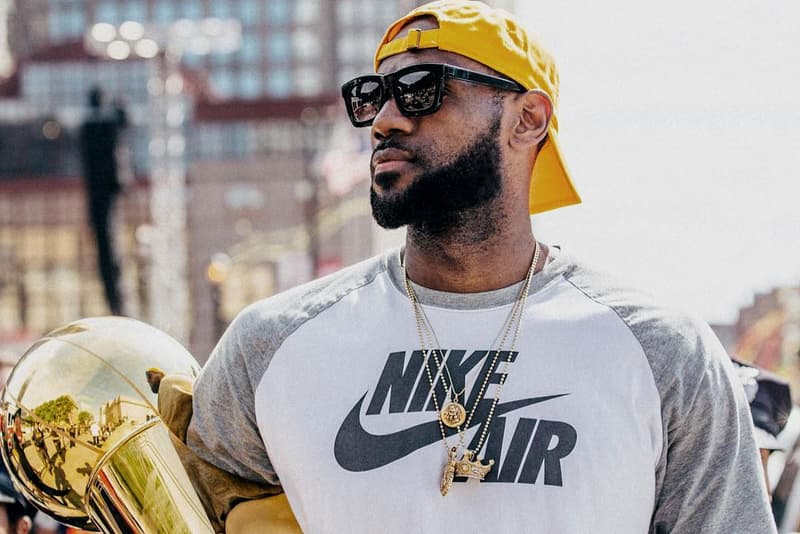 According to Brand Finance, the world's leading independent brand valuation and strategy consultancy, some of the biggest names in its "Most Valuable Apparel Brands of 2017" list include Nike, H&M and Zara.
It's not a shock that Nike leads the pack as it has always been on top of the list and is currently valued at $32 billion USD. H&M trails behind at #2 boasting a $19 billion USD valuation. Some takeouts from this current roster include Zara grabbing #3 from Louis Vuitton and Marc Jacobs rapidly making its way up the rankings. It will be interesting to see where LV moves in the near future, especially now that it has collaborated with Supreme. It's also worth to note that even with adidas and Under Armour closing in on Nike, the Oregon-based company is still miles ahead of the two. Nike is sure to make more noise with its plans for the "Pro Hijab" for Muslim athletes.
Brand Finance produces its list by considering the following elements — sales, market share, as well as global reputation, marketing investment and employee satisfaction. The top 10 brands are named below, but you can catch the full list here.
1. Nike — $32 billion
2. H&M — $19 billion
3. Zara — $14.4 billion
4. Louis Vuitton — $13 billion
5. Adidas — $10 billion
6. Uniqlo — $9.6 billion
7. Hermes — $8.3 billion
8. Rolex — $7 billion
9. Gucci — $6.8 billion
10. Cartier — $6.7 billion