Robert De Niro to Play Enzo Ferrari in Upcoming Biopic
In a recent interview with Italy's Il Messaggero, Robert De Niro confirmed the rumors that he will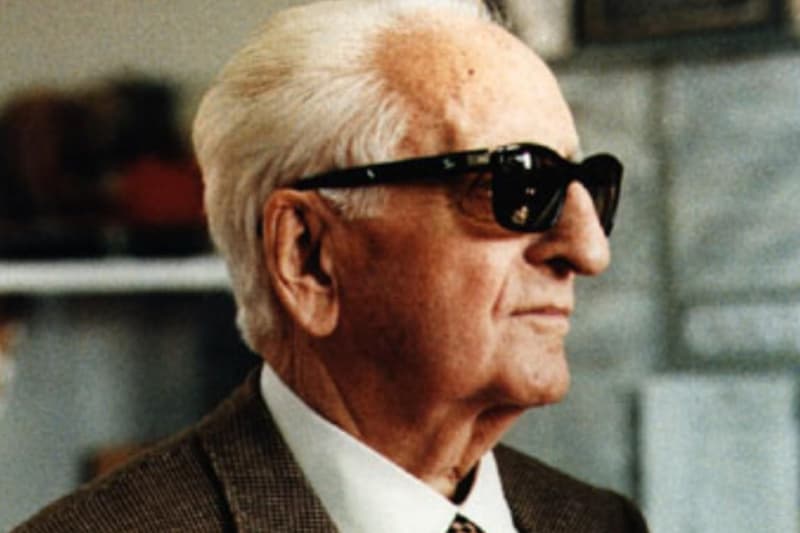 In a recent interview with Italy's Il Messaggero, Robert De Niro confirmed the rumors that he will indeed be portraying the late Enzo Ferrari in a biopic about the Ferrari founder. Said De Niro:
… it is an honor and a joy to tell the life of an extraordinary man who revolutionized the automotive world… It's a story based on creativity, courage and [is] destined to thrill audiences of every country and every age.
Though additional information on the project is limited, the film is said to be based on Enzo's own autobiography, Ferrari 80, and will primarily focus on his life from the 1940s through the 1980s. As far as direction goes, Clint Eastwood is said to be "very interested" in participating.