Christian Bale to Play Enzo Ferrari in Upcoming Film
Both Bale and Robert De Niro will be playing Ferrari in two separate movies.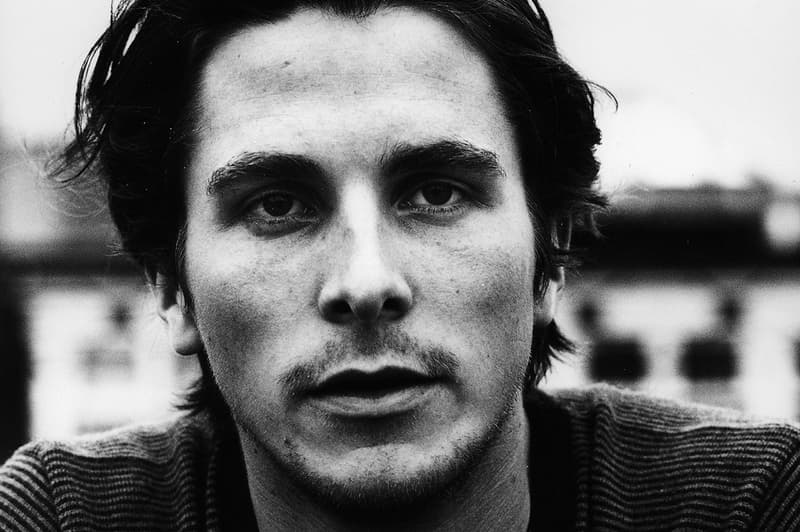 1 of 3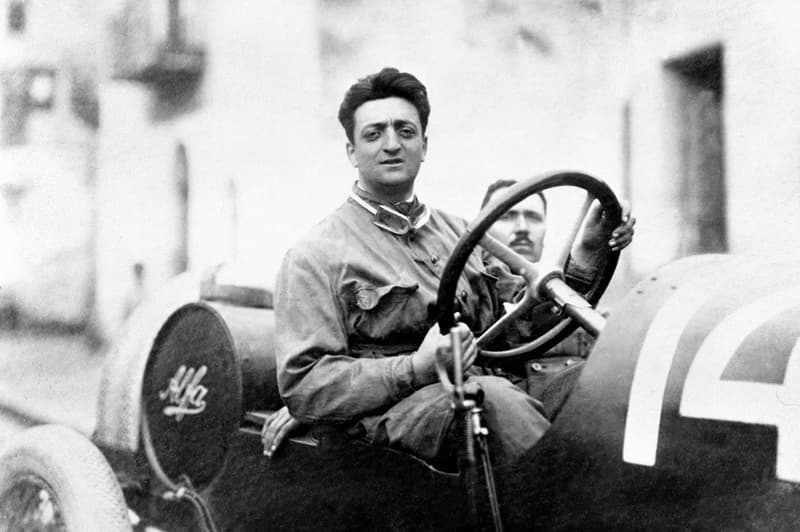 2 of 3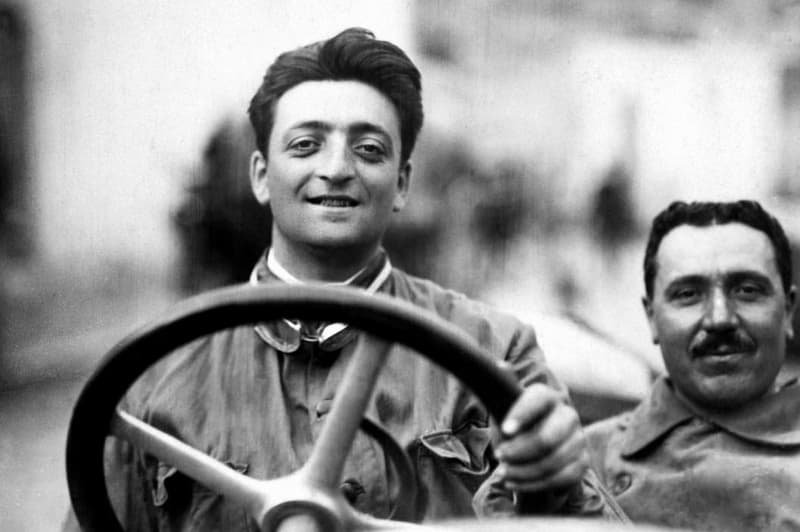 3 of 3
Christian Bale is set to play Italian automaker Enzo Anselmo Ferrari in an upcoming biopic based off the book Enzo Ferrari: The Man, The Cars, The Races, by American author Brock Yates. The Michael Mann-directed project will be set in 1957, the year the Ferrari founder was dealing with Spanish Ferrari driver Alfonso de Portago's death after he crashed his Ferrari 335S at the Mille Miglia, killing himself, his co-driver Edmund Nelson and nine spectators including five children. Robert De Niro is also starring as Enzo Ferrari in another biopic based on his own autobiography, Ferrari 80, and will focus on his career from the '40s through to the '80s.