The Price to Buy-Out SoundCloud Drops Dramatically
If it fails to recover, where will people listen to your mixtapes then?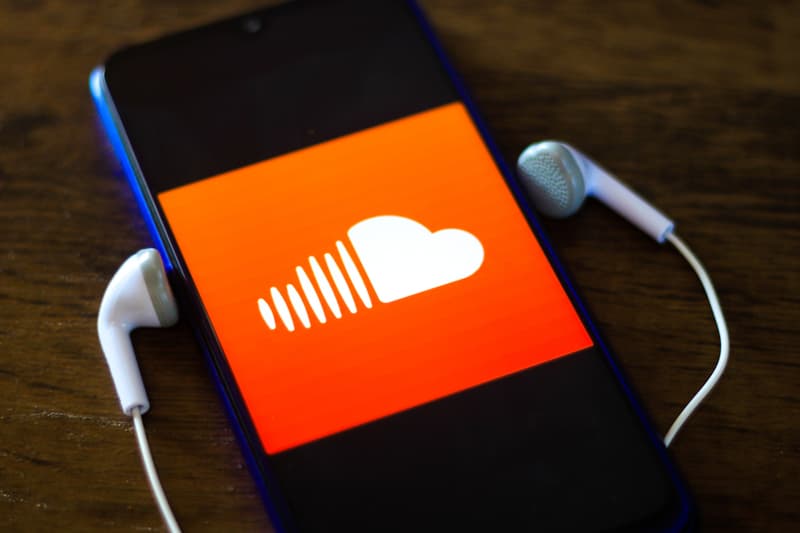 For fans of SoundCloud, it's no new news that the app has been struggling to cope with its financial difficulties. The company which was last valued at $700 million in 2014 has unfortunately seen a decline in recent years — rumored deals with both Spotify and Google who shared interests in acquiring the platform fell through, and the not-so-popular subscription model hasn't been generating the expected revenue they were hoping for. At this point, the company is looking to raise $100 million to keep things going with new investors and strategic partners, however if they don't, the company may have to sell for around $250 million simply to cover investments to date.