The Cause of Why Drake Cancelled His Amsterdam Show Is Revealed
Something smells fishy.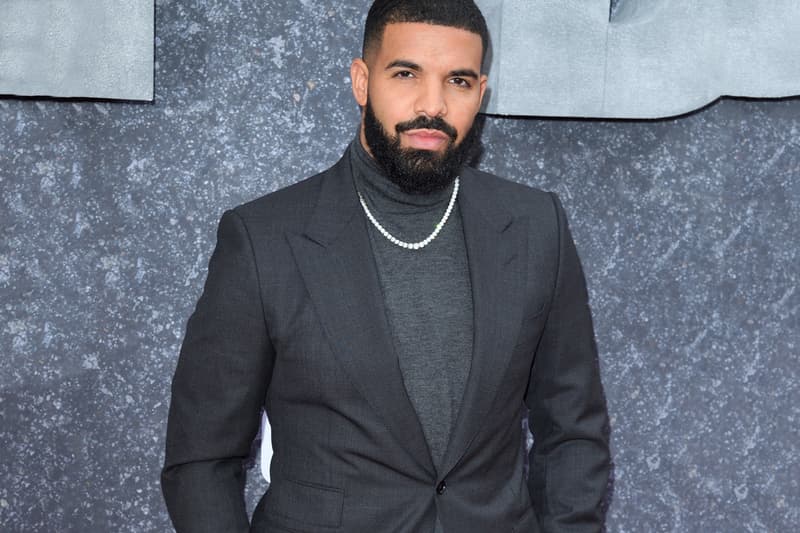 Drake had to cancel his show in Amsterdam on March 27, bringing shock to the audience members who were waiting for nearly 75 minutes before receiving the news. According to TMZ, the reason behind the cancellation of the show is due to food poisoning. Before going on the show, Drake had some bad sushi that put the rapper's stomach in a sickly condition. According to DJ Akademiks, however, Drizzy "overdosed on marijuana" and threw up from it.
Regardless of why it happend, this isn't the first time Drake has cancelled a show in Amsterdam. The 6 God decided to postpone his entire 'Boy Meets World' tour back in January, getting his first two Amsterdam dates pushed back. Check out DJ Akademiks' breakdown and footage of unhappy fans below.
#PressPlay: #Drake cancelled his #Amsterdam show because he wasn't feeling well and his fans were not happy pic.twitter.com/eaqeeabMwh

— The Daily 411 (@TheRealDaily411) March 27, 2017