Death Grips Reveal Tracklist & Artwork for New Album 'Bottomless Pit'
"Release date coming soon."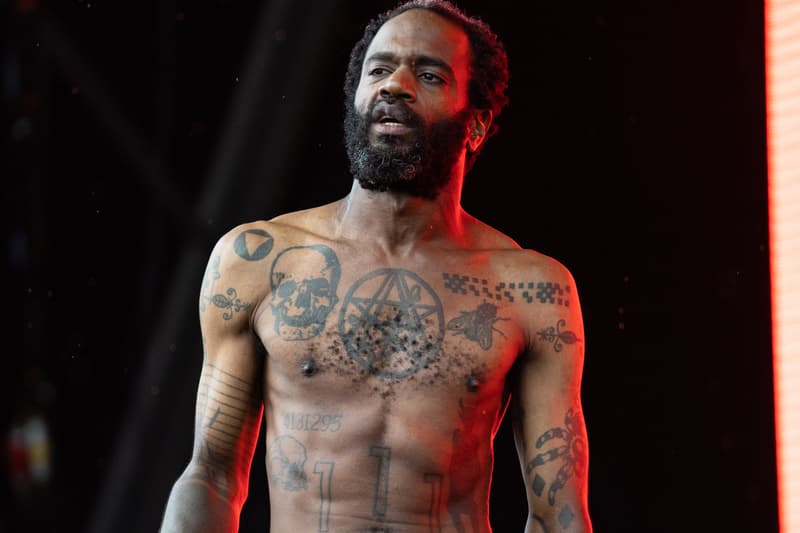 A month back, Death Grips dropped a new song in support of their forthcoming album Bottomless Pit. A few days ago, they dropped a beyond-ambitious, expansive video, "Interview 2016." Now, they're ending this week by further detailing the record. Taking to Twitter, Death Grips reveal:
this is the front and back cover of our new album Bottomless Pit . +track list.
release date coming soon.. pic.twitter.com/yCaPHNjdQI

— Ꭰeath Ꮹrips (@bbpoltergiest) March 18, 2016
They have also released the tracklist for Bottomless Pit, which you can check out below. All we need now is that release date.
Death Grips – Bottomless Pit (Tracklist)
01 "Giving Bad People Good Ideas"
02 "Hot Head"
03 "Spikes"
04 "Warping"
05 "Eh"
06 "Bubbles"
07 "Trash"
08 "Houdini"
09 "BB Poison"
10 "Three Bedrooms In A Good Neighborhood"
11 "Ring A Bell"
12 "8080808"
13 "Bottomless Pit"